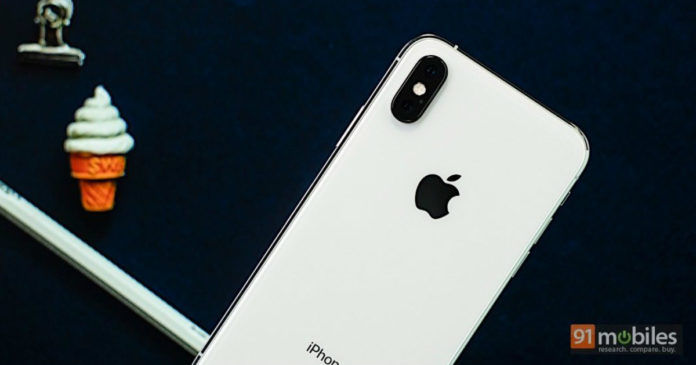 "Qualcomm alleged Apple violated patents pertaining to software onboard most of its iPhones; Apple stated that its devices remain on sale"
The Fuzhou Intermediate People's Court in China has declared an injunction in favour of Qualcomm in its long-standing patent battle with Apple. According to a statement released by Qualcomm, the injunction imposes an immediate ban against the import and sales of most iPhone models in China. The chipmaker has been involved in legal battles against Apple in what it considers unfair use of its patents, along with stealing intrinsic hardware code and sharing it with a competitor, as well as non-payment of royalties.
The injunction in question is based on Apple's apparent violation of Qualcomm patents pertaining to viewing and resizing photos, and using other apps while using a navigation app on iOS. As a result of the ban, Apple in China cannot sell iPhone 6s, iPhone 6s Plus, iPhone 7, iPhone 7 Plus, and last year's iPhone 8, iPhone 8 Plus, and iPhone X. However, reports state that the case filed by Qualcomm is based on an older version of iOS, and the updated iOS 12 does not violate the chipmaker's patented tech. It is for this that Apple latest products — the iPhone XR, iPhone XS and iPhone XS Max — were not included in the list.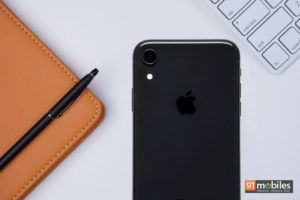 However, it is important to note that Apple sells all of these iPhones in question with the latest version of its software, updated before it is handed over to the customer. As a result, the scope of this ban remains unclear, seeing that the cause of the ban itself may not be pertinent any longer.
In a statement released in response to the latest happenings, Apple has stated, "Qualcomm's effort to ban our products is another desperate move by a company whose illegal practices are under investigation by regulators around the world. All iPhone models remain available for our customers in China. Qualcomm is asserting three patents they had never raised before, including one which has already been invalidated. We will pursue all our legal options through the courts."
CNBC has reported that Apple has already filed an appeal in China to overturn the decision. Qualcomm has long expressed interest to settle its disputes with Apple outside court, but to no avail. The chipmaker has also previously accused Apple of stealing confidential technical information as well as trade secrets pertaining to Qualcomm's radio chips. The company has indicated long-term sabotaging of data, which Apple apparently used to provide it to rival company Intel. For reference, Apple snubbed Qualcomm's chips and shifted to Intel's products in its latest phones, and Qualcomm has a separate legal fight ongoing with Apple, pertaining to this.
Apple has also sued Qualcomm previously over unfairly charged royalties and irrelevant patents. The lawsuit, valued at $1 billion, refutes Qualcomm's claims of $7 billion in non-payment of royalty-related dues, which Apple has clearly stated that it does not owe to the chipmaker. As of now, while Qualcomm has indeed won the initial injunction, it looks likely that the decision may be overturned until it can be proved that it is agnostic to what OS a phone is presently running on. While such injunctions have never been known to have imposed actual device import and selling bans, they do lead to companies responding to a legal suit, and Apple has done the same as well.