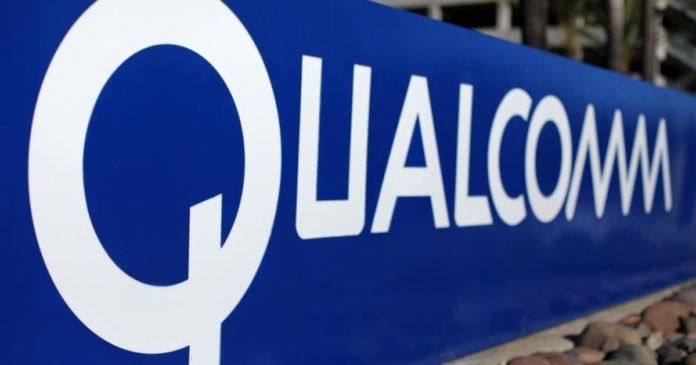 "The ultrasonic in-display fingerprint scanner would work easily in contaminated skin conditions."
Qualcomm has unveiled the world's first ultrasonic in-display fingerprint sensor that would be available for the commercial smartphones in 2019. This new fingerprint sensor technology will be officially known as 'Qualcomm 3D Sonic Sensor'. It has been introduced at the Snapdragon 855 chip launch event that took place in Hawaii recently.
Although there are devices like OnePlus 6T and Huawei Mate 20 Pro and other that features the optical sensors for scanning fingerprints. The new 3D Sonic will use the ultrasonic waves within the display that will help to trace fingerprint accurately.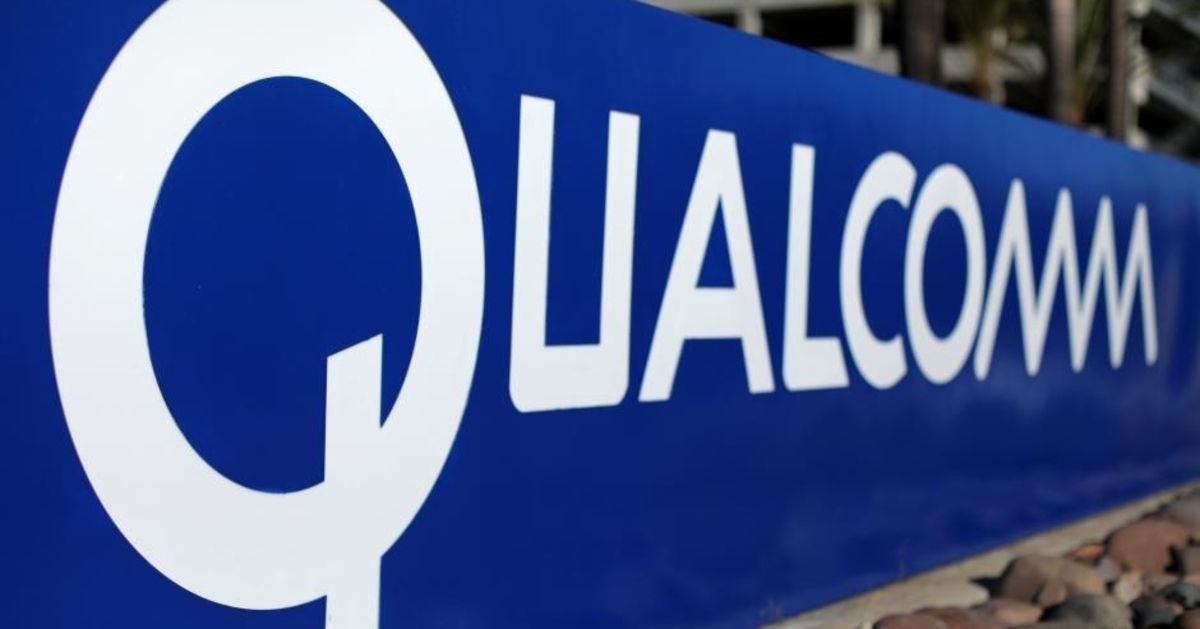 Qualcomm has earlier stated in a blog post, "This is the only mobile solution that can accurately detect fingerprints through numerous contaminants. Furthermore, this technology enables sleek, cutting-edge form factors while distinguishing itself from alternatives with higher levels of security and accuracy." It is the company's claim that the ultrasonic waves can even work on the contaminated skin condition like dust, wet or oily and detect the fingerprint easily. The ultrasonic capabilities are what enable the sensors to form a 3D sonic.
The 3D sonic sensor would be available in most of the premium device in the first half of 2019, as mentioned by Qualcomm. However, it did not call the name of any specific device that would bring the feature with it. Previously, it has been rumoured that Samsung upcoming flagship, Galaxy S10 that is supposed to release in the first half of next year would be the first to feature the Qualcomm's ultrasonic fingerprint sensors.
Now, it is difficult to say if this technology can meet with the speed or the accuracy that the modern capacitive sensors should be. However, it is an important approach by the company towards an improved sensor that could replace the existing optical scanners which had both positive and negative feedbacks in the past.