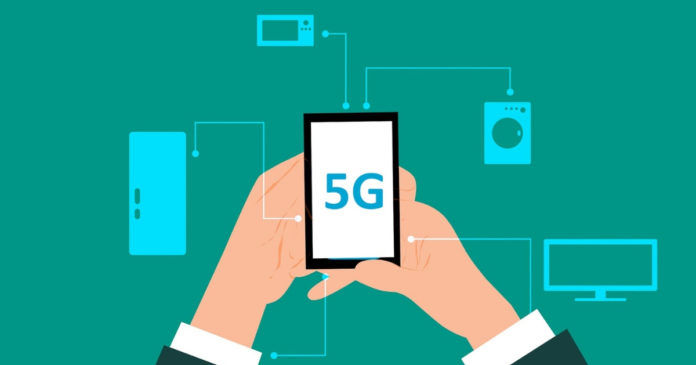 "The newer, smaller modules will be ideal for smartphone form factors"
5G is no longer a pipedream. And if there's one brand that's striving to make it a reality – it's Qualcomm. The company has already announced partnerships with as many as 19 brands earlier this year for launching 5G-capable devices. But it's not stopping at that. Along with unveiling its X50 5G modem, the chipmaker has also released its QTM052 mmWave antenna module in July 2018. At its 4G/5G Summit, the company went a step further as it has launched an even smaller module.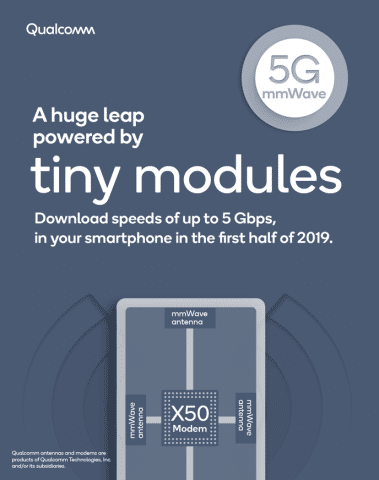 Per Qualcomm, mmWave spectrum opens up new possibilities as it's largely uncongested and unlicensed too. However, it comes with its own set of challenges, such as low range and path loss (these frequencies can't penetrate walls or get obstructed even by a person), and require large antenna elements. To overcome them, the San Diego-based company is using techniques such as beamforming, beam steering and beam tracking to improve the range and coverage of mmWave signals. While the first QTM052 antenna module was small, the new modules are 25 percent smaller to ensure that they can support compact form factors like those of smartphones.
Qualcomm's new QTM052 mmWave modules work in conjunction with the Snapdragon X50 5G modem. Featuring a phased antenna array design, the company suggests that the phonemakers can integrate up to four modules in a smartphone to offer high speeds. The antennas support up to 800MHz of bandwidth in the 26.5-29.5GHz, 27.5-28.35GHz and 37-40GHz bands, frequencies which are being trialed for 5G deployment in countries like the USA, Korea, and Japan.
"We are dedicated to providing OEMs more versatility in their 5G smartphone form factor offerings, and that's made possible through Qualcomm Technologies' ground-breaking innovations in miniaturizing 5G NR mmWave modules. This milestone reinforces leadership of Qualcomm Technologies in enabling the path to 5G commercialization in early 2019," mentioned Cristiano Amon, President, Qualcomm Inc.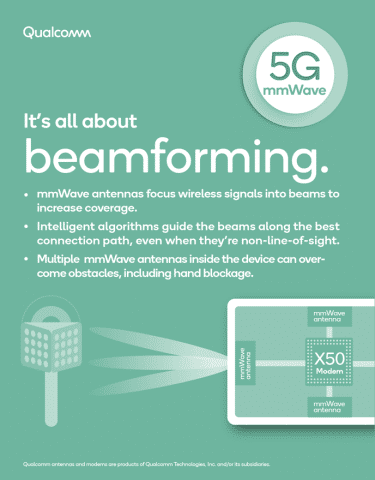 The newer QTM052 antenna modules are already available to manufacturers for testing purposes, and will be commercially available in early 2019 – teasing the on-track launch of the first set of 5G-enabled smartphones, a timeline which has been highlighted by Qualcomm for quite some time now.
Disclosure: this writer attended the 4G/5G Summit in Hong Kong on Qualcomm India's invitation