Unless you've been living under a rock for the past few weeks, you would know that Micromax has just made a comeback in the Indian smartphone segment after a long hiatus, with Micromax in Note 1 and in 1b smartphones. As there is a lot of buzz around the brand's re-entry into the Indian market and the new In series smartphones, we caught up with Micromax Co-founder Rahul Sharma for a quick chat on the new devices, the strategy and the way forward for the new sub brand.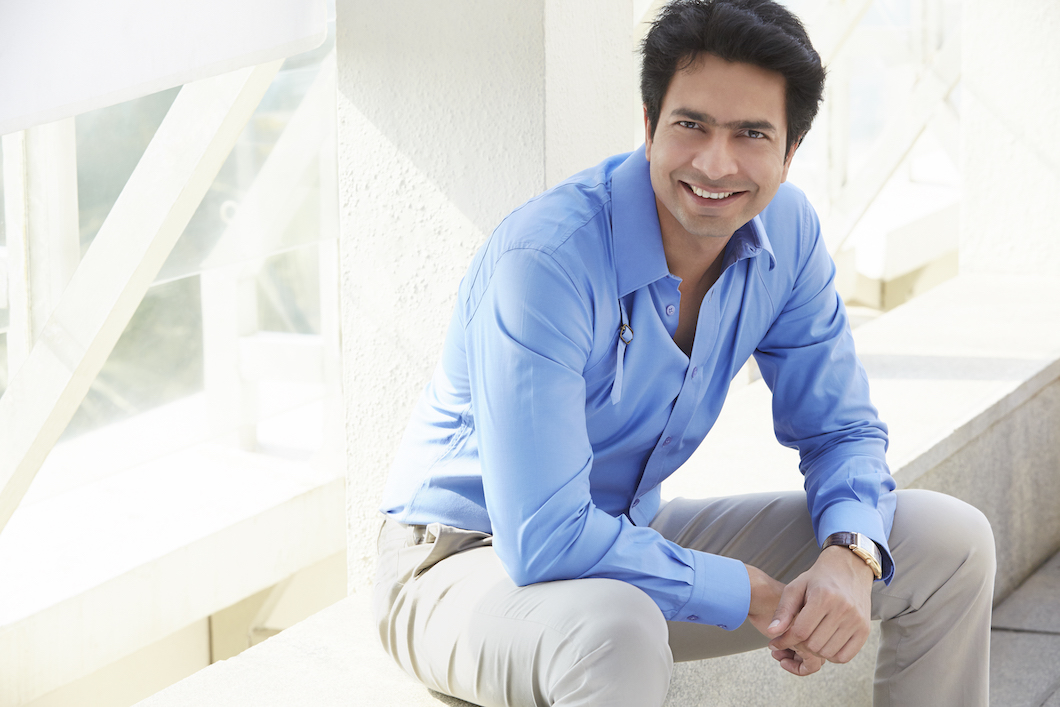 91mobiles: Tell us about the strategy behind the new 'in' sub-brand and how it was conceptualised?
Rahul Sharma: We have made a comeback in the Indian market with our sub-brand 'in'. When you have the word India or 'in' on you, it gives you a sense of responsibility. The weight of a billion hopes. But bigger than anything is the pride it gives. Our endeavour is to bring India on the global smartphone map again with 'in' mobiles. The brand colour and overall visual identity are inspired by India's blue colour and abbreviation for India "in" that we are recognised by.
We've been working on our comeback strategy for over a year, along with the Government of India, to create an ecosystem in the country which can support the local manufacturers. Pricing has always been a key factor in the segment and the PLI scheme is a welcome move by the Government which will give Indian manufactures an opportunity to compete with international players.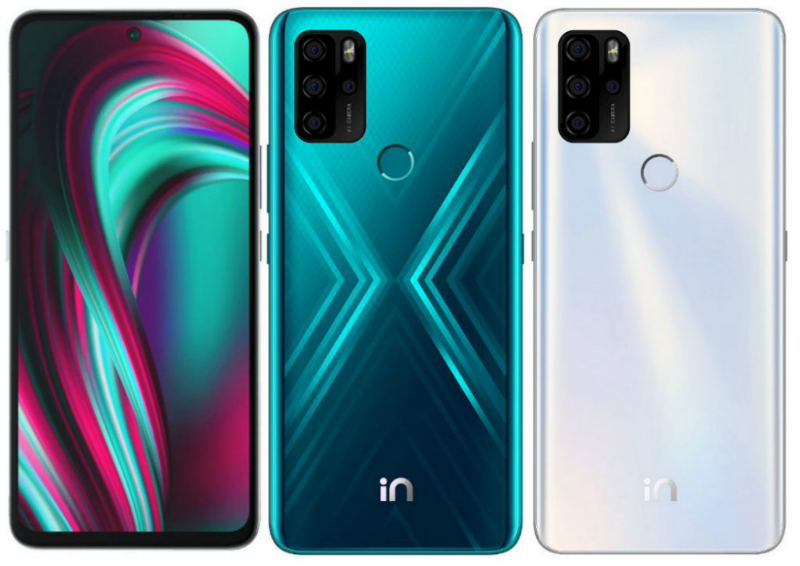 91mobiles: Do you have any specific target audience in mind with the new devices under the 'in' brand?
RS: The new 'in' brand is inspired by the fun, bold and aspirational Indian millennials, who are looking for performance-oriented products for their digital journey. India is also one of the top five mobile gaming markets in the world, which further testifies the need for access to high-performance products. 'in' will provide a bona fide choice that will allow consumers to edge ahead with high performance-oriented products, without infringing on their privacy.
91mobiles: How many smartphones are you planning to launch this year and in which price segments?
RS: We will be launching a line-up of performance-oriented products under the 'in' series with a larger focus in the price segment between Rs 7,000 and Rs 25,000. In the next two years, we have a pipeline of over 20 products.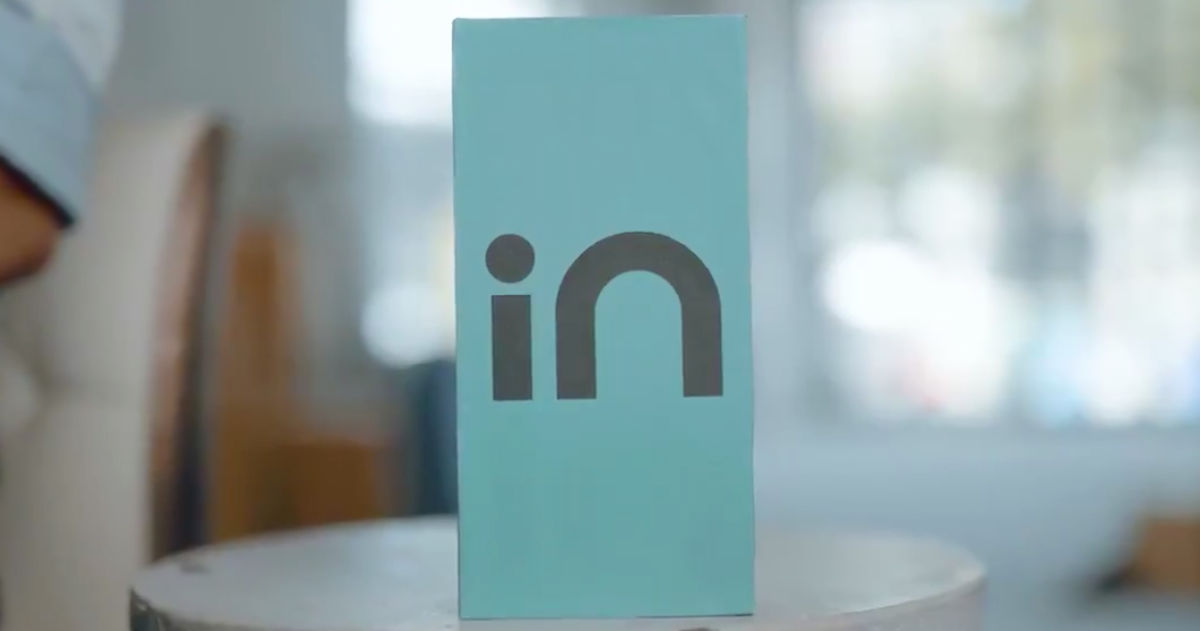 91mobiles: Can you tell us about some of the key USPs of the new smartphones, and the reasons why consumers should choose them over the existing options?
RS: The Micromax iN Note 1 is powered by the MediaTek Helio G85 gaming processor, along with 4GB RAM and choices for 64GB and 128GB of internal storage. It features a 6.67-inch full HD+ display and a 5,000mAh battery with 18W fast charging and reverse-charging. To the rear, it has a quad rear camera configuration with 48MP + 5MP + 2MP + 2MP setup, and a 16MP front camera in a centrally-placed punch hole slot. The smartphone runs stock Android, with no bloatware and guarantee of two years of regular software updates.
The Micromax iN 1b features the MediaTek Helio G35 and comes in two variants – one with 2GB RAM and 32GB storage, and the other with 4GB RAM and 64GB storage. It has a 6.5-inch HD+ display, a 13MP dual rear camera, an 8MP front camera, and a 5,000mAh battery with 10W standard charging.
91mobiles: Any plans to get into accessories and smart devices?
RS: Right now the focus is smartphones and we want to put all our energies here.
91mobiles: What would be the retail strategy for 'in' smartphones? Online, offline, or both?
RS: In terms of retail strategy, we want to make our devices accessible to every Indian consumer and will be available across touchpoints. Furthermore, we are working on strengthening our already established retail and distribution network. Currently, we have a retail presence of more 10K+ outlets and over 1,000+ service centres across India. In addition to this, we will also be commencing our own e-commerce platform Micromaxinfo.com, where customers can book and purchase their favourite smartphone.
91mobiles: When you say these are Indian smartphones, what do you mean exactly? Are these designed and manufactured in India, and if yes, to what extent? What's the percentage of components that are being sourced locally?
RS: We have three state-of-the-art manufacturing facilities in India in Bhiwadi, Hyderabad and Rudrapur with a capacity of producing over 2 million phones per month. We have also set up our R&D centre in Bengaluru and all the products that we launch in India will be fully manufactured here. Our vision is to create an ecosystem which is self-sufficient. This is, however, not an overnight
process and will be achieved gradually. The software is being developed completely in India and within 12 to 18 months, we will start building up all the other hardware capacity.
91mobiles: Staging a comeback in the smartphone segment can pose many challenges. How do you think 'in' will be able to challenge existing rivals and make a name in the crowded smartphone segment?
RS: One of our biggest advantages is that we understand the market well. Not just the gaps in the segment and requirements of our customers but also distribution. We were among the few companies who were able to crack the code and have deep roots in the market. Now with the PLI scheme, we will be able to offer competitive pricing as well.
91mobiles: Many people believe that Micromax largely used to sell phones imported from China under its own name, referring to the time when the brand was counted among the leaders in India. With that perception in mind, don't you think the China argument
you have now as the reason behind the launch of the 'in' brand loses its merit?
RS: Micromax came into the market in the year 2008, and became a part of the top 10 market players by 2010. We then grew the market – not just our numbers but expanded the smartphone market in the country. Democratising technology was a core part of our philosophy and we managed to do this in every household in India. We were the first ones to start manufacturing in India way back in 2011, even before the 'Make In India' initiative started in 2014. Micromax has many firsts to its credit including the longest battery phone, dual-SIM phone, QWERTY device, gaming device, women's line of devices, universal remote control phone, MTV phone, dockable Bluetooth device and edutainment tablet. All of these India-centric phones wouldn't have been possible if we were just focusing on partner devices.