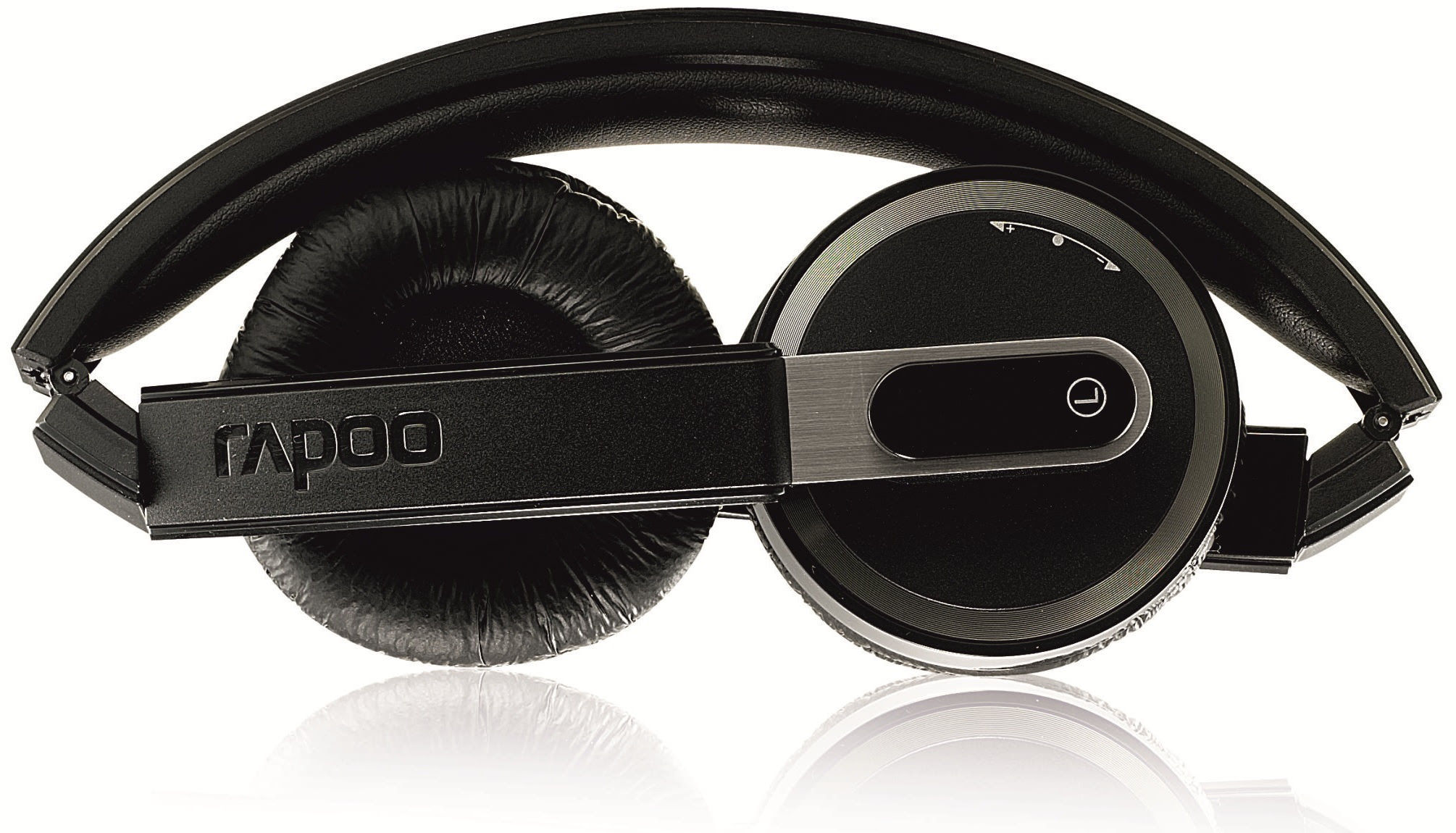 "RAPOO H3080 comes with a NANO USB transmitter to be used as wireless headphones"
The wireless peripheral devices maker RAPOO has launched the H3080 foldable wireless USB headphones in India for Rs 6,199. The accessory is intended to be used only with PCs and laptops, so it doesn't work with phones and music players. The headphones come with a nano-USB transmitter to be used wirelessly within a range of 10 meters.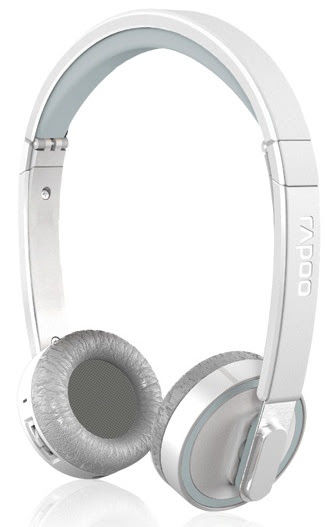 The RAPOO H3080 work on 2.4GHz wireless transmission and also come with a 3.5mm to USB cable to work as wired headphones. The device has a built-in microphone for voice calling via apps like Skype. They feature a built-in rechargeable battery for wireless use, but there's no word on its capacity. The headphones are available in leading retail stores across the country in black and white colour options, and include a carry case for portability. They come with two years of limited hardware replacement warranty.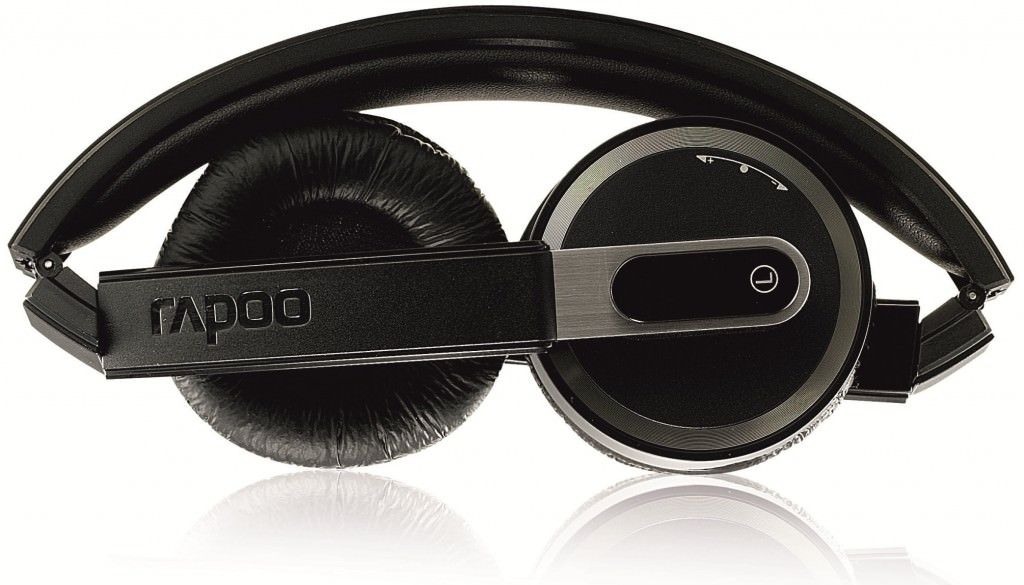 "H3080 is designed to be travel friendly as its unique folding mode consumes less space, nice carry case keeps it safe and wired headphone mode enables one to use even without power. It's fashionable look and feel will definitely attract young generation who desire style and travel friendly products", said the company in the press release.
Recently, Sony launched two headphones and a pair of earphones in India with a starting price of Rs 790. The accessories launched include MDR-XB450, MDR-XB250 and MDR-AS200. The MDR-AS200 are the first earphones from the company to offer water and dust resistance.