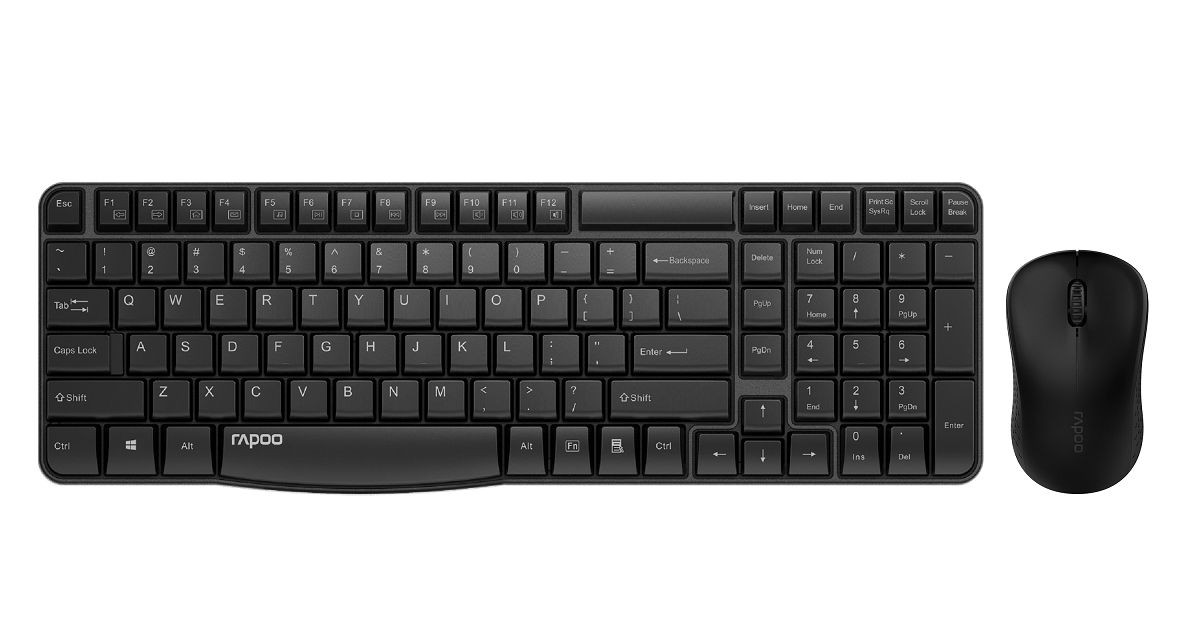 "The Rapoo wireless keyboard and mouse are touted to come with 12 months long battery life"
Accessories maker Rapoo has introduced its X1810 Wireless Keyboard and Optical Mouse Combo in India. The accessories are exactly what the name suggests a keyboard and a mouse that works wirelessly and connect with your PC via Bluetooth. The company claims that the keyboard and optical mouse both offer 12 months of battery life. The Rapoo X1810 Wireless Keyboard and Optical Mouse Combo has been priced in India at Rs 1,599.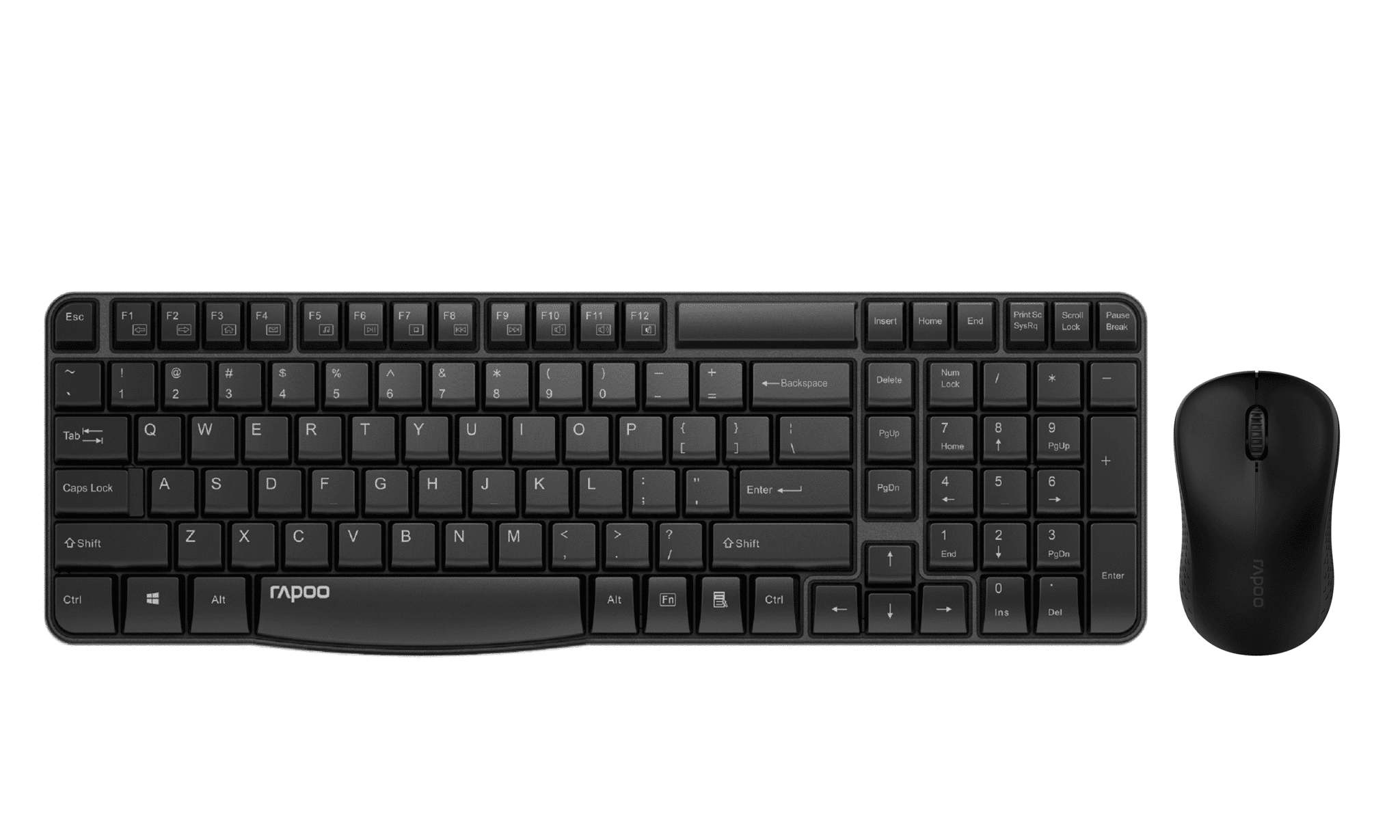 The keyboard and the mouse both are said to be spill resistant that means they'll survive minor spilled liquid such as water. Both the accessories are driven by a 2.4GHz high-definition invisible connection that works up to 10 meters and Rapoo's energy-saving technology for battery efficiency. The keyboard has "textured palm rest" and an option to adjust its height. It also has responsive Fn keys for quick access to functions such as media player, home page, and volume adjustments. As for the mouse, it's rated to be smooth and responsive with 1000 DPI high-definition invisible tracking engine.
Lastly, both the devices come with a three-year manufacturer warranty and are available on leading in leading retail stores and e-commerce websites across the country.
"Rapoo X1810 Combo provides a stronger and reliable connection with no delays
or dropouts. The mouse and keyboard can automatically pair with the receiver
even in the busiest wireless environment," the company said in its press release.