"Nextbit will continue to provide software updates to the Robin until February 2018"
San Francisco-based Nextbit introduced its cloud-first smartphone called the Robin (first impressions) in September 2015 via a Kickstarter campaign. After successful funding, the brand launched the phone in India in May last year. Today, Nextbit has announced that it has been acquired by gaming laptops and PC accessories manufacturer Razer.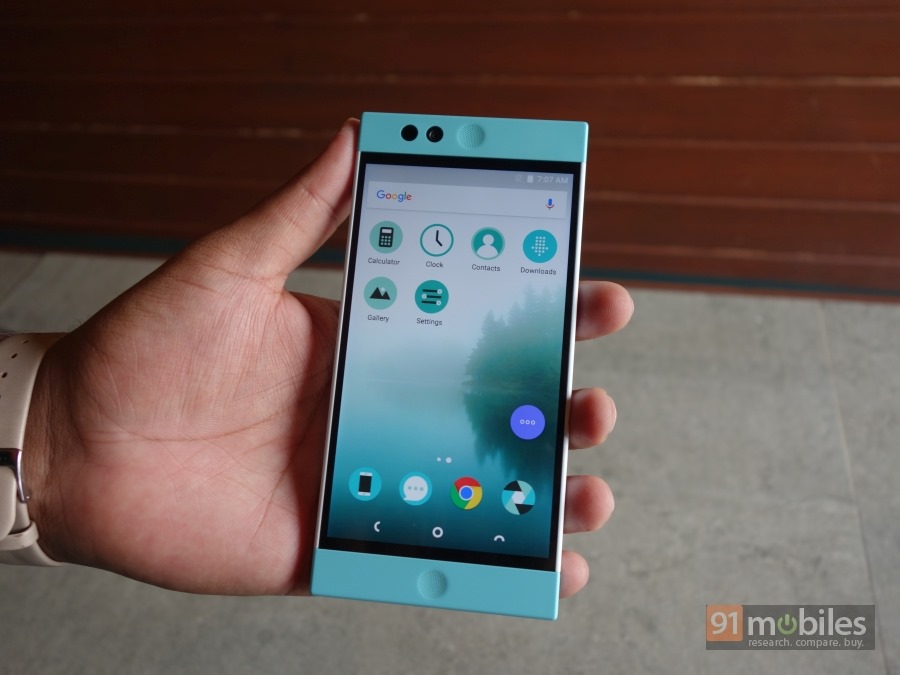 Nextbit will be operating as an independent division inside Razer, and will focus on bringing unique mobile design and experiences. The company has halted sales of the Robin smartphone and all accessories through its official channels. However, the brand will continue to fulfill warranties for six more months. Also, it will continue to provide software updates and security patches to the Robin through February 2018.
Nextbit and Razer closed the acquisition earlier this month. However, the financial terms of the deal have not been disclosed by either company. Razer had already debuted in the gaming tablet market with the Edge Pro at CES 2013. Now with its acquisition of Nextbit, the brand is expected to foray into smartphones as well.