"The new Razer products go on sale in the US this month"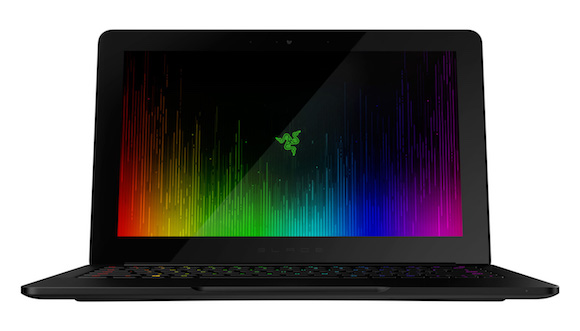 At CES this year, gaming products manufacturer Razer made two interesting announcements. The first, keeping in line with its gaming genes, was the Razer Blade Stealth gaming ultrabook. Normally, gaming and ultrabook don't fit in the same sentence, but Razer is aiming to change that with this sleek ultrabook that's meant for both work and play. The Blade Stealth features a compact 12.5-inch touchscreen display with 2K resolution. It's super slim at just 13mm, and weighs 1.24kg. The base model is powered by a 6th-gen dual-core 2.5GHz Intel Core i7 processor, paired with 8GB of RAM and 128GB of SSD storage. There's also a high-end model that comes fitted with a 4K display and 512GB of flash storage. The Razer Blade Stealth offers up to eight hours of battery life, and charges via a USB Type-C port that's equipped with Thunderbolt 3. It runs Windows 10 (64-bit), and features individually backlit re-mappable keys.
But even ultrabooks have their limits, and that's why Razer has also introduced an optional Core, which connects to the Blade Stealth via Thunderbolt 3. The Core can be fitted with pretty much any desktop graphics card, and includes Ethernet and four USB 3.0 ports. While the Razer Blade Stealth starts at $999.99 (roughly Rs 66,899) and ships from January 26th, pricing and availability of the Core hasn't been announced yet.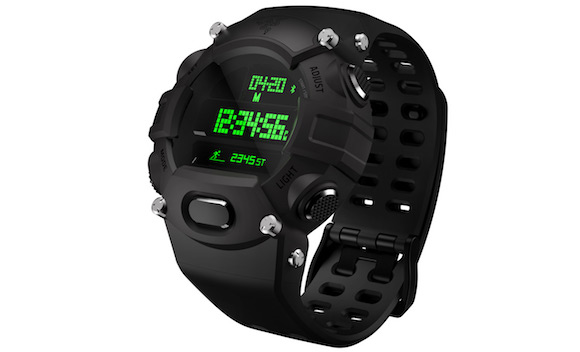 The second Razer announcement is the Nabu Watch, the latest wearable in its Nabu series. The rugged watch features a 5ATM water-resistance rating, and is shockproof up to 5 metres. It features two components – a regular digital watch, plus a secondary 128 x 16 pixel single colour OLED display for alerts. It connects to both Android and iOS devices via Bluetooth, and can display notifications like calls, messages, app alerts and more. The Nabu Watch can track your health data too, including steps walked, distance covered, calories burned, hours slept and more. The digital watch is powered by a regular coin cell battery that lasts for up to 12 months, while the secondary screen lasts for up to seven days on a single charge. The Nabu Watch costs $149.99 (roughly Rs 10,034) and will be available in late January. There's also a Nabu Watch Forged Edition that's made of more premium materials, and is available for immediate purchase for $199.99 (roughly Rs 13,379).
Via 1
,
Via 2