"Razor will reportedly launch its second phone with the Project Linda laptop dock"
Last year, popular gaming laptops and peripherals manufacturer Razer entered the smartphone arena with the Razer Phone (first impressions). The brand's first phone made quite a splash with its refresh rate of 120Hz, designed for graphics-intensive games. At this year's CES, the brand showcased the Project Linda concept, which is a laptop dock for the Razer Phone. Now, a report from France by FrAndroid suggests that Razer will unveil its second smartphone at this year's IFA trade show in Berlin, which takes place in September. Interestingly, the report also suggests that the device will be unveiled alongside the Project Linda laptop dock.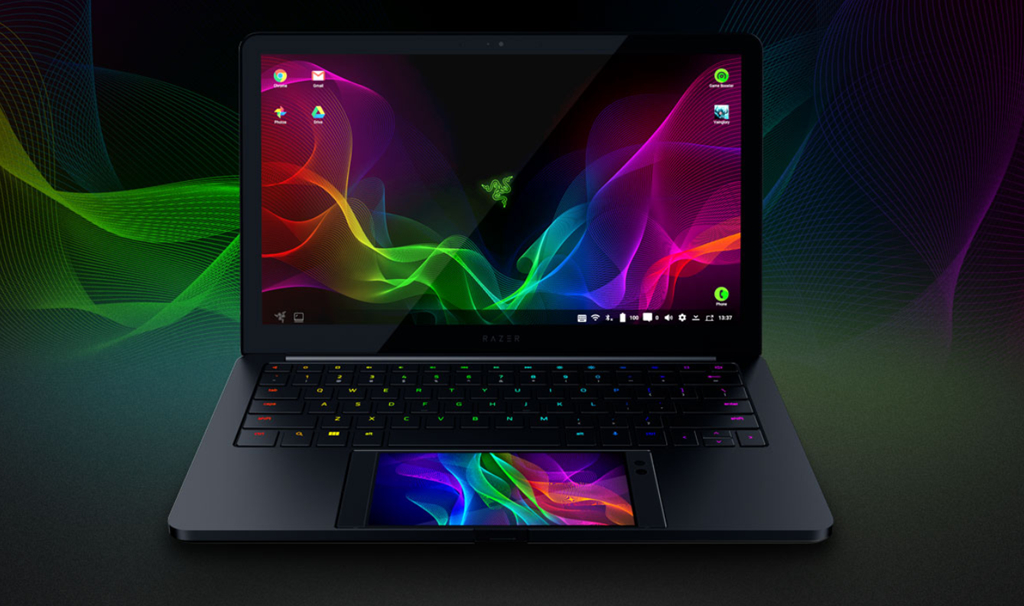 The report further suggests that Razer officials will decide in the coming days whether to launch the Project Linda laptop dock alongside their second smartphone. It's worth mentioning that recently, Razer CEO Min-Liang Tan hinted in a Twitter reply to Marques Brownlee (of MKBHD fame) that the Project Linda coming to the market is a real possibility.
For the uninitiated, the Project Linda concept is a 13.3-inch laptop powered by the Razer Phone. The smartphone needs to be placed where the touchpad of a laptop usually sits, and connects with a single press of a button. The dock ships with a 13.3-inch quad-HD touch-enabled display and flaunts the same refresh rate of 120Hz as the Razer Phone. The Razer Phone's screen serves as a normal touchpad or a second display for custom interfaces and additional apps. There's also 200GB of storage onboard, a 3.5mm headphone jack, a USB Type-A port, a USB Type-C charging point, HD webcam and a 53.6Wh internal battery on the laptop dock.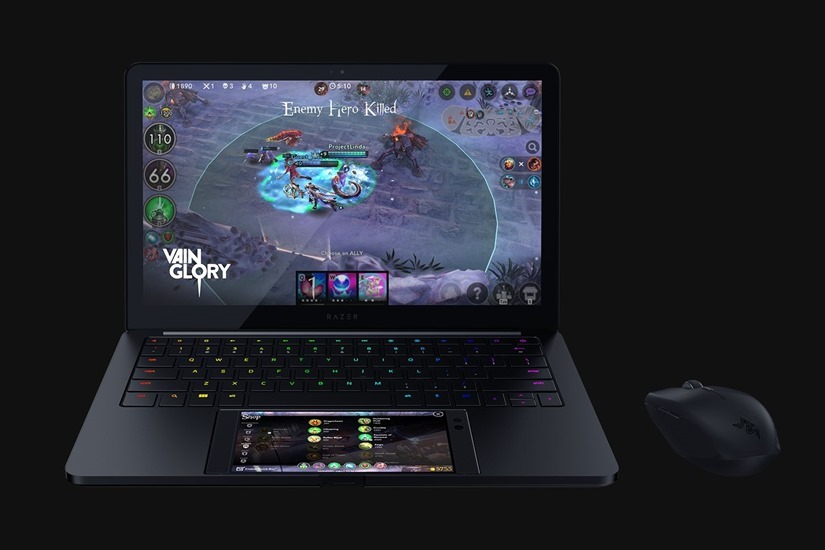 Unfortunately, the report hasn't revealed any other specifications or pricing details of the upcoming Razer Phone. However, it can be speculated that the device bundled with the Project Linda laptop dock will certainly be available on the higher side of the price spectrum. We will update you as soon as the brand announces anything, so stay tuned.