The Project Linda concept is a13.3-inch laptop powered by the Razer Phone
Back in 2012, ASUS launched a tablet / phone hybrid called thePadFone, which consisted of a tablet with a dock for the smartphone. While the concept was quite unique, it didnt take off for some reason and ASUS ultimately shelved the whole line. Today, at the ongoing CES 2018, Razer took the same concept a notch above. The Project Linda concept from the brand is basically a 13.3-inch laptop, which requiresthe Razer Phone (first impressions) to be docked and powered.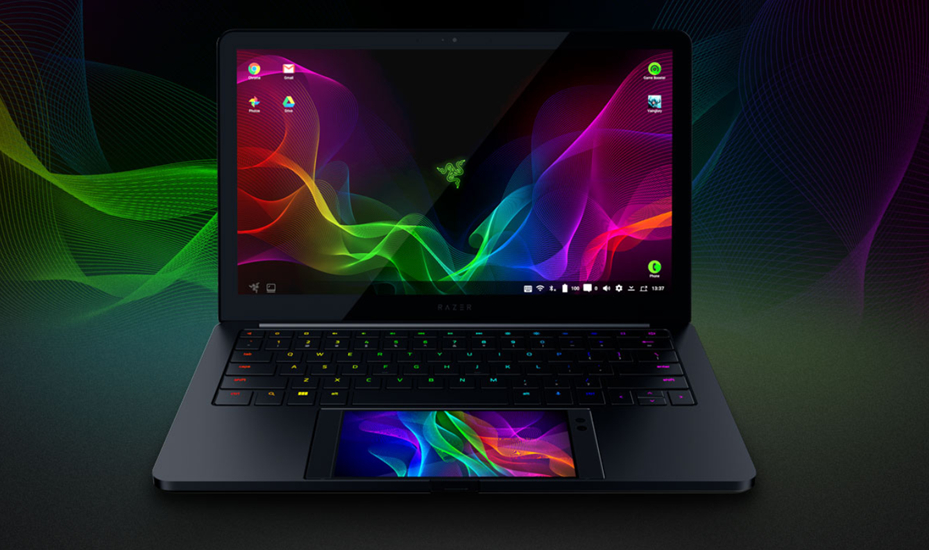 The smartphone needs to be placed where the touchpad of a laptop usually sits, and connects with a single press of a button. It ships with a 13.3-inch Quad HD touchscreen display and flaunts the same refresh rate of 120Hz as the Razer Phone. Moreover, the display of the Razer Phone serves as a normal touchpad or as a second display for custom interfaces or additional apps. The built-in full sized keyboard on the concept is powered by Razer Chroma and flaunts the signature RGB LED backlight from the brand. There are dedicated keys for navigation, search, app selection and more.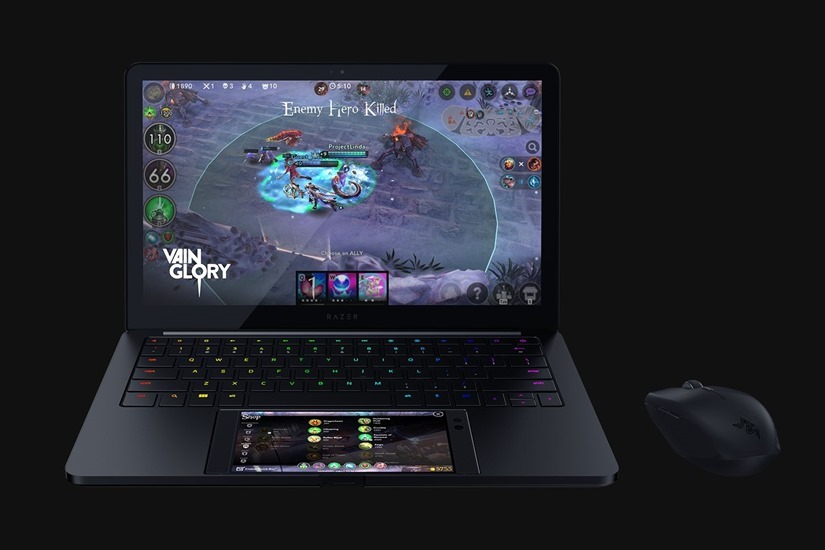 Coming to the core specs of the hybrid concept, it is powered by the Snapdragon 835 SoC and 8GB RAM of the Razer Phone. The onboard storage of the device is pegged at 200GB. As for the build of the device, the Project Linda comes with a unibody CNC aluminum chassis, which is just 15mm thin and weighs 1.25kg together with the docked phone. For connectivity, it has a 3.5mm audio jack, USB-A port, USB-C charging port, 720p webcam. and dual-array microphone. There is a 53.6Wh internal battery, which also doubles up as a power bank for the docked phone.
Considering that the Razer Phone is yet to find its way to the Indian shores, chances are bleak that the Project Linda will land here either. As of now, details regarding the concept's availability and pricing have not been revealed by the brand.