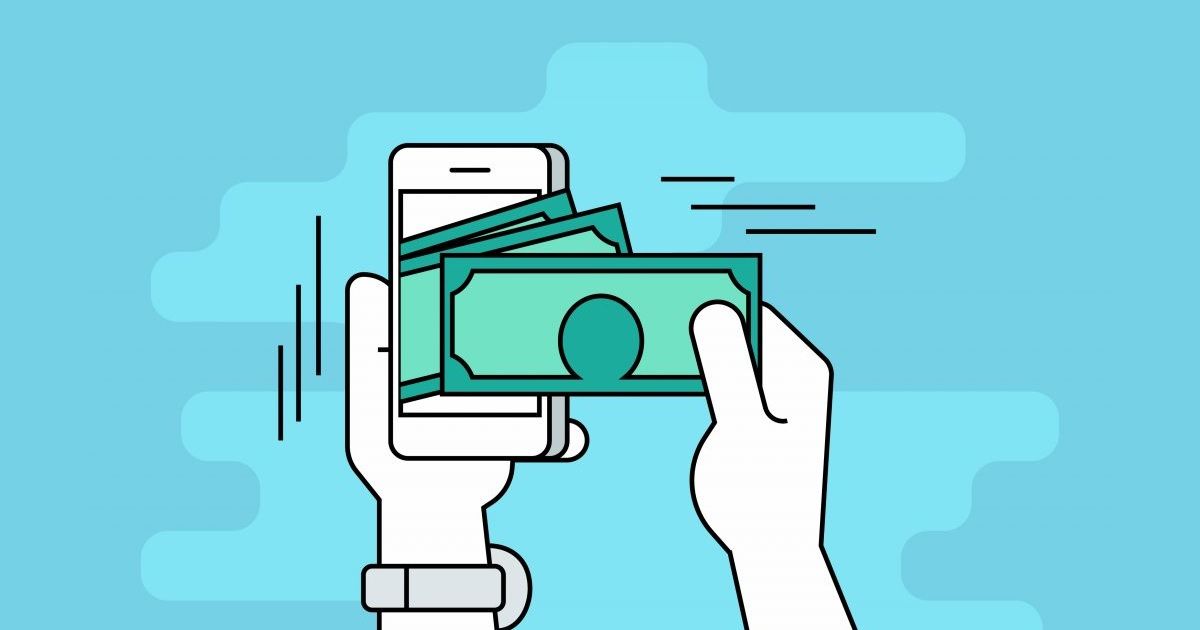 "RBI has released the final guidelines for interoperability between different type of prepaid instruments, including e-wallets"
In a bid to promote digital transactions in India, Reserve Bank has relaxed its interoperability regulations for prepaid payment instruments (PPI). RBI has announced the final guidelines for interoperability between different types of prepaid instruments, including e-wallets, meal vouchers, and gift vouchers. The new guidelines will finally allow users to send and receive money between e-wallets like Paytm, MobiKwik, Oxigen, ItzCash, Ola Money, and more.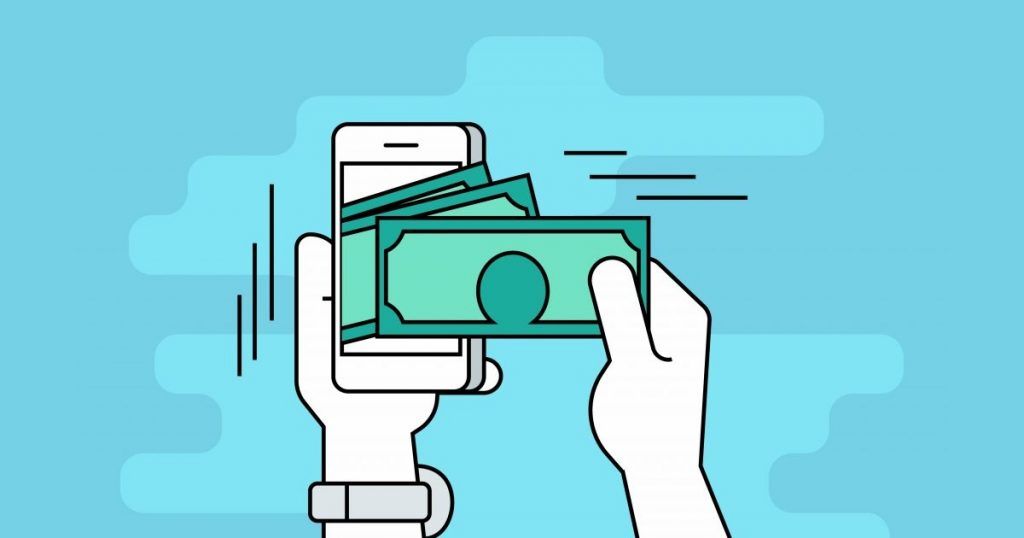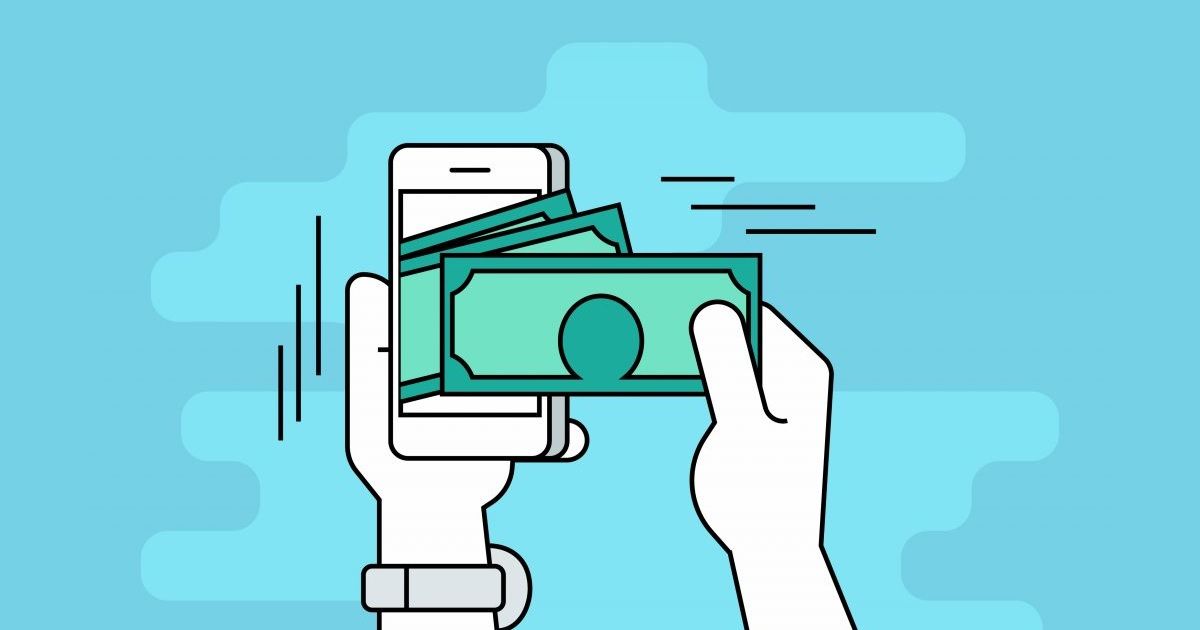 As of now, digital wallets in the country don't allow users to send or receive money from a wallet from another company. Now thanks to the new RBI norms, interoperability among digital wallets, and between a user's bank account and e-wallet will be available through the Unified Payments Interface (UPI) system. This will be achieved in a phased manner, reports PTI. First, it will be issued in the form of wallets via UPI, then between wallets and bank accounts, followed by in the form of cards through card networks.
For the uninitiated, interoperability allows payment systems to be used in conjunction with other systems. This allows PPI issuers and other system providers / participants from the different type of payment systems to settle transactions without having to participate in multiple systems. Once achieved, this will allow a user to send money between wallets, and from a wallet to their bank account.
"All PPI issuers intending to implement interoperability through UPI and / or card networks shall adhere to the instructions contained in these guidelines. PPI issuers operating exclusively in specific segments like Meal, Gift and MTS may also implement interoperability," said RBI.
The new interoperability norms by RBI will help increasing digital transactions in the country. This will make it easy for consumers who use multiple wallets, as well as merchants. Notably, the new regulations will also allow digital wallets to issue debit cards by collaborating with any card network like MasterCard, Visa, and RuPay.