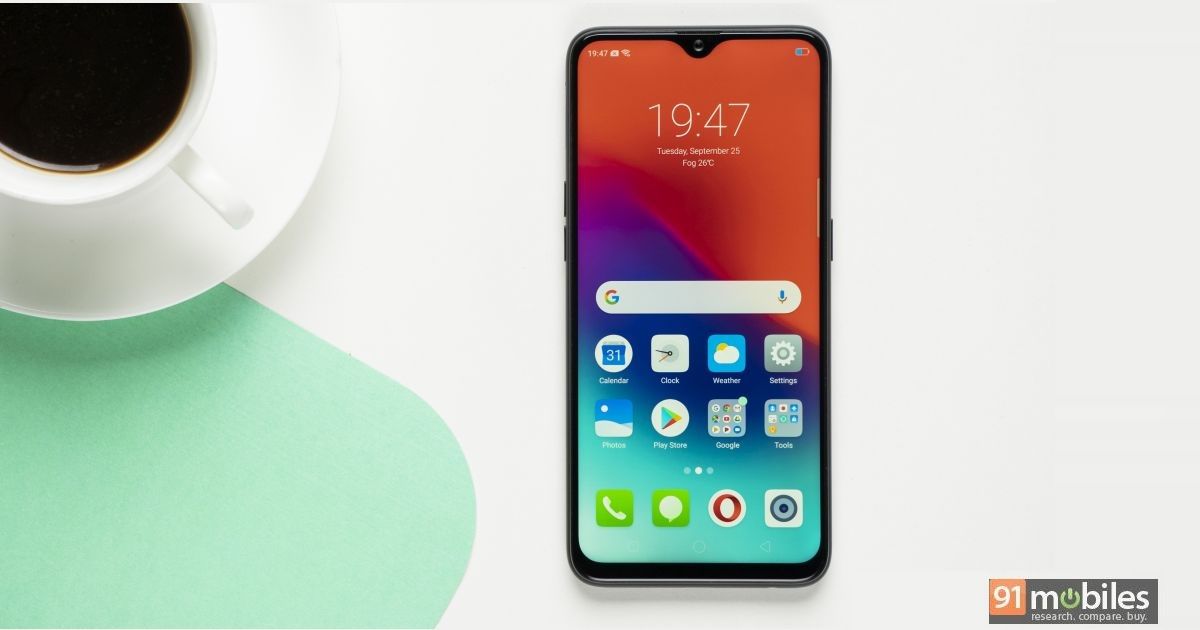 "Realme has announced that a blog post will be maintained with records of update schedule for monthly updates and what to expect in a particular month"
OPPO introduced a new online-exclusive smartphone brand called Realme in partnership with Amazon.in earlier this year and launched the Realme 1 (review) as its debut launch. Since then, Realme has parted ways with OPPO and launched Realme 2 (review), 2 Pro (review) and C1 (review) as an independent brand. In a bid to establish itself as a community-based brand – much like OnePlus – Realme has announced a new blog post on its forum to regularly update the status for each smartphone in its lineup.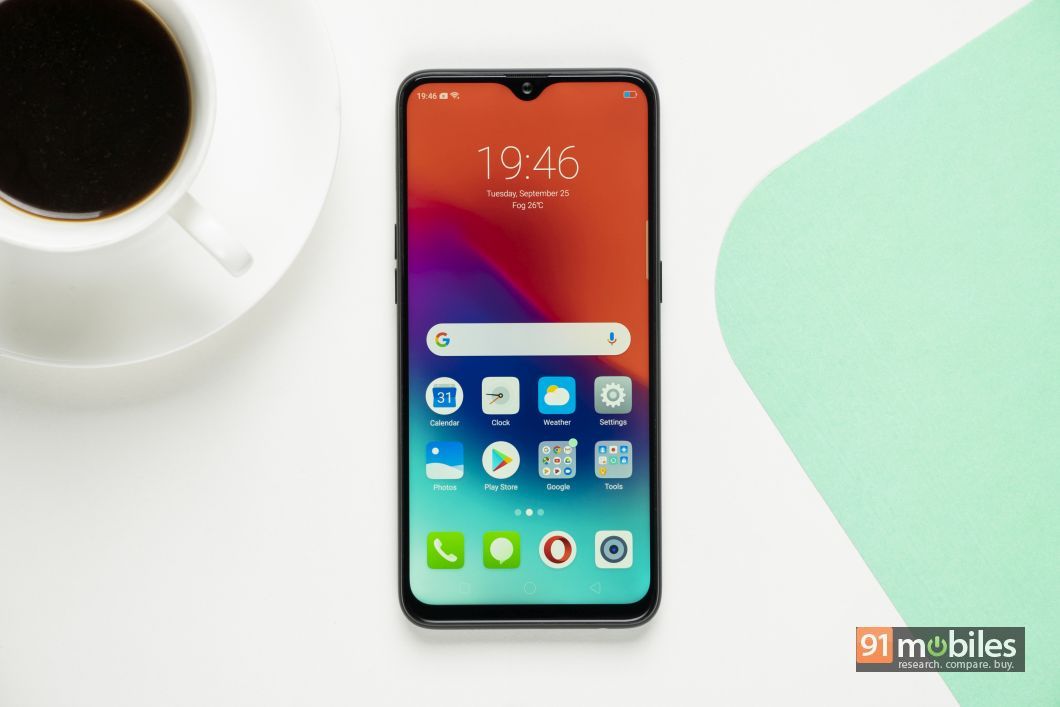 In the first update in the blog post, the brand has laid down the timeline for the updates in pipeline for the month of November. According to the latest update, the brand will rollout an update on November 10th for Realme 1, which will prepare the smartphone for the future ColorOS 5.2 update. The first update will then be followed by a ColorOS 5.2 Beta update, which will bring developer options' flashing, single-swipe notification dismisses, and a headset icon. Following that, the brand will push the public release of the ColorOS 5.2 for Realme 1.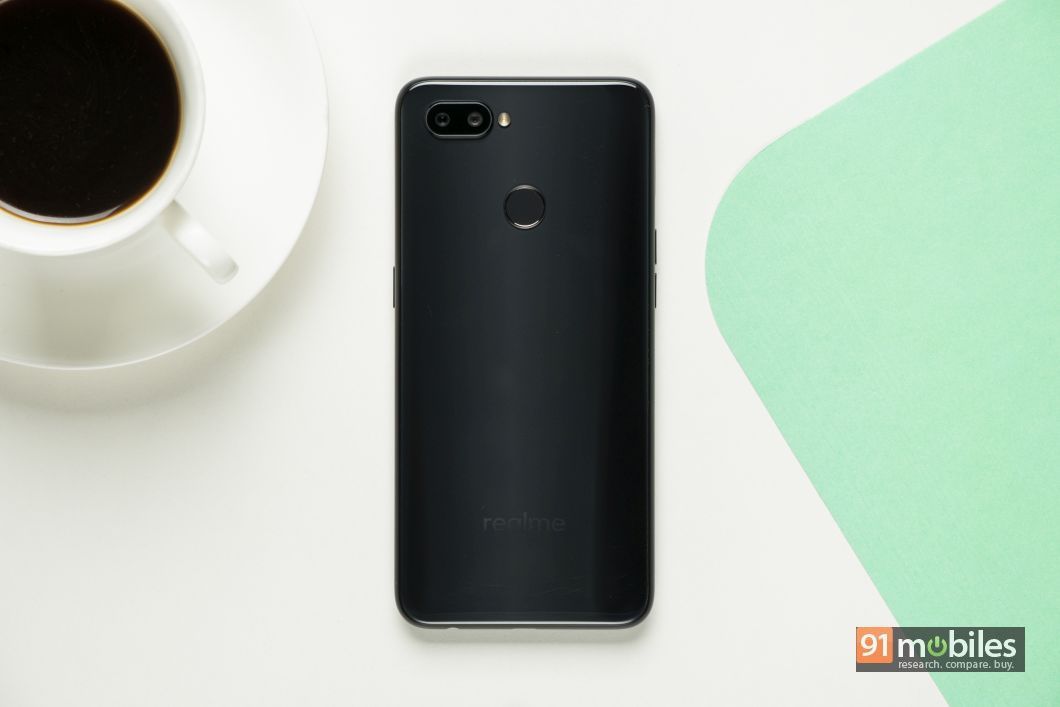 The phonemaker has also lined up an update for the Realme 2 and C1. According to the blog post, these two smartphones will receive the November Security patch update on starting November 15th. While there was no word about the ColorOS 5.2 for these, Realme has assured that the update will be rolled out in the near future for the Realme 2 and C1. As for the Realme 2 Pro, the handset will get an update on November 20th, which will prepare it for the ColorOS 5.2 Beta.
In the post, Realme also mentions that the rollout will be carried out in a phased manner and it's possible that not all device will get the updates on the same date. There is a possibility of slight delay.