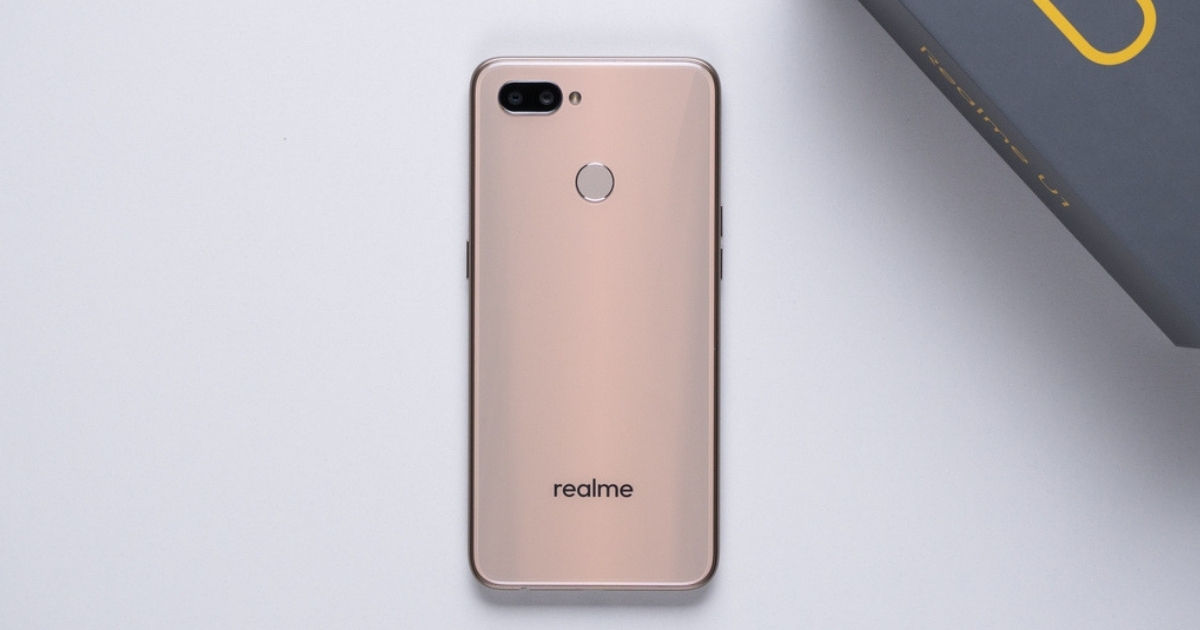 "The Nightscape mode will be included in the Android 9.0 Pie update for these devices"
Earlier this month, Realme announced that the Nightscape mode feature from Realme 3 (review) would be available for other phones as well. Now, Realme has revealed that the Realme 1, Realme 2 Pro, and the Realme U1, would be the first to get the new feature. While we still did not get an exact date for the release, the company has confirmed that the update will be rolled out within the first half of 2019. The Nightscape feature will arrive with the latest Android 9.0 Pie update for these phones.
The Realme 3 is the latest smartphone release from the company and it features a new camera feature called Nightscape, which essentially improves low-light photography. The mode uses multi-frame exposures to click multiple images and then stitches them together using AI. Effectively, the resulting image is brighter and has more colour, even in the dark. As this is a software feature, a lot of users wanted it to be available on older devices as well. Fortunately, Realme listened to its customers, and now everyone would be able to enjoy this feature.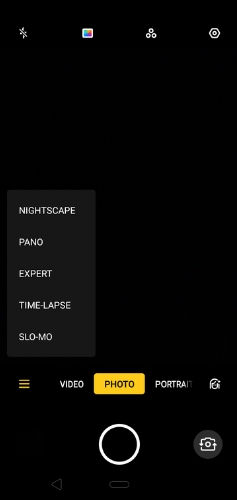 Low-light photography on smartphones has been getting better every year. In 2018, several manufacturers included a dedicated mode for low-light photography. The most impressive of them all was probably the Night Sight mode found in the Pixel smartphones. Oh, and how can we forget the Huawei P20 Pro! Notably, a night mode is also available on the latest OnePlus devices.
Keep in mind that the Realme 3's Nightscape mode isn't as good as some of the other devices in a higher price range, but it's still a handy feature. The mode is available only with the Android 9.0 Pie software, which is currently available only on the Realme 3. It runs the ColorOS 6.0 skin on top of it and includes several extra customisations. The phone features a dual-rear camera setup with a primary 12-megapixel sensor paired with a 2-megapixel depth unit.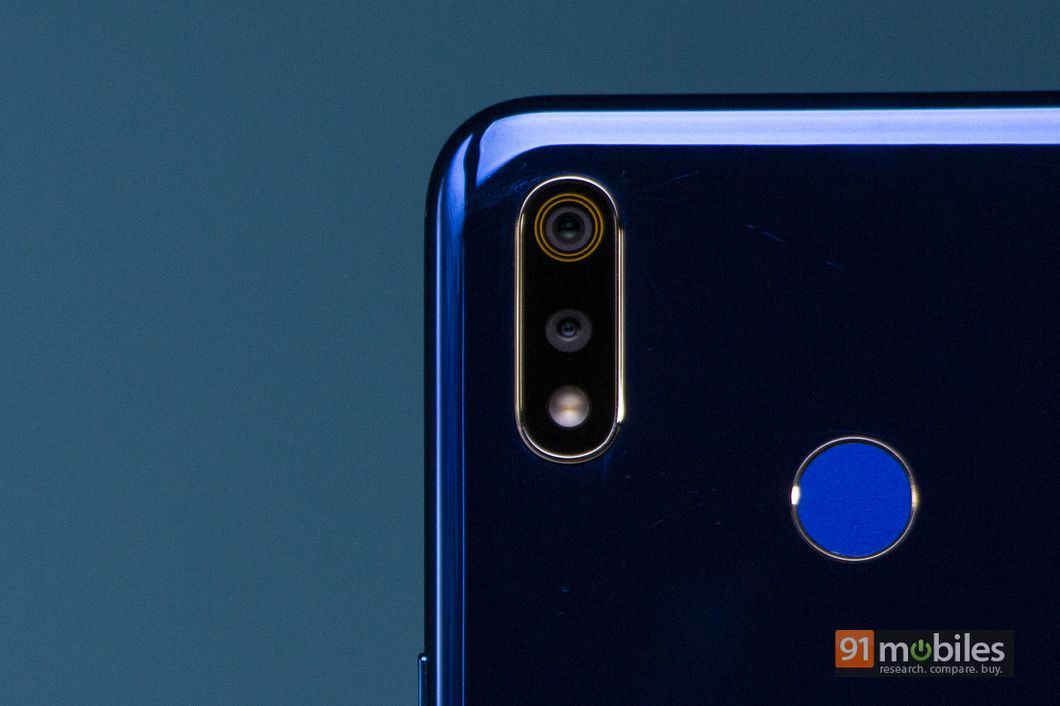 If you own the Realme 1, Realme 2 Pro, or the Realme U1, then you won't have to wait much longer to try out this new feature. Although the exact date hasn't been given, the Android 9.0 Pie update with Nightscape should arrive by the end of June.