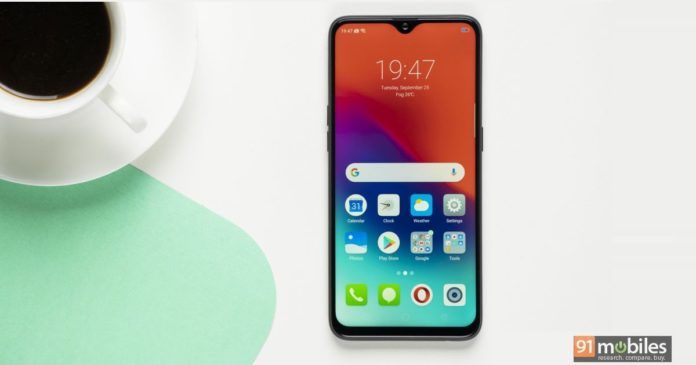 "Realme 2 price in India will not be impacted by the rupee's fall in value against the dollar, the company's India CEO has confirmed"
The Realme 2 Pro price in India will not be increased, according to a tweet by company's India CEO Madhav Sheth. This announcement was in light of a recent tweet by the brand saying that it will be raising prices of some of its smartphones due to falling value of the rupee against the dollar. Separately, the company has said it will be updating its first handset in the market — the Realme 1 — to Android 9 Pie.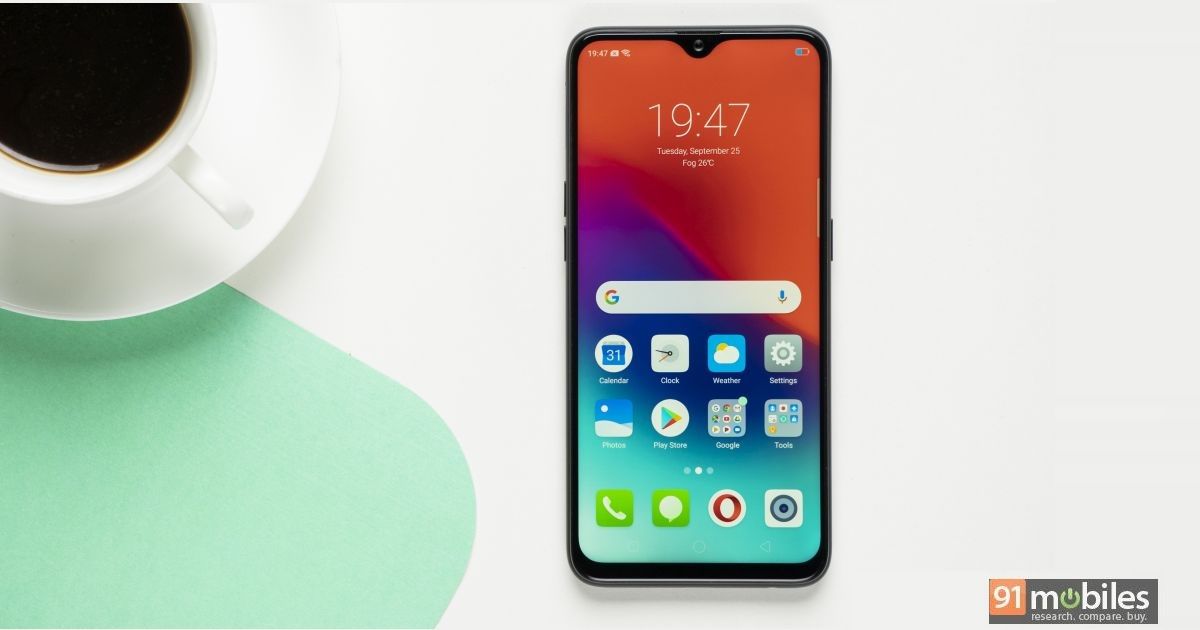 Sheth in his tweet said, "No price hike on RM2 Pro, confirmed." This puts an end to speculation surrounding a price hike for the handset. However, it also indicates that the Realme 1 price may be hiked at some point in the next few weeks, unless the rupee's fall can be arrested. The brand's other two smartphones — Realme 2 and Realme C1 — have already received price hikes in India. Other brands that may raise prices of their handsets if the rupee continues falling include Xiaomi and ASUS.
Moving on to the Realme 1 Android 9 Pie update, it was revealed by the company's official India support account on Twitter in reply to a customer. However, it did not give an exact timeline and only said the software build will be released "soon."
The Realme 1 has a 6-inch full-HD+ display, MediaTel Helio P60 processor, 3,410mAh battery, 13MP single rear camera, and Android 8.1 Oreo-based ColorOS 5.0 software. It comes in three variants – 3GB RAM + 32GB storage, 4GB RAM + 64GB storage, and 6GB RAM + 128GB storage. As for the Realme 2 Pro, buyers get a 6.3-inch display with full-HD+ resolution, Snapdragon 660 SoC, 3,500mAh battery, and 16MP + 2MP rear camera setup. This handset is also available in three options: 3GB RAM + 64GB storage, 4GB RAM + 64GB storage, and 6GB RAM + 128GB storage.