"Realme also plans a major push into offline retail in order to comply with the government's new FDI rules"
After stunning one and all with its exponential rise last year, Chinese manufacturer Realme is all set to continue its growth trend this year with new launches and announcements. Speaking to Indian Express, Realme India CEO Madhav Sheth revealed the company's 2019 plans, including the launch timeline for Realme 3 and an outline for its offline push.
Sheth revealed the Realme 3 will be announced in Q1 2019 but didn't reveal anything about the phone's price or specifications or how it would deliver a different experience compared to the Realme 2. He also said that the company is working on a smartphone with 48-megapixel camera, but didn't reveal which device it would be. However, he did say the brand does not see value in the punch-hole screen design or a triple rear-camera setup.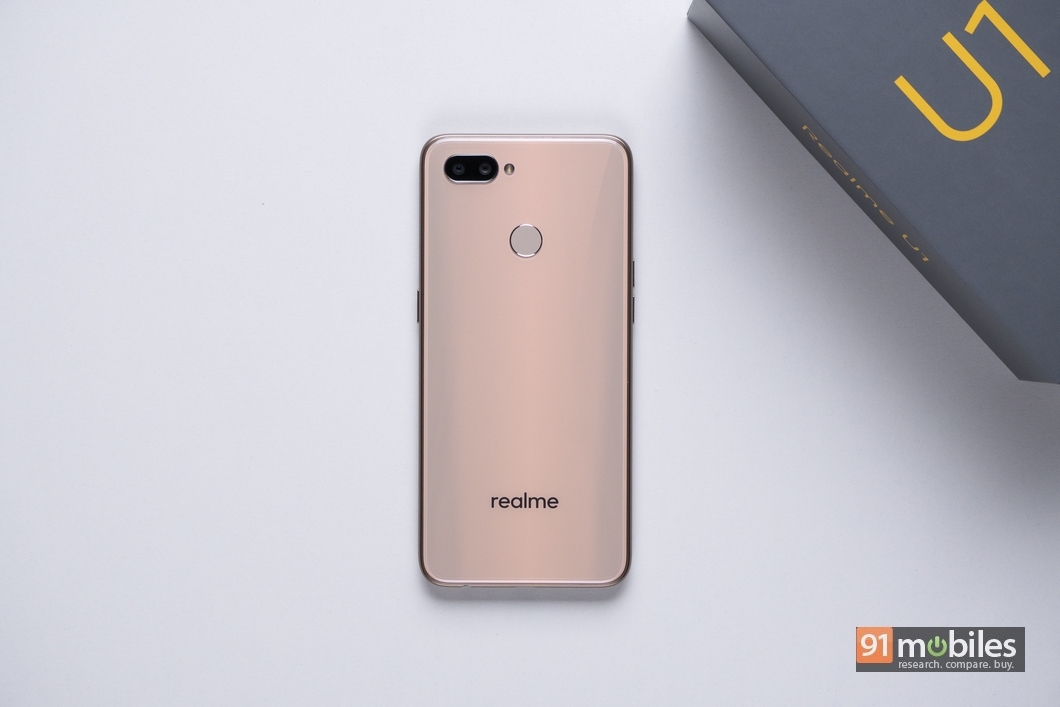 Apart from this, the company is getting ready for its major push in the offline marketplace. Due the changed FDI policy for online retailers, which will be effective from February 1st, no vendor can sell more than 25 percent of their products via an online marketplace. Currently Realme drives all its sales via e-commerce platforms including Amazon and Flipkart.
Although it has tied up with Reliance Industries to sell its smartphones across Reliance Digital and Jio stores, Realme will open its first experience store in the country during the second half of 2019. The brand aims to hit 10,000 retail stores across 150 cities this year. Sheth also noted that his company will keep their focus on the sub-20,000 price segment and that both Realme 2 Pro and Realme U1 will receive the Android Pie update within the next couple of months, while other smartphones will receive it in Q2.