"Both the Realme 3 Pro and Redmi Note 7 Pro are the best camera phones in the affordable segment. But which one is better?"
Looking at how far we have come in terms of innovation in the smartphone industry, I can hear Bob Dylan crooning 'The times, they are a-changing.' Apple and Samsung no longer have a monopoly over smartphone cameras, and the likes of Google and Huawei are fighting it out for the best camera phone title. That doesn't mean that the action is limited to the premium segment. In fact, Xiaomi and Realme are launching powerful smartphones with impressive cameras that don't dig a gaping hole in your bank balance. Currently, the Realme 3 Pro (review) and Xiaomi Redmi Note 7 Pro (review) are the go-to smartphones in the budget segment as they both offer an all-round package. In this article, let's go through a detailed camera comparison between the Realme 3 Pro and Note 7 Pro to figure out which one is a better shooter.
Tech specs
Before we delve into the imaging performance of these two smartphones, let me familiarise you with the hardware in case you missed it.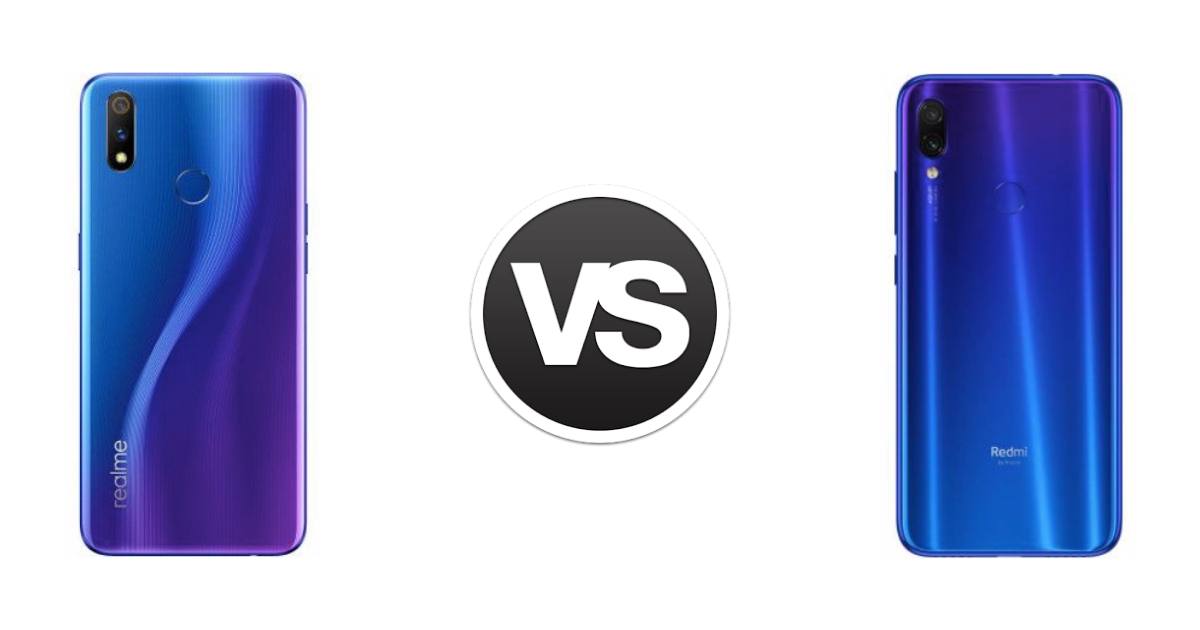 The Redmi Note 7 Pro flaunts Sony's IMX586 sensor, which is a 48-megapixel unit paired with a 5-megapixel depth-sensing lens. The camera app features dedicated modes like a Night mode, along with a Pro mode and a Portrait mode, all of which I intend to analyse in this feature.
The Realme 3 Pro, on the other hand, comes with 16MP and 5MP sensors on the back, which sounds a little underwhelming in comparison to the Redmi offering, at least on paper. On the selfie front, both the Realme 3 Pro and Redmi Note 7 Pro are equipped with 25-megapixel and 13-megapixel front shooters, respectively.
With that out of the way, let's see what these snappers can pull off. Please note that image below have resized for web, in case you want to check high-resolution pictures, you can check them here: Realme 3 Pro camera samples and Redmi Note 7 Pro camera samples.
64-megapixel vs 48-megapixel
This is probably the most anticipated and hyped aspect of both these smartphones. In case you are not aware, the Realme 3 Pro and Redmi Note 7 Pro have toggles in the professional mode, which let them capture in 64MP and 48MP resolutions respectively. One thing worth noting here is that the Note 7 Pro has a sensor that boasts a native resolution of 48MP (though it utilises pixel-binning tech to capture 12MP images in the default mode). On the other hand, the Realme 3 Pro's 16MP sensor can stitch four pictures together to deliver a well-detailed 64MP output. Interestingly in this mode, you won't be able to use any other feature like AI, HDR and more.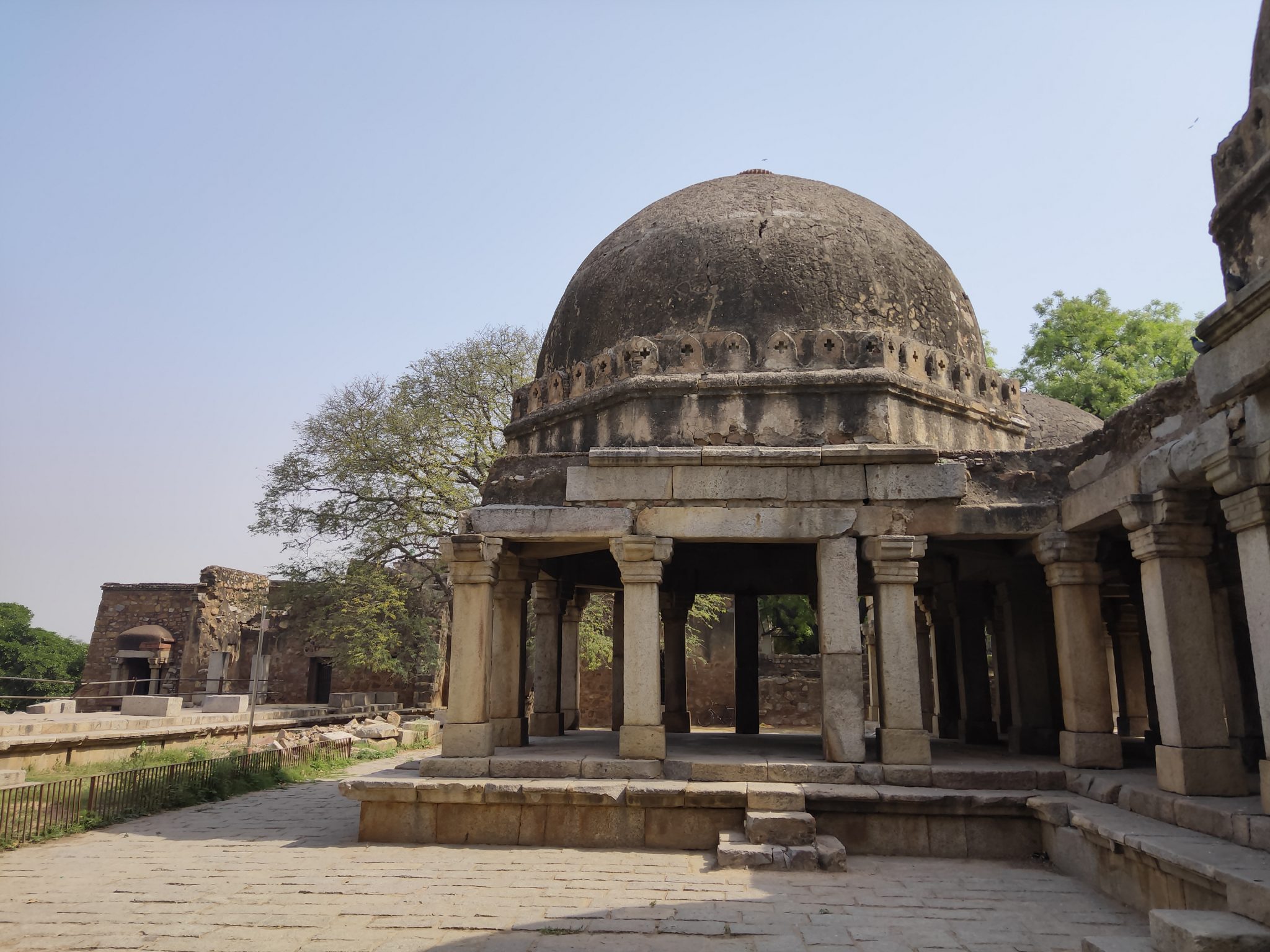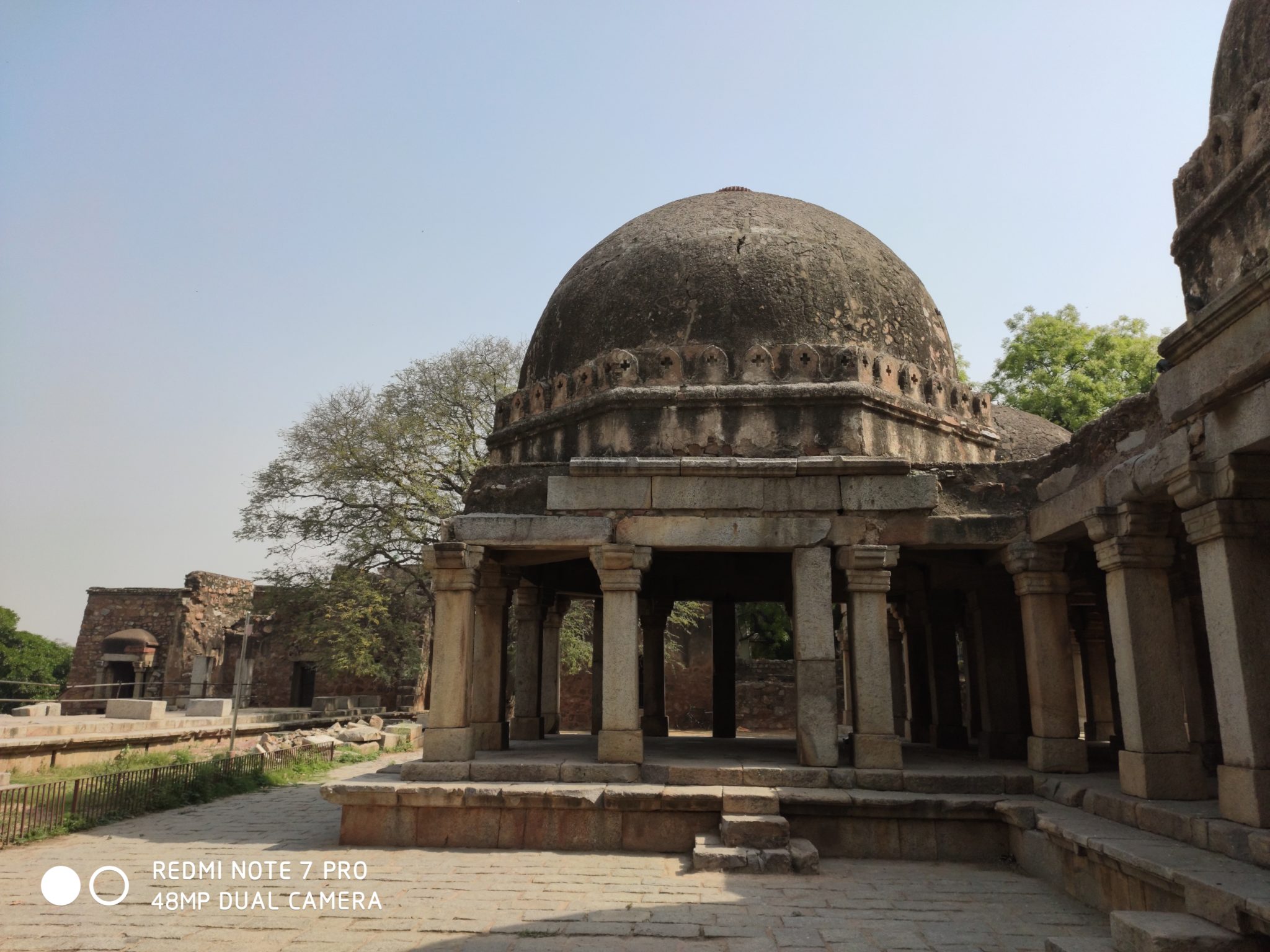 As you can see, the 64MP image shot using the Realme 3 Pro has a much better dynamic range and colour reproduction compared to Redmi Note 7 Pro. In the case of latter, you can see that the sky above, as well as the colour tone of the building itself, appears to be slightly dull. That said, the colours captured by Redmi Note 7 Pro were as close to real life as it could get, which is the reason why it appears to be dull. This round goes to the Realme 3 Pro for being able to retain a high level of details and having just the right amount of saturation to make it pleasing on eyes.
Winner: Realme 3 Pro
Landscape shot
It's often said that a landscape shot is a good indicator of a smartphone's camera prowess. With several elements packed into a single frame, it's a good way to find out how a camera is handling the dynamic range, colours and sharpness level. When I shot the lake at Hauz Khas Village, I was expecting both smartphones to be at par with each other. However, I was in for a pleasant surprise when I looked at the images on my laptop screen.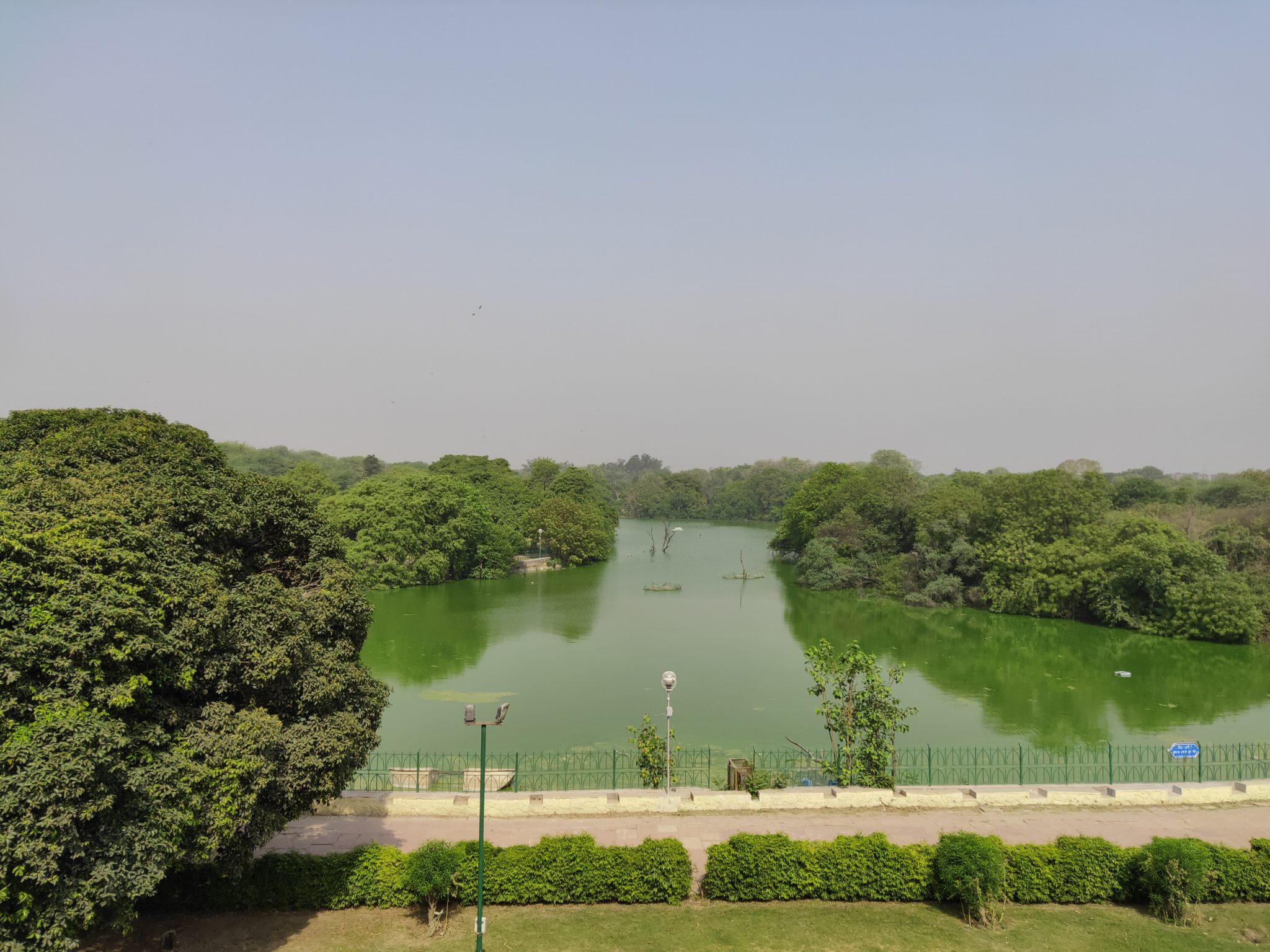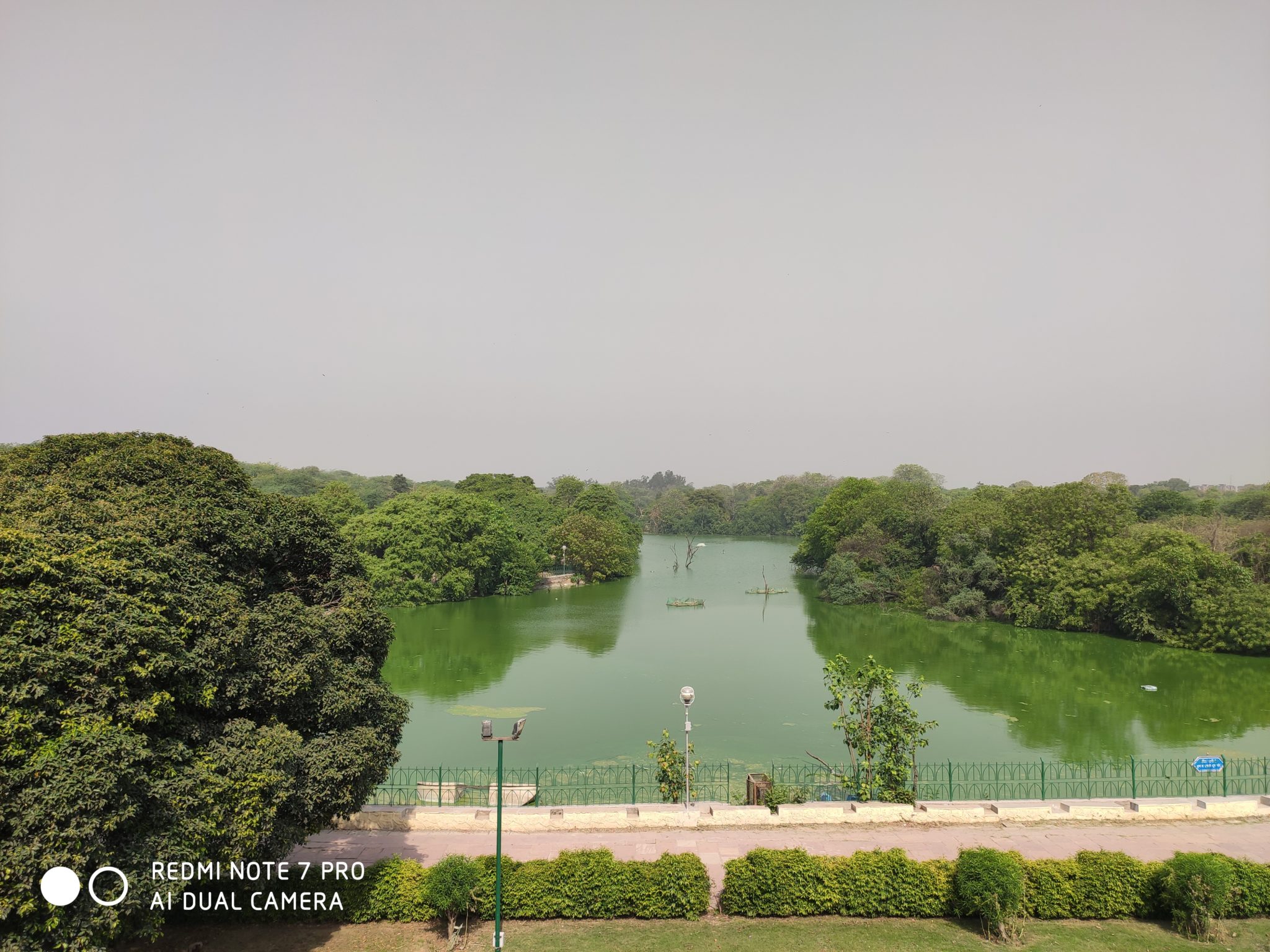 As I said, while these images look identical on the smartphone screen, they are actually a lot different from each other. Bear in mind, both these images have been shot in regular photo mode with HDR turned to auto for the best output. On the left, you can see that the Realme 3 Pro has been able to produce an eye-pleasing image with a well balanced dynamic range as the sky appears to be blue and shadows in the bushes are perfectly captured without losing out on many details. Once again, the Realme 3 Pro has given just the right amount of pop to the image to bring it to life.
In contrast, the Redmi Note 7 Pro seems to be struggling as the sky has turned into a murky grey shade and the overall colours look muted. This could be Redmi's attempt to make images look as close to real life as possible, but this makes the picture seem like some sort of filter has been applied to it.
Winner: Realme 3 Pro
Night mode
Google's 'Night Sight' mode for its Pixel series of smartphones is the benchmark here. While we've seen Night mode on smartphone cameras since much earlier, the feature has now become standard on phones across various price ranges, and is included on the Realme 3 Pro and Redmi Note 7 Pro as well. Below is a sample shot captured using the dedicated night mode with an indirect light source illuminating the space very slightly.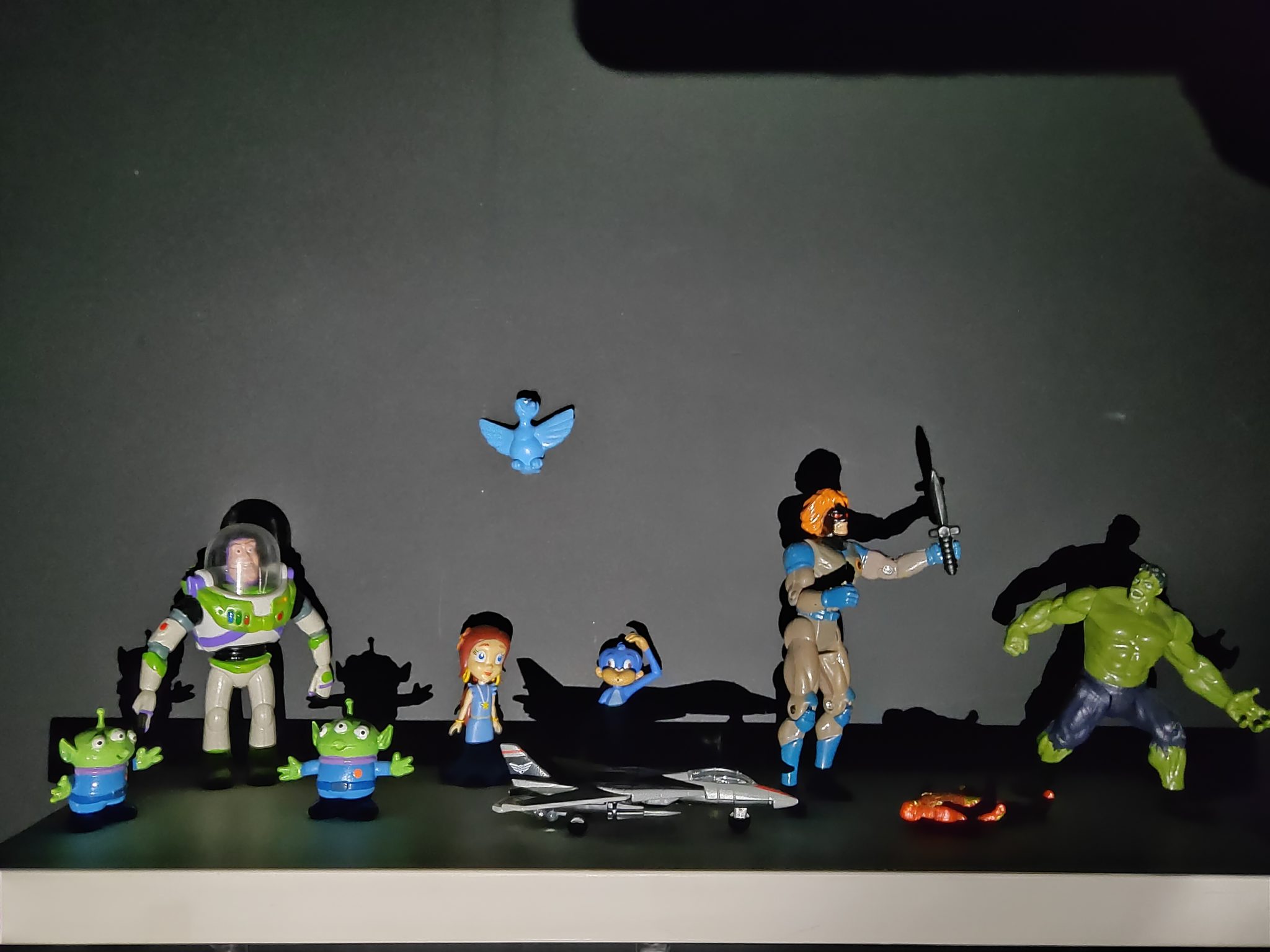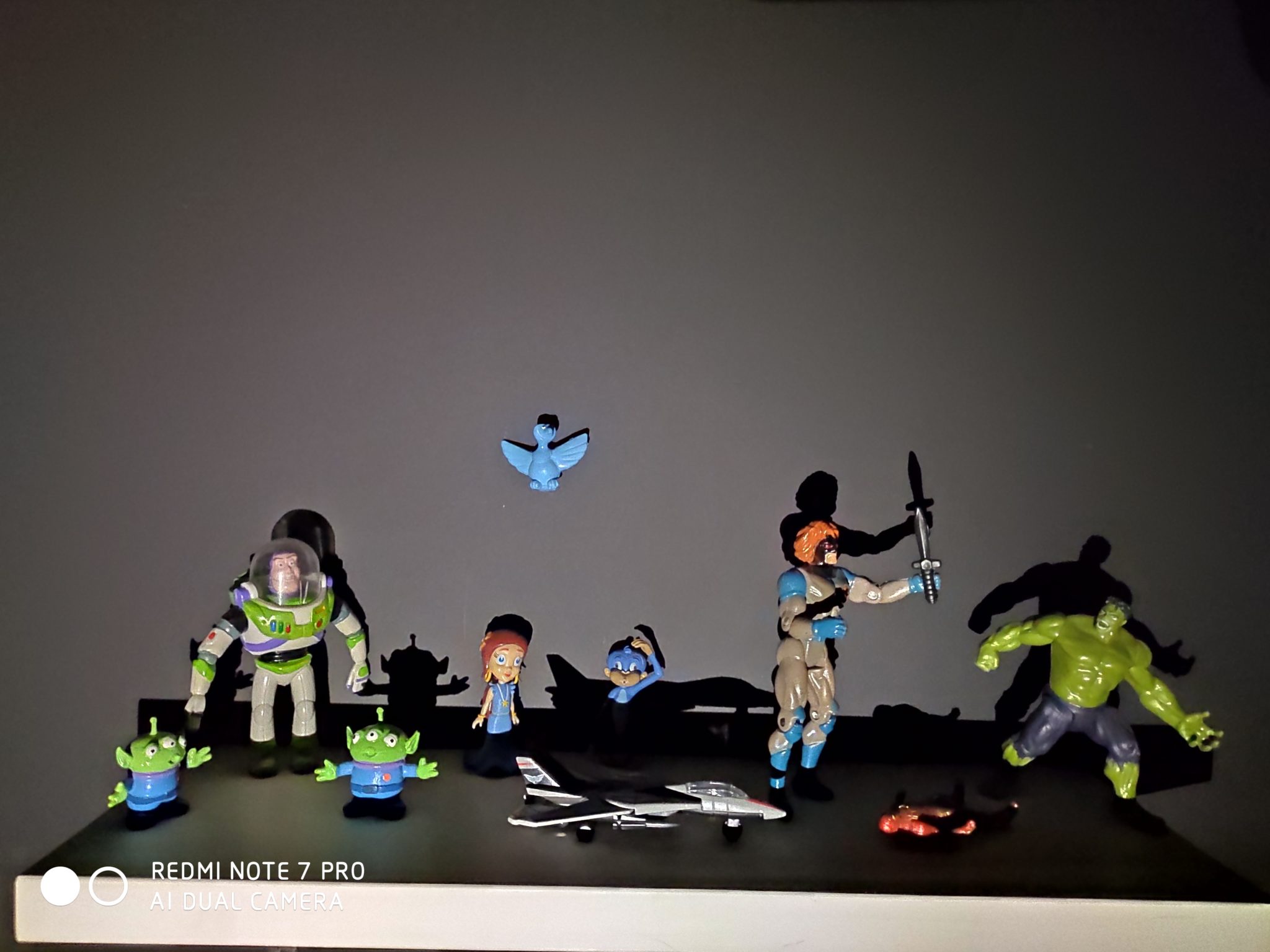 As you see these two shots side by side, there is a recurring pattern here. Both smartphones are able to capture an equal amount of details with the night mode enabled. However, while Realme 3 Pro is boosting the colours to make the image pleasing, the Note 7 Pro is muting the same. This boils down to the individual preference since in this case I find myself leaning towards the Redmi Note 7 Pro's rendition of the frame.
Winner: Tie
Portrait shot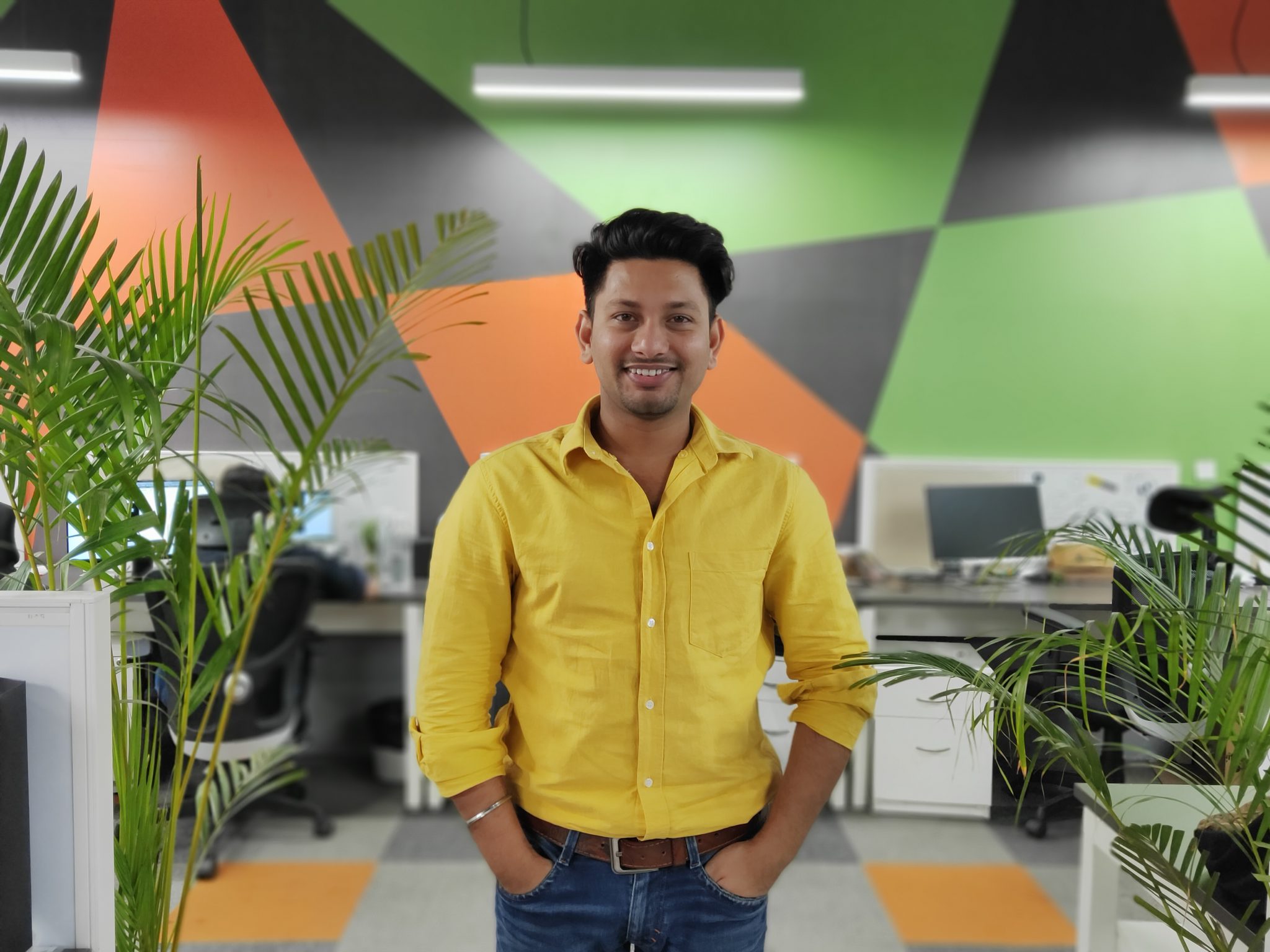 In this aspect, the Realme 3 Pro comes out ahead of the Redmi Note 7 Pro by a considerable margin. Slightly muted colours aside, there is also noticeably soft edges when you zoom into the image capture by Xiaomi's offering. As opposed to that, the Realme 3 Pro produces an appealing colour and skin tone with next to none soft edges even when you are pixel peeping on the image. This round definitely goes to the Realme 3 Pro because of the overall aesthetic results.
Winner: Realme 3 Pro
Close-up shot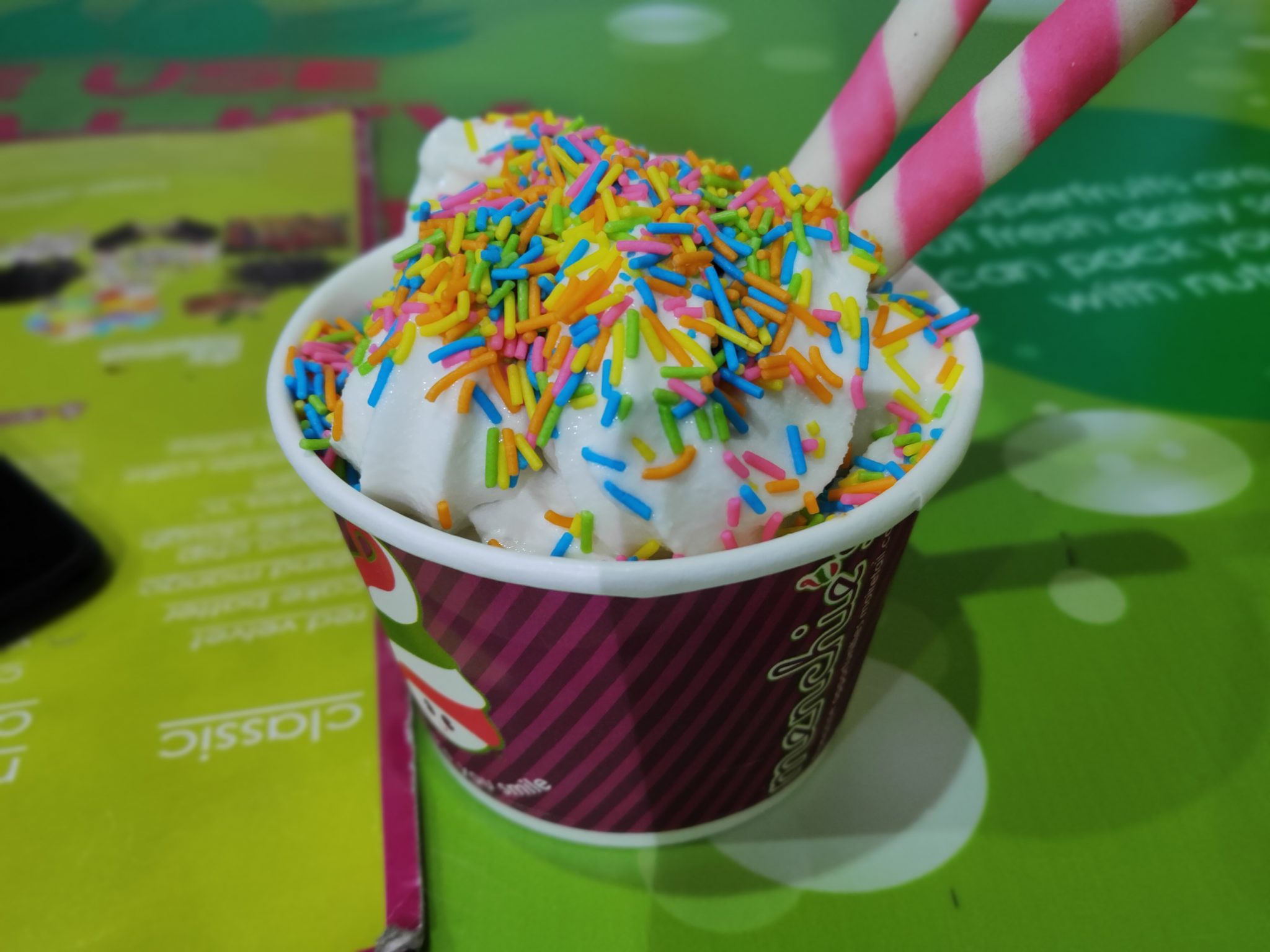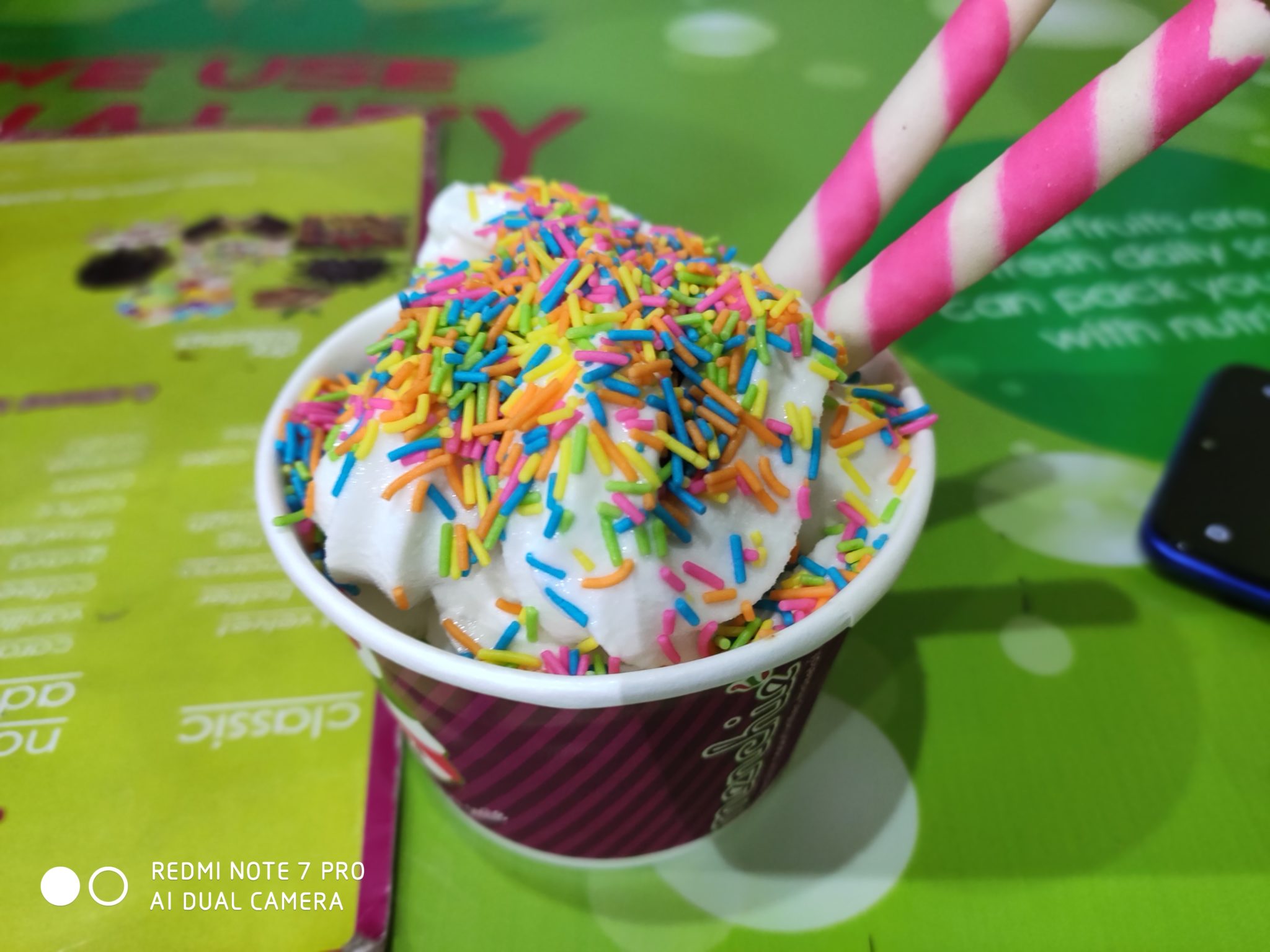 You know you have got an impressive camera at your disposal if it is able to maintain focus and retain details as you get closer to the subject. In this aspect, the tables turned when it comes to colour reproduction. The Realme 3 Pro muted the colours a little bit and Redmi Note 7 Pro boosted them. However, the former was able to focus sharply on the rainbow sprinkles and the frozen yoghurt, producing a highly-detailed image. The Redmi Note 7 Pro on the other hand, smudged the rainbow sprinklers a bit but produced an excellent image for Instagram.
Winner: Realme 3 Pro
Selfies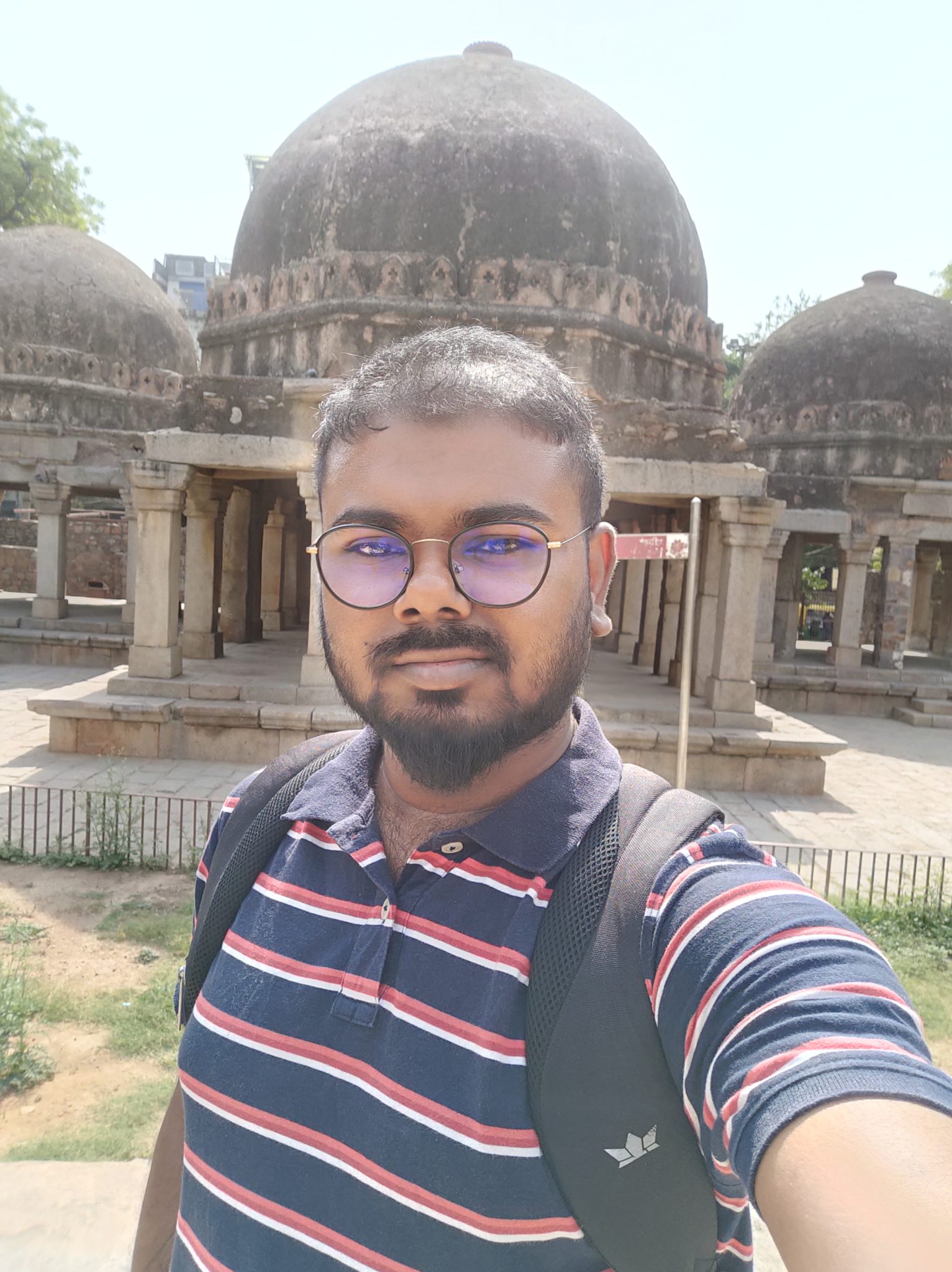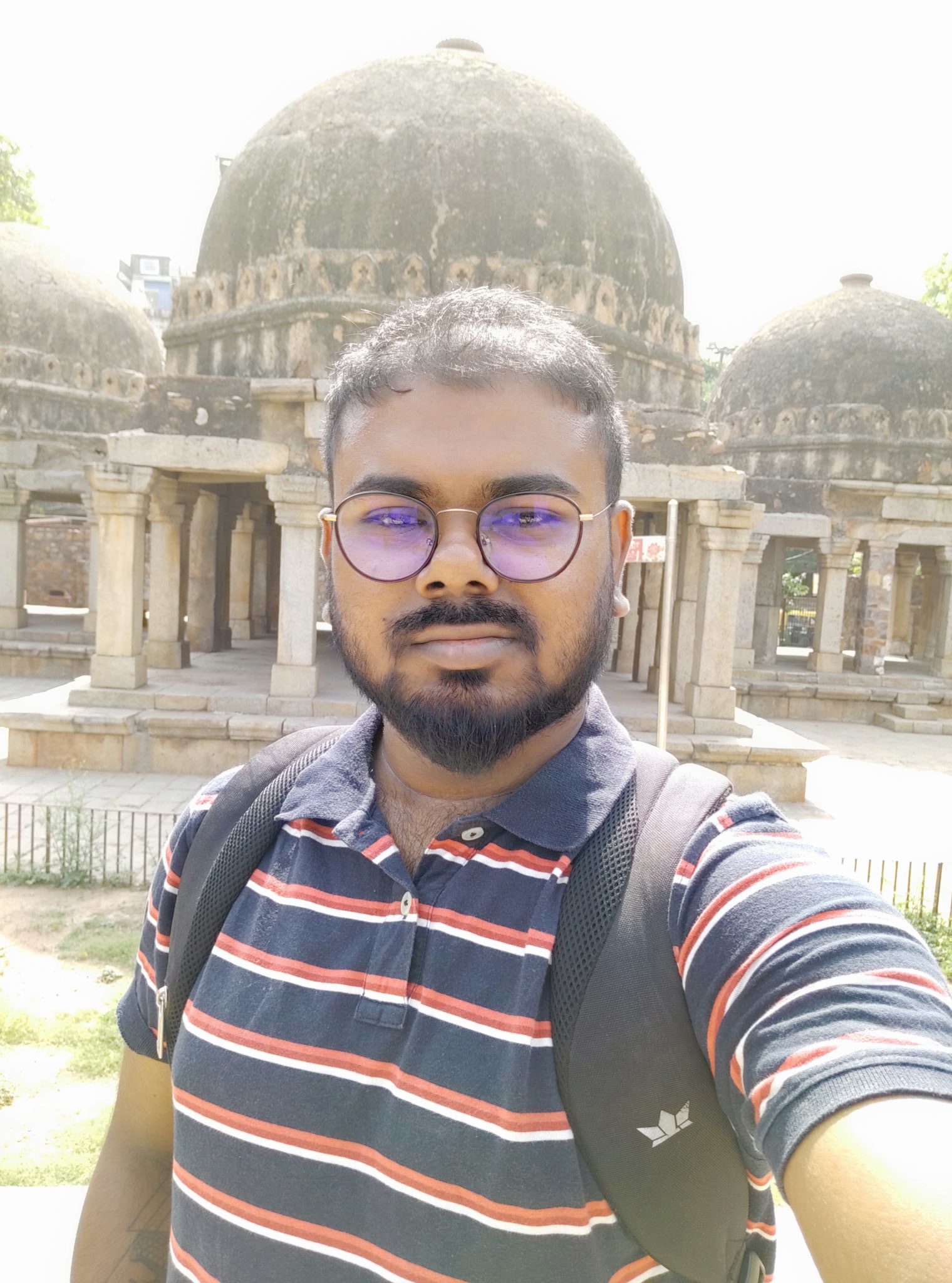 When it comes to selfies, the 25-megapixel front shooter on Realme's latest was able to produce more details to the extent of identifying the strands of hair in my beard. However, the colour boost is present on the front shooter as well and gives my face an unnatural-looking red hue. The Redmi Note 7 Pro gets the skin tone right, though falls behind on details in comparison. Given a choice here, I would go with the more natural skin tone on the Note 7 Pro instead of looking like the Hellboy.
Winner: Redmi Note 7 Pro
Portrait selfies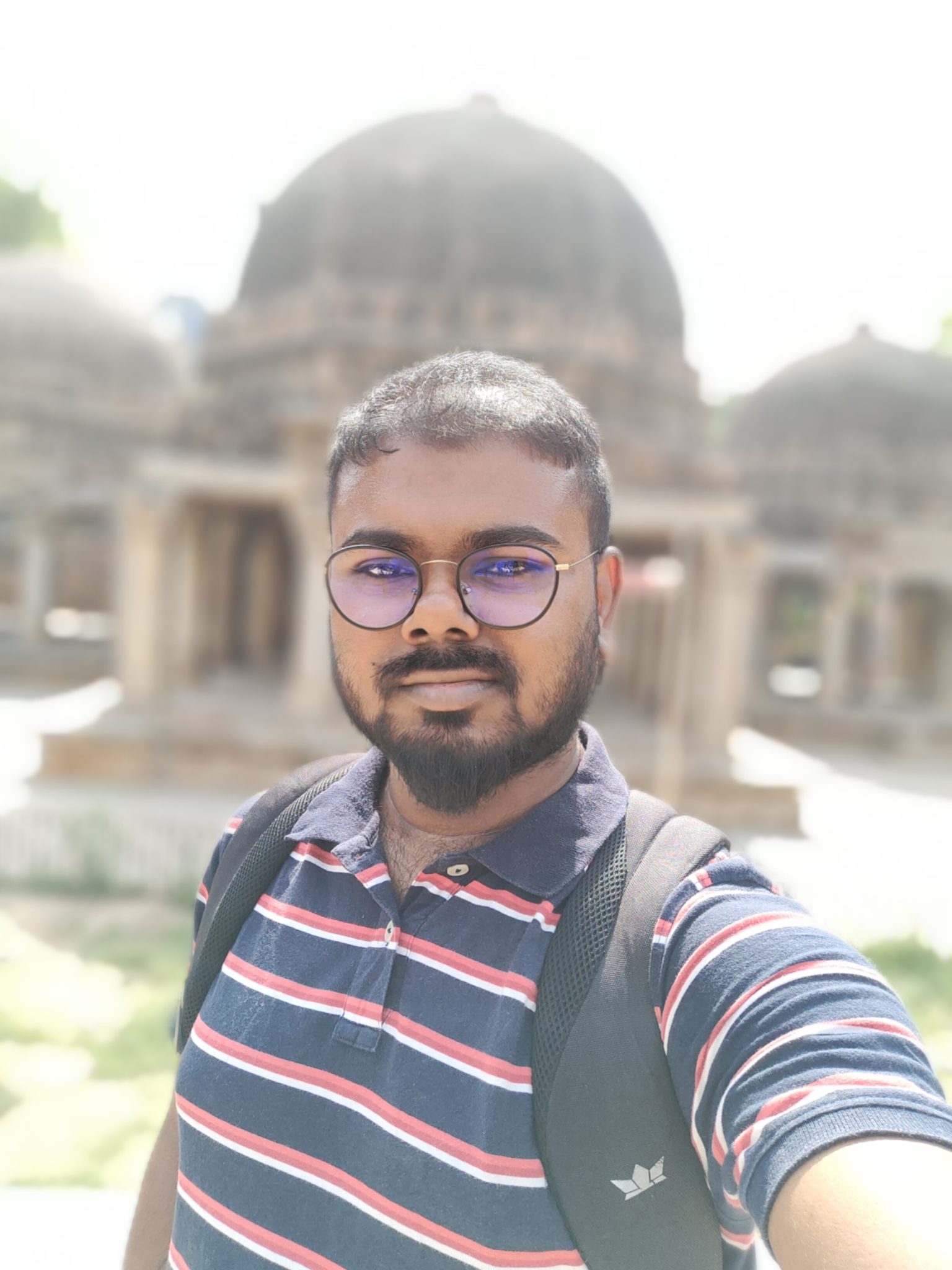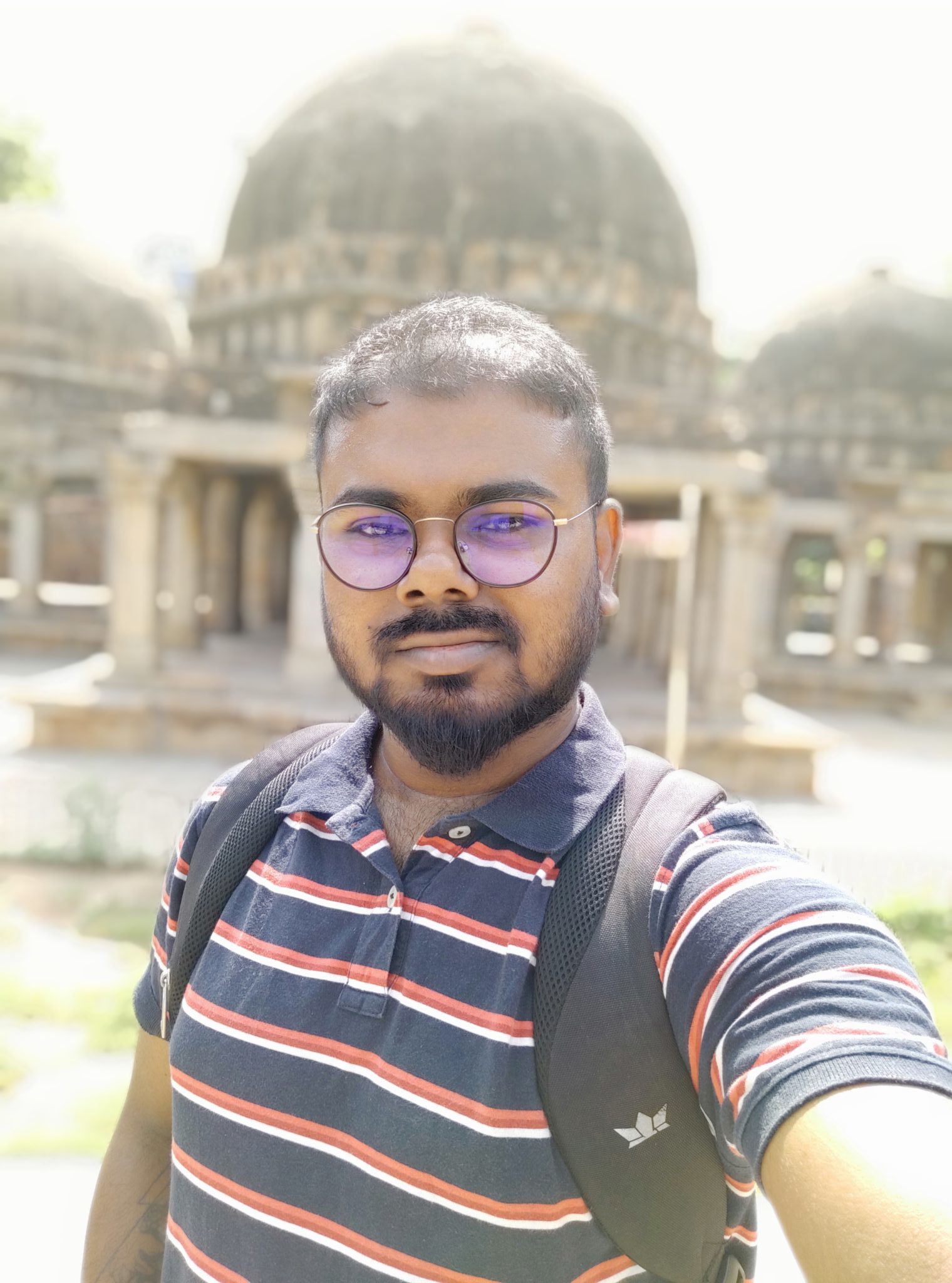 Both smartphones also offer software-based portrait mode in the selfie camera as well and since the mode is so popular, I decided to compare Realme 3 Pro and Redmi Note 7 Pro on this ground as well. While the same issue as the normal selfie prevails here, the Realme 3 Pro also had issues detecting the edges as you can see on top of my head where it decided to blur a chunk of my hair. While the issue is present on the Redmi Note 7 Pro too, it's not as prominent.
Winner: Redmi Note 7 Pro
Verdict
With four wins and one tie, the Realme 3 Pro emerges on top here. But that doesn't mean that the Note 7 Pro isn't a good shooter. It's got a capable rear camera that will be preferred by those who like natural colour reproduction. Furthermore, the Xiaomi handset is clearly a better smartphone for capturing selfies. All in all, we are quite impressed to see budget smartphone cameras to become so good.