"Wondering if the Realme 3 is a worthy upgrade over the Realme 2? Read on to find out"
The Realme 3 has launched in India at a time when the budget phone market has seen a flurry of new and exciting offerings. Looking at this year's affordable smartphones, it seems that the manufacturers have a very clear idea about where to cut corners and where not to. Battery life has become a deciding factor for buyers, and we're hence getting to see lots of handsets with beefy cells in them. Same goes for the dual-camera array, which has also become a necessity these days. The Realme 3 (review) is no exception to these features, and considering the phonemaker got many things right last year with its phones, it'd be interesting to see how its latest offering stacks up against the predecessor. So without further ado, let's compare the Realme 2 (review) and Realme 3 price in India, specifications and more.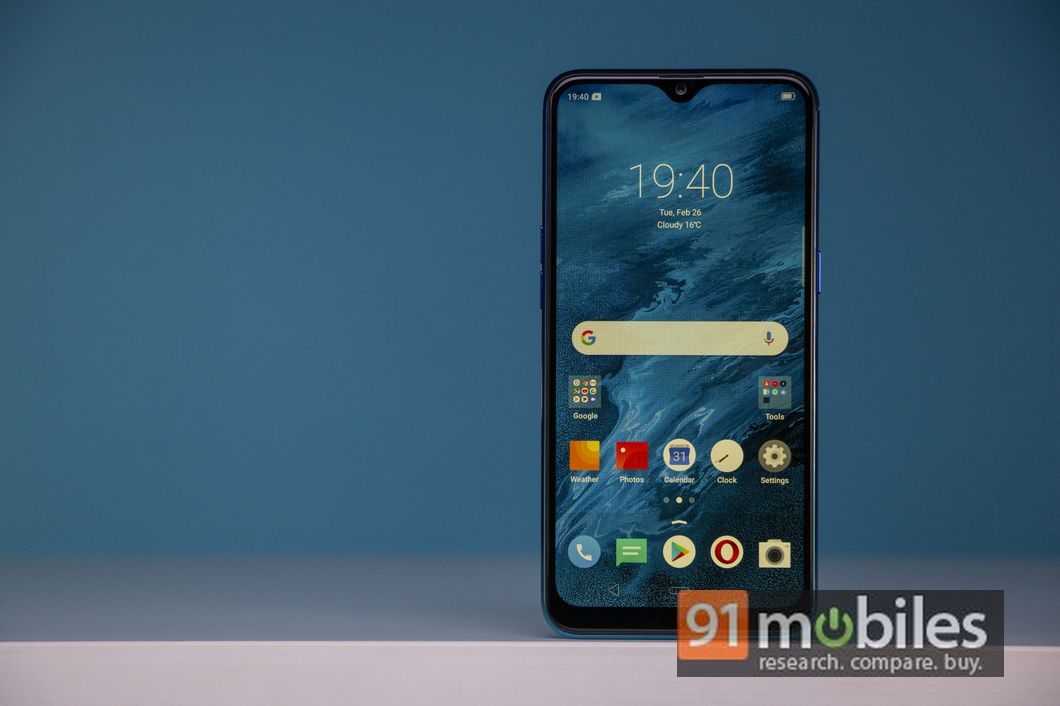 Realme 3 vs Realme 2 price in India
Two options exist for anyone who wishes to purchase the new handset from Realme. The Realme 3 price in India for the variant with 3GB of RAM and 32GB internal storage is set at Rs 8,999, while the option with 4GB of RAM and 64GB of built-in onboard will set you back by Rs 10,999. As opposed to that, the Realme 2 price in India is set at Rs 9,499 for its 3GB + 32GB model and Rs 10,990 for its 4GB + 64GB variant.
Realme 3 vs Realme 2 specifications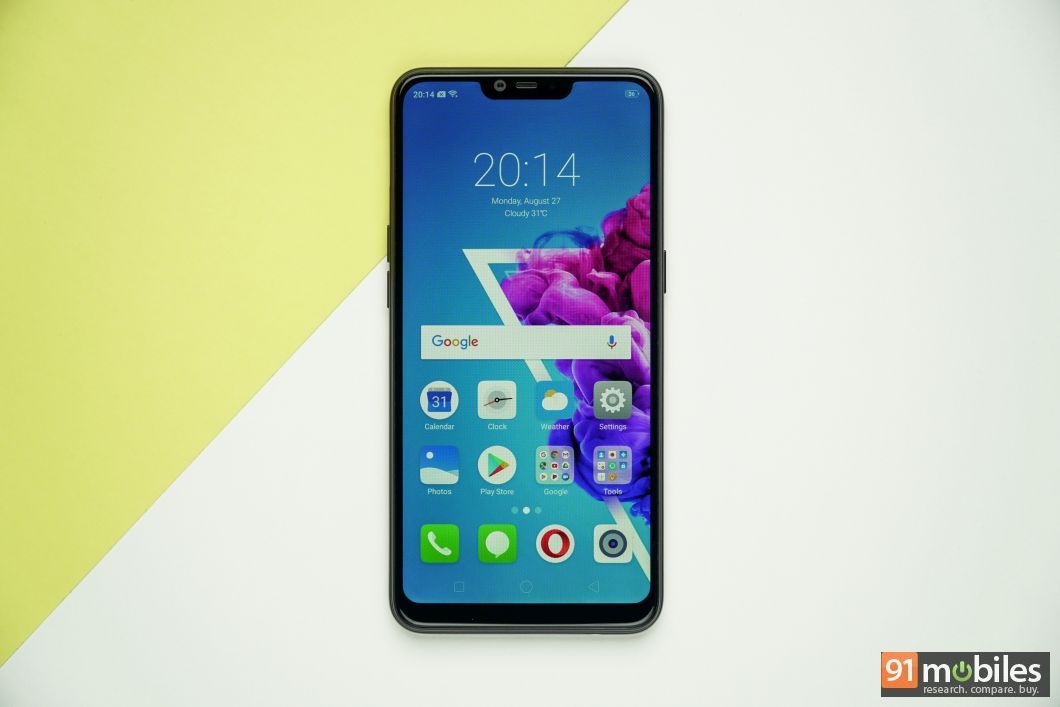 There's a major difference in the way these two phones have been built. While the predecessor used a plastic frame to hold the plastic shell together, the new one has adopted a unibody design approach with its plastic materials. Also, the diamond pattern on the back has been replaced with the gradient look that's all the rage these days. The Realme 2 was released with an iPhone-like notch on its front surface, but the Realme 3 has shunned that in favour of a dewdrop notch. The rear panels of both these phones are highlighted by their dual cameras and fingerprint scanners.
3.5mm headphone sockets have made their way into both these handsets, along with micro-USB ports and microSD card slots. Speaking about their displays, they have the same 6.2-inch IPS LCD panels bearing resolutions of 720 x 1,520 pixels. The low resolutions of both these phones are a concern, considering most other devices in this price range are offering full HD+ displays.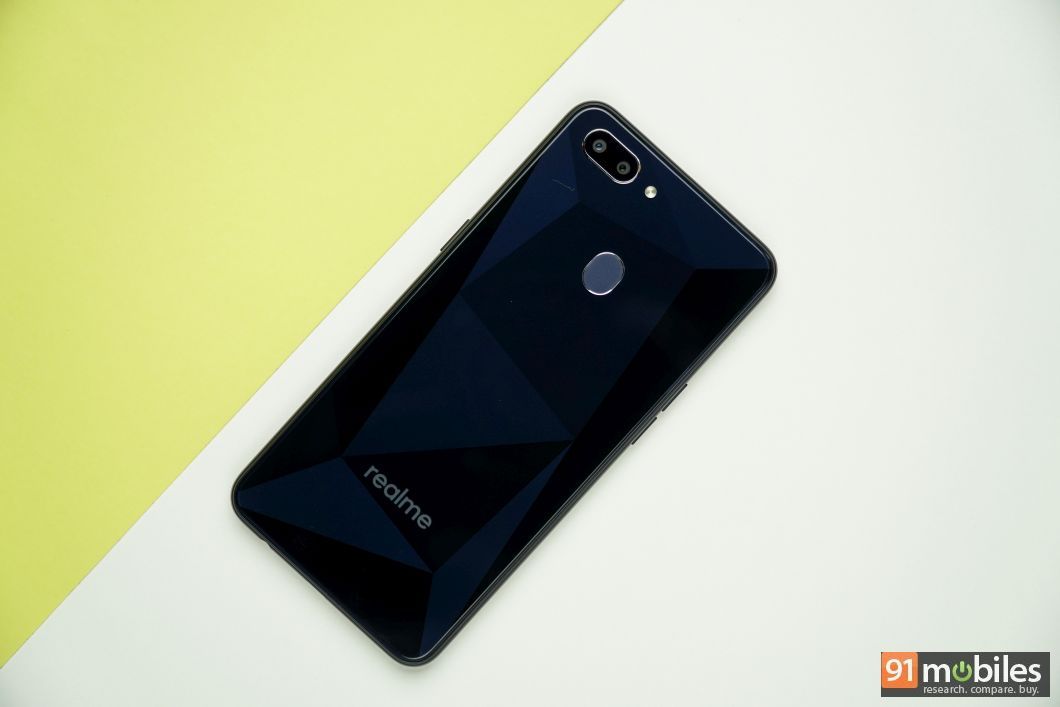 The new Realme 3 runs on the 12nm MediaTek P70 chipset, which offers the benefits of a 2.1GHz octa-core processor and a Mali-G72 MP3 GPU. As for the Realme 2, it's got the 14nm Snapdragon 450 SoC at its heart, which comes with a 1.8GHz octa-core CPU and Adreno 506 GPU. As mentioned above, both phones ship in 3GB + 32GB and 4GB + 64GB memory configurations. While the Realme 2 continues to use ColorOS 5.2, the Realme 3 has adopted the new ColorOS 6.0 software. Some highlights of this version include improved gesture navigation, a bike mode, a gaming mode and more. And in case, you're wondering, this version of the software is indeed based on Android 9.0 Pie.
Both the phones come with 13MP primary cameras and 2MP depth sensors, but the Realme 3's main snapper gets a wider f/1.8 aperture in comparison to the f/2.2 aperture. Along with the larger aperture, a new Nightscape mode has also been introduced with the new handset to click better images in low-light conditions. This phone also grabs a 13MP selfie shooter, which does compare well with the 8MP front camera of the Realme 2. Rest assured that all the regular AI-based software effects are present on both the devices. Both these Realme handsets ship with 4,230mAh batteries inside them, which should ensure a good backup, especially considering their HD panels.
Bottomline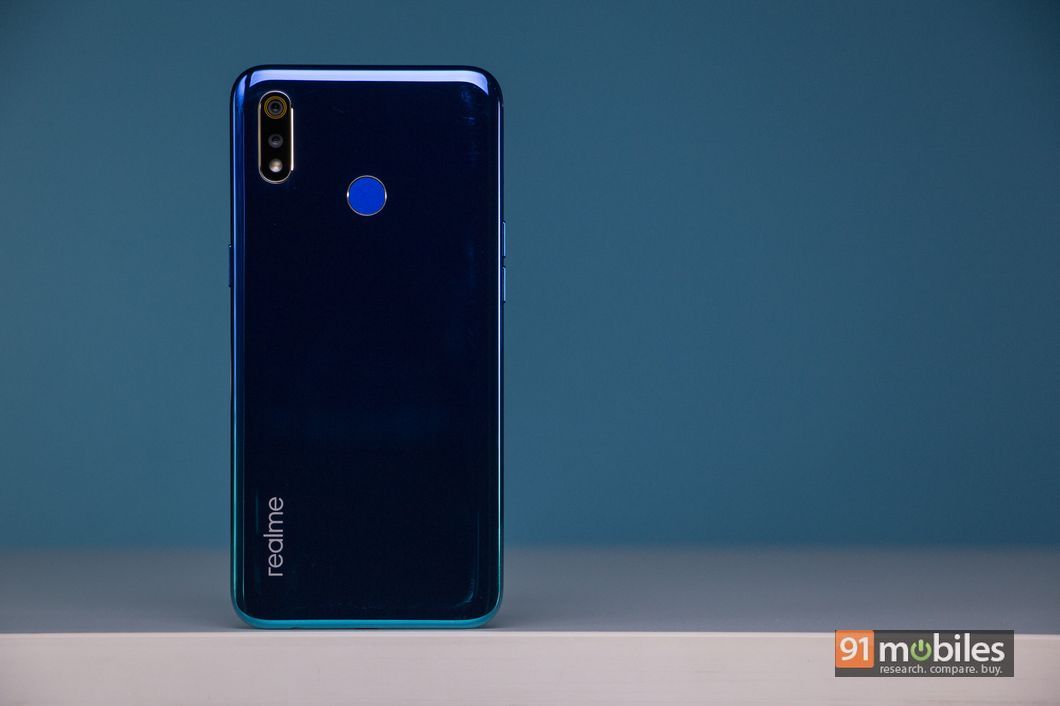 The new Realme 3 is indeed a great upgrade over its predecessor, and looks poised to give other phones from the price range some tough competition. Making the deal even sweeter is the fact that the new smartphone is actually priced slightly lower than its previous iteration.