Highlights
The new version of Realme Band comes with improved brightness and optimised software features
This enhanced Realme Band will go on open sale in India starting May 28th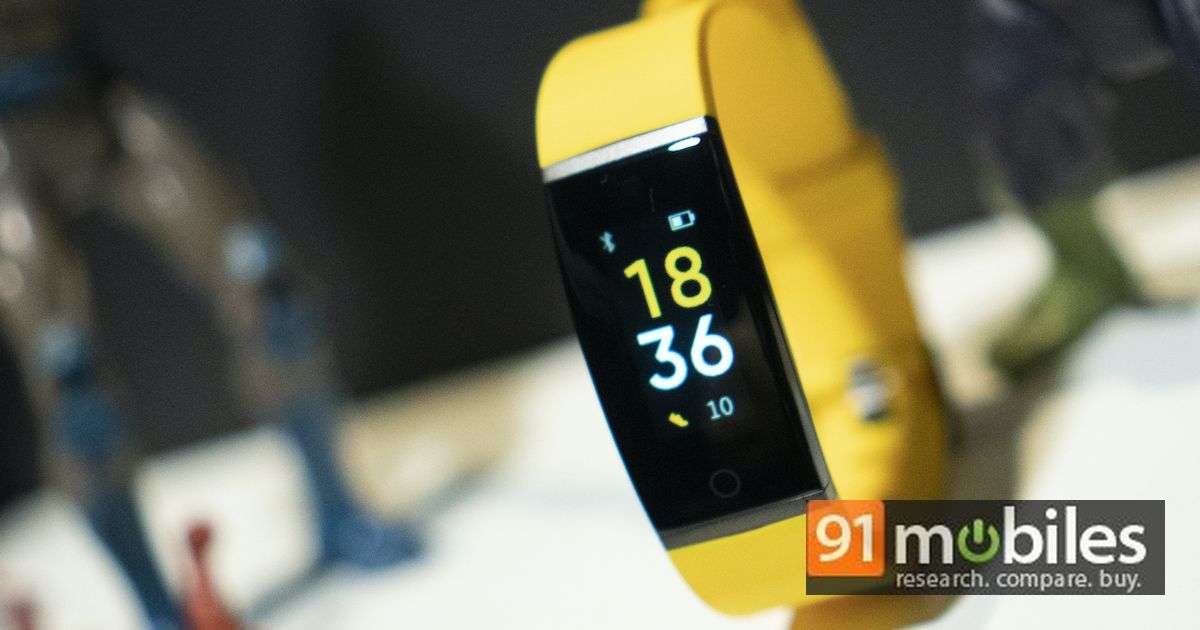 Realme Band was introduced back in March alongside the Realme 6 series. The company's first fitness band was highly anticipated, but the launch met with some criticism with regards to the display's poor brightness. We also pointed out in our Realme Band review that the brightness was quite low to be legible outdoors. It seems Realme has been listening to the complaints as it has now announced an improved Realme Band with an enhanced display that offers brightness levels "several notches higher" than the current band. The new version of Realme Band also comes with optimised software features. The company says the UI has been revamped to render a clean and minimalistic feel and these make the icons brighter even under direct sunlight.
Realme Band price in India and availability
The updated Realme Band's price in India should be Rs 1,499, much like the original band, but the company has not explicitly confirmed this. The Realme Band with improved brightness will be on open sale from May 28th at 12 pm through on Amazon and Flipkart. It will be available in Ink Black, Olive Green, and Light Yellow colour options. Note that the Realme Band that is currently listed on these e-commerce platforms till May 28th will be the original model with poor brightness levels.
Realme Band new features
The enhanced Realme Band brings a new weather update page and the Realme Link app automatically takes the location from your phone to provide real-time updates. The heart rate accuracy sensor has been upgraded with new enhancements and users can access updates on high and low heart rate alerts. This should come in handy for those with a poor heart condition. Realme says that it is working on bringing the music control and stopwatch features soon as they are the most requested feature.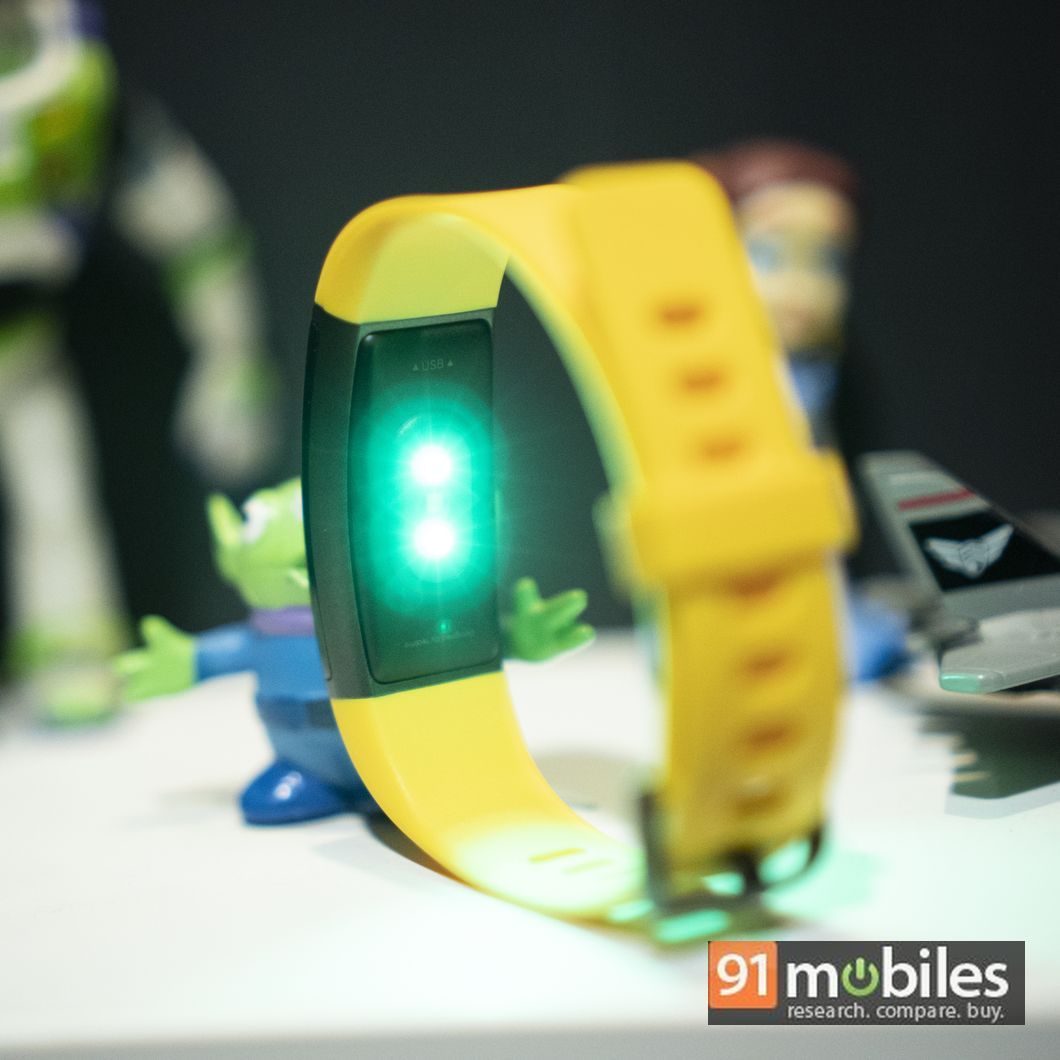 Realme Band specifications
The Realme Band features a 2.4cm (0.96-inch) TFT-LCD screen with a 80×160 resolution. It comes with a TPU material that is water, cold, oil and ageing resistant. The fitness tracker can push low-battery, automatic motion recognition and goal competition alert. The 90mAh battery is claimed to last up to nine days without the continuous heart rate monitor enabled. There is sleep quality monitor and can track nine different sports, including cycling, running, walking, hiking, climbing, yoga, workouts, and spinning. It features a plug-and-charge design that doesn't need extra wires and cables. The Realme Band weighs 20 grams and measures 19.6 X 11.9 X 240mm.