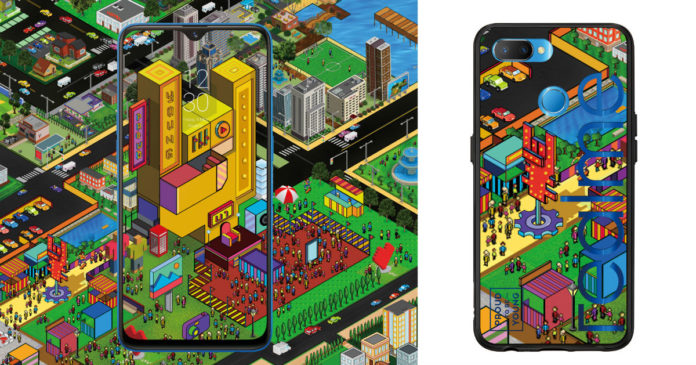 "Two select winners of the contest will also get an opportunity to get an international internship with Realme Global, alongside other awards"
Realme, a brand that debuted earlier this year, has announced its latest initiative, the Realme Design Contest. As part of this contest, the company has tied up with multiple universities in India, to invite applications from students for the most innovative designs based on their smartphones. The winning designs from the contest will be promoted globally as customised patterns on Realme's phone cases and wallpapers, the company said in a statement.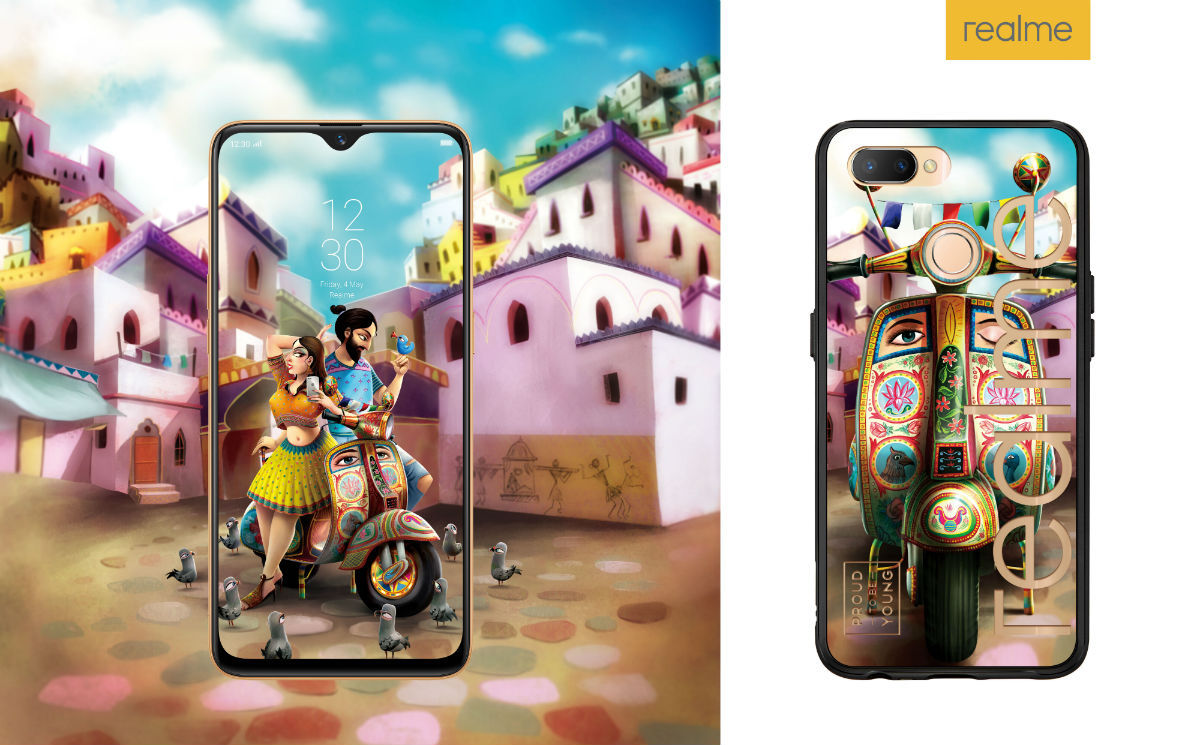 The contest began yesterday, December 3rd, and will continue until December 21st. The judging panel for the competition includes Eddie Opara, partner and chief designer of Pentagram USA, Chase Xu, global marketing and creative director of Realme and Radhika Mittal, design director of Realme India. The panel will announce the final winning members of the contest on December 24th, where awards worth up to Rs 10,00,000 will be given out. The winner of the contest will get cash rewards of Rs 2,00,000 as well as the recently-launched Realme U1 smartphone.
However, the company is giving out more than one award in this competition. It will also recognise four 'innovators', who will be awarded cash awards of Rs 50,000 each, as well as Realme U1 handsets. Five further people will get awarded as 'experts', and will also get a Realme U1 unit each. Lastly, 100 people will be adjudged 'creators', and will be given a Realme backpack. Moreover, the winner and one among the 'innovators' will also be given a chance to intern at Realme Global. The company has not specified the colleges that are involved in this competition, or where the internship might be based at.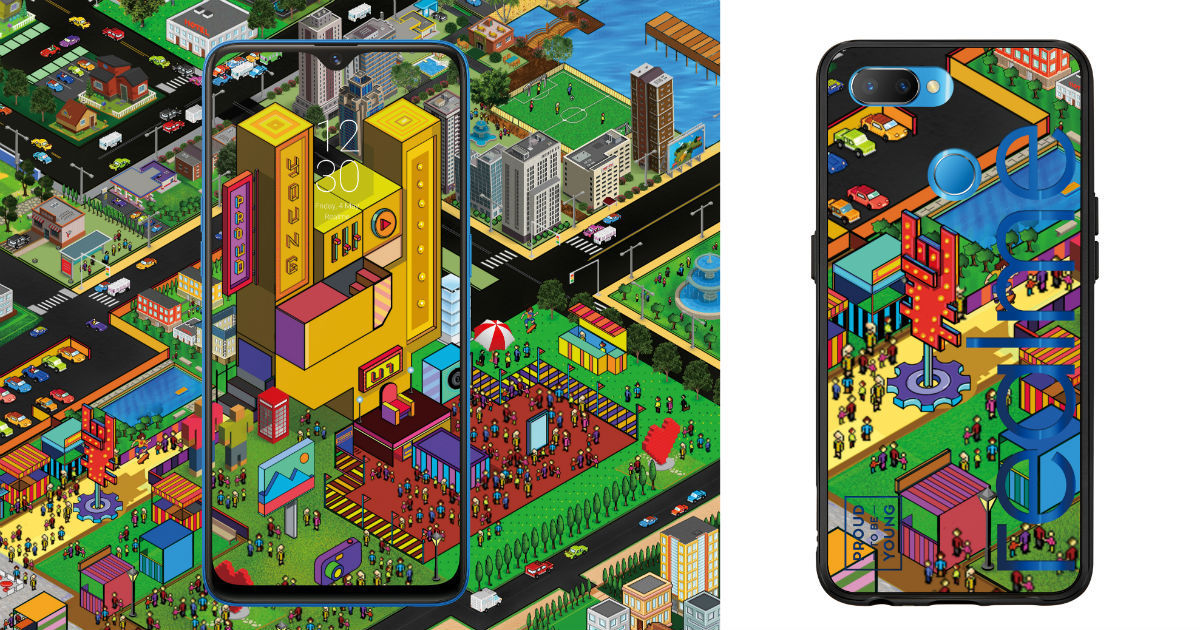 Within just a span of few months, Realme has become a notable phonemaker with the launch of well-specced, VFM handsets in the subcontinent. The company also enjoyed a strong festive season, where according to research reports, it posted the strongest sales figures and growth rates for a debuting brand.