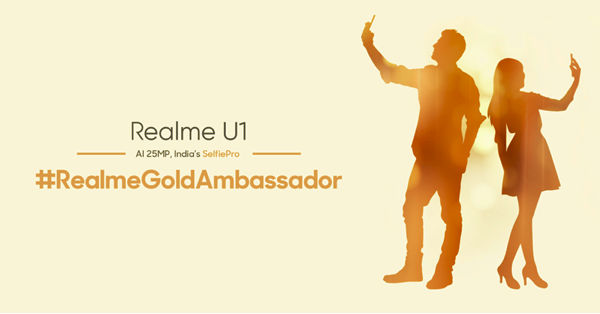 Realme, a youth-centric brand today announced the winners of the Realme Design Contest. The winners of the contest have been listed on the official contest page of the brand here. Alongside the winners of the Design contest, the brand has also gone ahead and announced winners of the Realme Selfie Campaign. The winners of the Selfie Campaign have also been revealed on the brand's website here.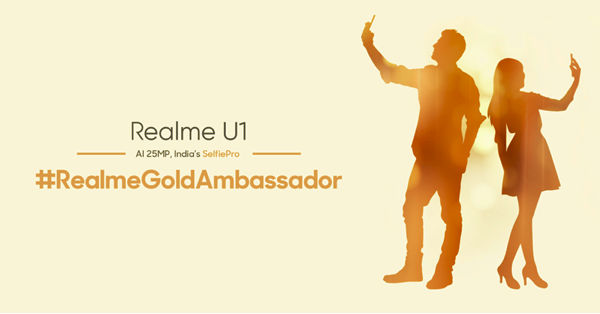 The Realme Design Contest that started from December 3rd and continued till 21st. The contest had Eddie Opara, partner and chief designer of Pentagram USA, Chase Xu, global marketing and creative director of Realme and Radhika Mittal, design director of Realme India as its judges. The top winner of the contest won the title of 'Master of Design", winning INR 2,00,000 and one Realme U1. The next four winners were recognised as "Innovators" and were awarded Rs 50,000 and one Realme U1 device each. The brand also hosted a voting poll to pick five 'Experts' and hundred 'Creators', who received Realme U1 devices and backpacks, respectively. Further, the Master and the top placeholder in the Innovators category will get a chance to pursue an internship at Realme Global.
Design for the Master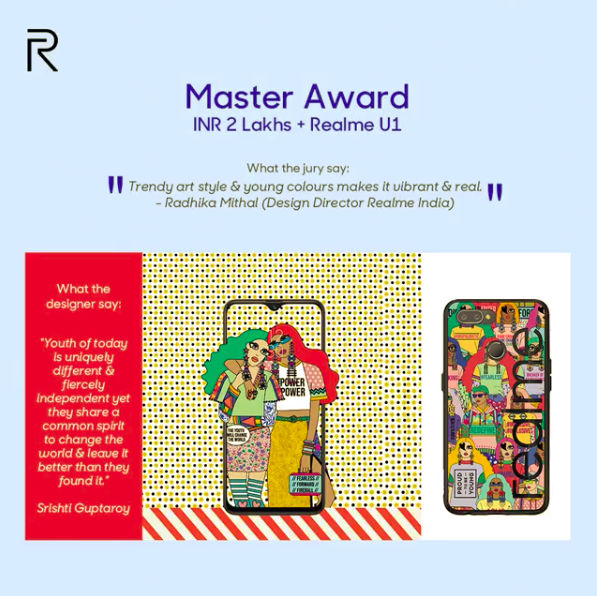 On the other hand, the Selfie Campaign was organised from December 19th to 26th. The contest invited selfies from youths across the country, which were then reviewed by the Realme team to shortlist six top finalists. The selfies of the finalists were then posted on Realme social media platforms and opened for voting. The top two winners were decided based on the number of votes from Realme's Jury members. The two winners have been crowned as 'Realme Gold Ambassadors' and are the brand ambassadors of Realme U1 Fiery Gold variant. The winners also get the Fiery Gold Edition, one Realme Buds and one Realme U1 Iconic Case. Further, they will be taken to the Realme Global Headquarters for photo shoots, which will then be promoted by the brand globally.
Realme Gold Ambassadors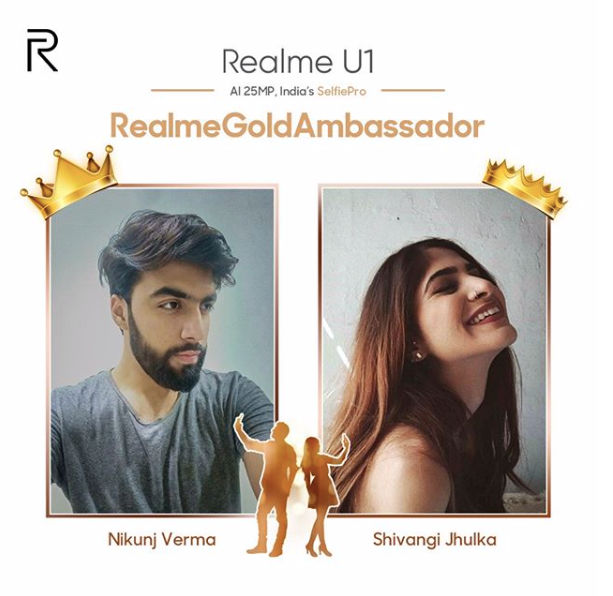 With these youth-centric campaigns, Realme has established itself as a brand that connects to the millennials in the country. And the same is reflected in the response that these two contests received.