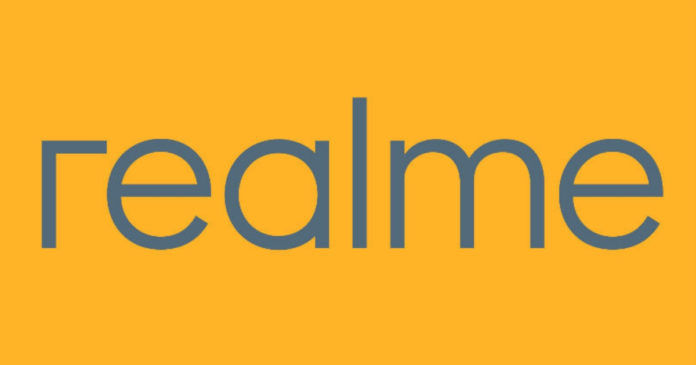 "The Realme Early Access Program is open to registered Realme Community members only, who can apply to be part of the initiative by the end of February 13th"
Realme has started a new initiative named 'Early Access program' for its fans in India. The program will allow participants to be the first to experience new Realme products, the latest information, invitations to official events, along with free goodies. The Early Access Program is restricted to the Realme community and participants can apply to partake in it till the end of the day via the official website.
As mentioned above, the selected Realme community members would get a chance to be a part of official events. However, the brand has not declared the criteria on which it would select the users. They would get a chance to be present on the first Realme Early Access meet, which is scheduled for February 16th in Delhi.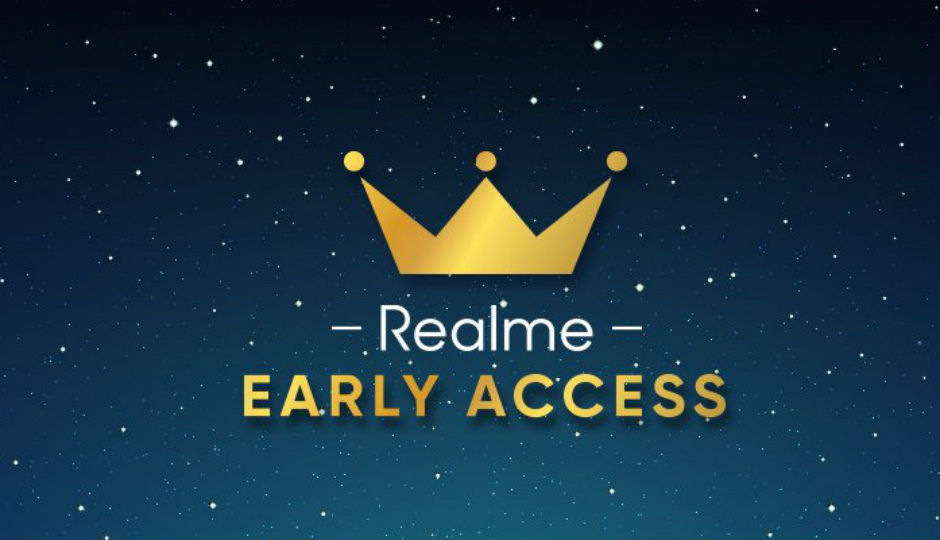 The registration process is a bit challenging than simply filling a form. As per the brand, community members will have to answer questions such as "What makes you a hardcore Realme fan?", "How you got to know about it? When did you buy? Why did it happen? We want to know everything. Quirk it up with some photos to get extra brownie points."
The selected users would be contacted via email/ call and might have to sign NDA (Non-Disclosure Agreement) for certain activities. There are also some terms and conditions for the competition. It has mentioned that "Admin's decision will be final and binding," and the authority can make any changes to this program without prior notice.
The program is quite similar to the 'The Lab' by OnePlus, where the users get to know a new device before anyone else along with perks and gifts.