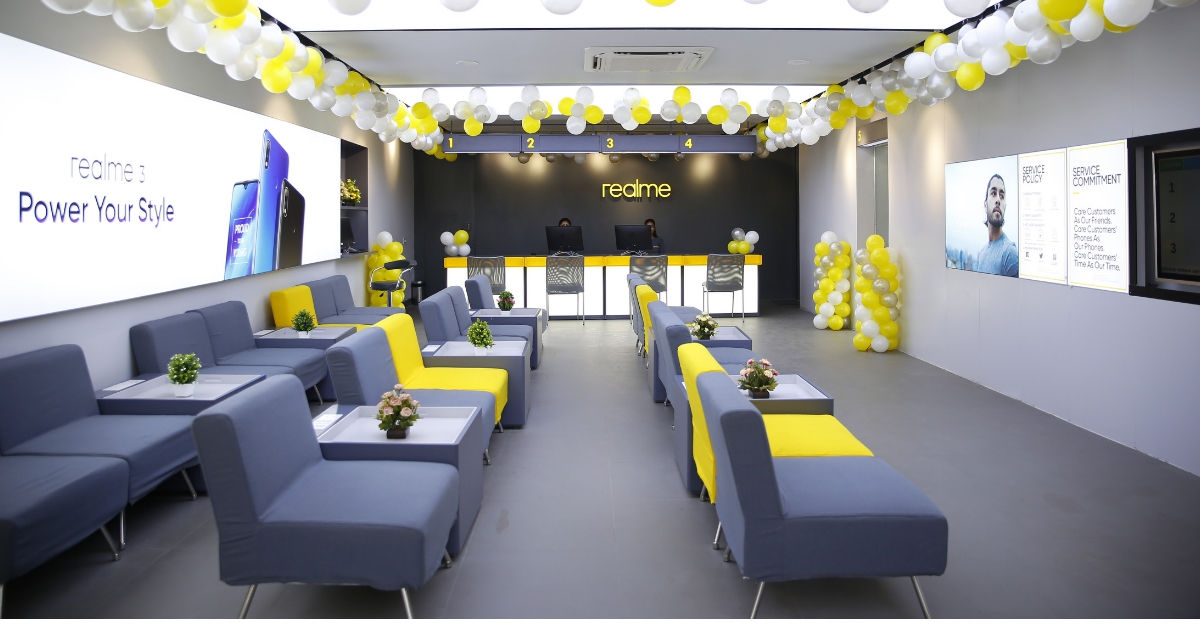 "Realme plans on launching 25 exclusive service centres in the city by the end of 2019"
Realme has become a household name in a matter of months. The OPPO subsidiary, which has now gone independent, has seen immense success in the country. Earlier this year, the company announced that it will start selling its phones offline. Now, it has inaugurated its first exclusive service centre in the nation's capital, New Delhi. This is just the start for the brand though, as Realme wants to launch 25 such service centres in other areas of the city, by the end of this year.
The Realme exclusive service centre will be equipped with a comfortable seating area, a demo facility that offers hands-on experience to potential customers, and will try to return deposited devices in around an hour's time. This time will be applicable for about 90-95 percent of repair cases, the company says.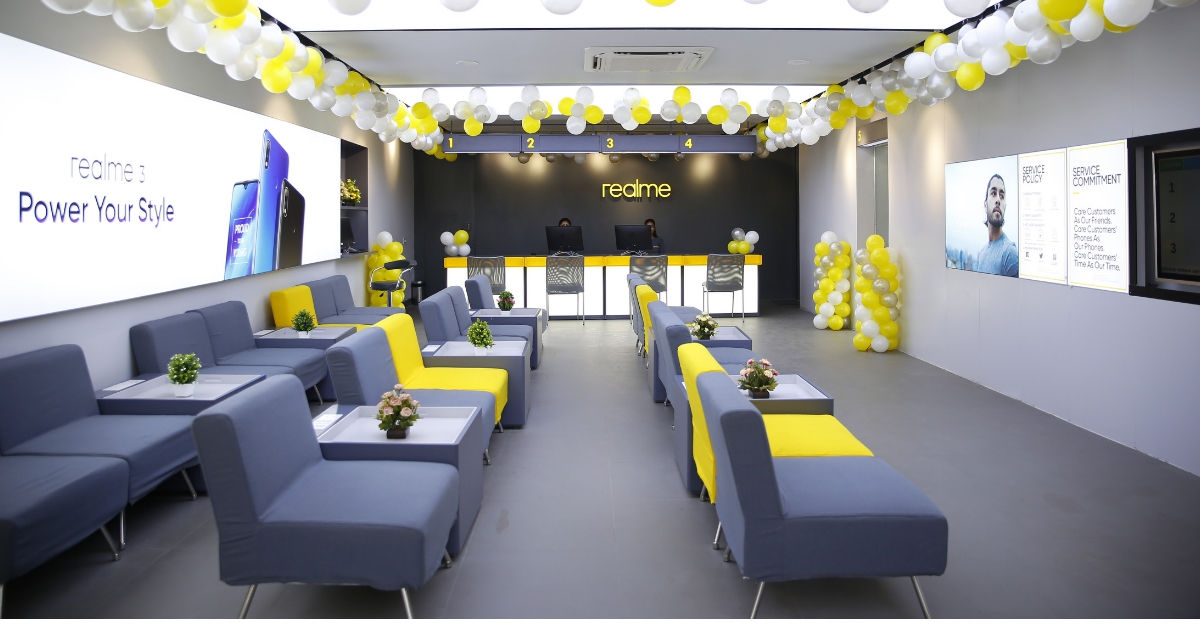 It plans to extend the ECS facilities to Tier 1 and Tier 2 cities as well. Over 400 service centres will be able to support Realme smartphones very soon. These centres will include both exclusive and multi-branded service centres. The ECSs around a multi-brand service centre will provide official support to help improve the service and provide better experience for customers.
Madhav Sheth, the CEO of Realme India, said, "Realme Exclusive Service Centres promise complete peace of mind with guaranteed 1-hour TAT to further strengthen the trust that our community has placed in us. Our goal is to keep the customer satisfaction levels high so it can establish a reputation for service – something all brands are starting to focus on more today."
Realme currently has a bunch of smartphones available for sale, both online and offline. It recently launched the Realme 3 (review), which has turned out to be yet another success. The phones are primarily available online, but offline availability has reached 35 cities in the country. It plans to add 50 new cities every quarter and wants to have over 20,000 outlets.