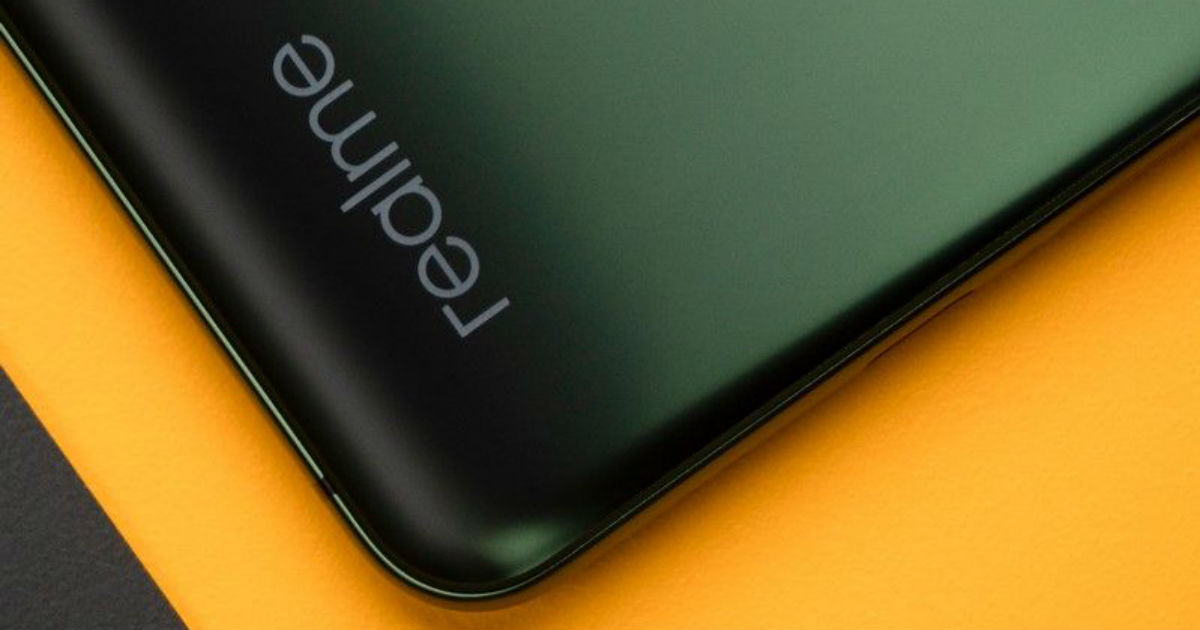 "Realme's global marketing head has confirmed this on Weibo, but does not specify the types of display panels Realme may use."
Realme is expected to launch more smartphones going forward in 2020. Now, Realme's chief marketing officer, Xu Qi, has suggested that all of the company's flagship-grade smartphones that are scheduled to be introduced in 2020 might feature high refresh rate displays. The announcement comes as more and more premium and flagship-grade devices are beginning to use displays with refresh rates above 90Hz and touch response rates above 180Hz.
Case in point supporting Xu Qi's statement on Weibo is regarding the Realme X50 Pro 5G, which was recently unveiled with a screen refresh rate of 90Hz, and touch sampling rate of 180Hz. Such high refresh rate display panels have their perks, offering smoother video playback and a more streamlined, less interpolated gaming experience. It also makes a significant difference while browsing through web pages or scrolling through menus, offering minimal screen tear and hence upgrading the overall user experience.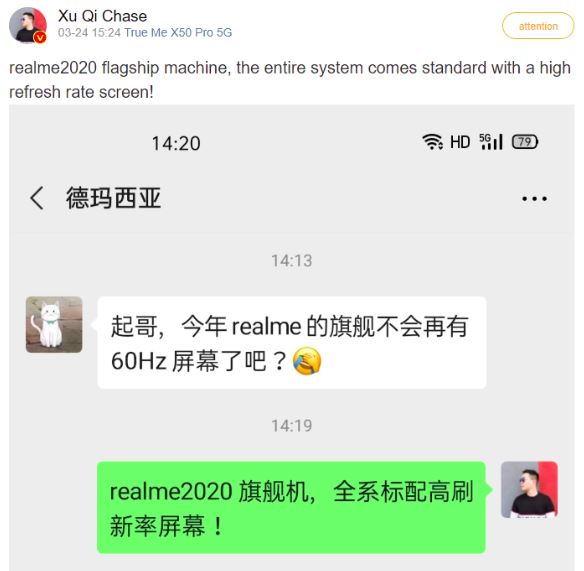 Interestingly, Google's recently released Android 11 Developer Preview 2 brought with itself a new mode that allows developers to configure an app to work in close coordination with the display refresh rates. In a bid to better the overall user experience further, developers can programme their apps to work at a specific ideal refresh rate, and smartphones running on Android 11, that have the recommended refresh rate display, will have to conform to the app's specification.
All of these factors may be taken advantage of by Realme, which now seems set to introduce high refresh rate displays on their flagship devices. While the company would likely have been more proactive in the smartphone launch space, the coronavirus pandemic has slowed down the smartphone industry as the world focuses on more important factors. Going forward, it remains to be seen what strategy does Realme adapt for its smartphone launch plans in 2020, and how many of its devices do eventually come with high refresh rate displays, as specified.