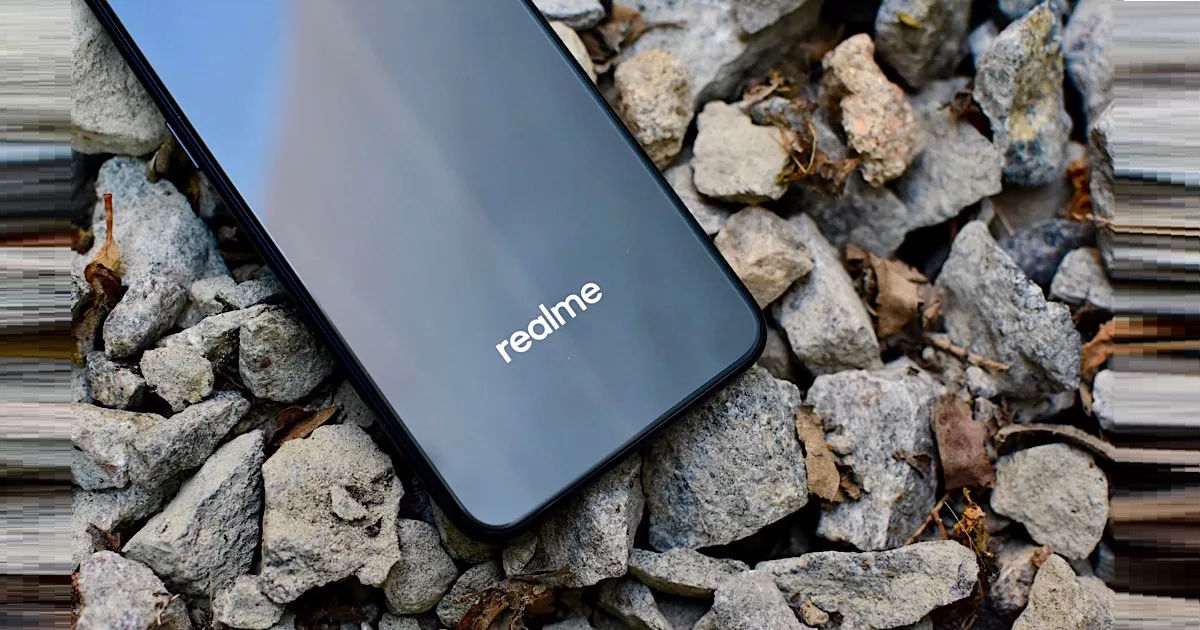 "At the end of Q1 2019, Realme had about 7.25 percent share in the smartphone market in India"
Realme is a fairly new smartphone company in India, but ever since its first smartphone launch in May last year, the company has been doing pretty well. After several successful releases, the OPPO sub brand currently has about 7.25 percent share in the Indian smartphone market. Now, the company has stated that it is aiming to almost double that market share to about 15 percent by the end of this year.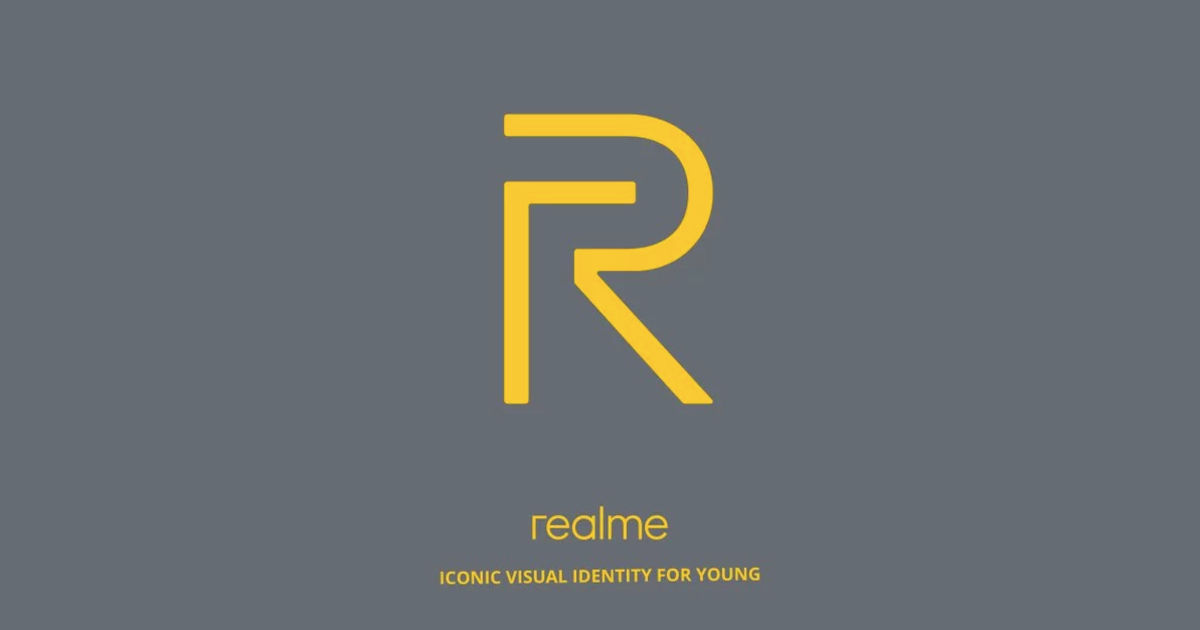 The CEO of Realme India, Madhav Sheth, stated the above in an interview with PTI. To reach this market share percentage, Realme will have to sell about 15 million smartphones by the end of this year. Apart from reaching this goal, the company will also be launching new mobile accessories.
When Realme first launched in India, it was following the online only business model. Its smartphones were only available for purchase via Amazon or Flipkart, and the demand was high. There were flash sales held as well, which used to run out of stock in a matter of minutes. The company started selling its phones offline late last year. It then launched its very first pop-up store in April.
Its smartphones are sold more in tier II and lower cities, due to the pricing. This is good for the company though, and it plans on targeting more regions by launching more partnerships with local retailers. Sheth went on to say that the main focus of the company would still be online sales, but it will also improve its offline channels.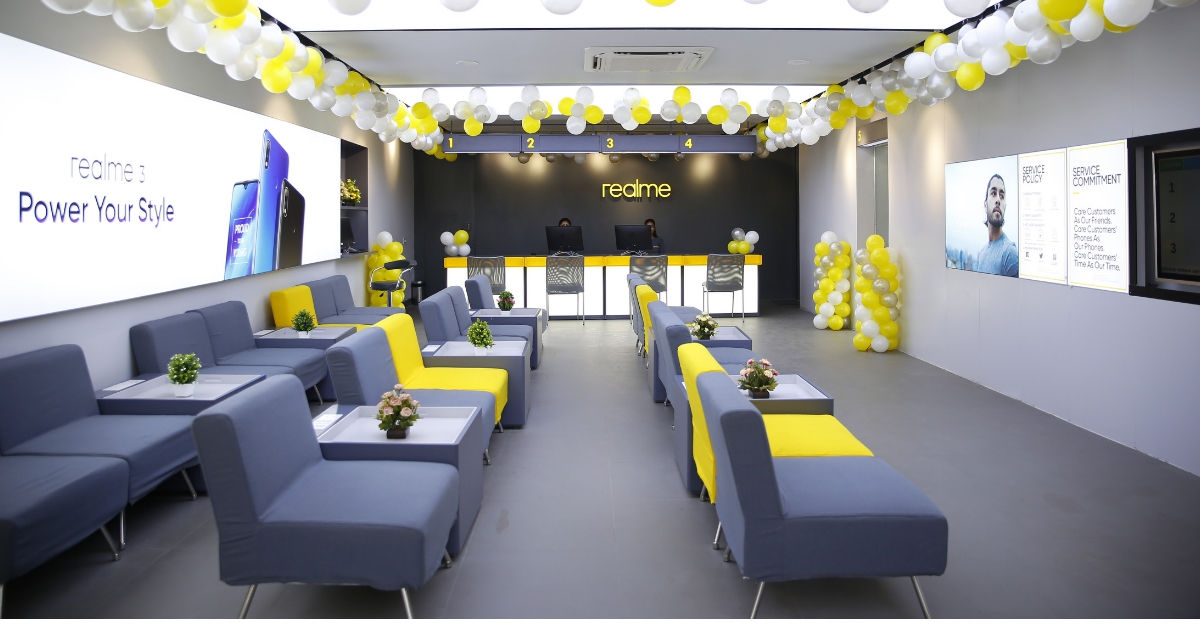 He says, "We will continue to be an online focus mobile brand, but want to have offline channel as this segment accounts for 65-70 percent of total smart handsets sold in the country. But, we will restrict our offline trade channel presence limited to just 20,000 outlets across the country in 2019."
There will be up to six new Realme experience zones launching this year. According to Realme, this should improve its presence in the offline market by at least 30 percent.