"The Realme Link app will serve as the gateway to Realme's IoT devices as well as its upcoming wearables."
Realme has officially announced its companion app for its upcoming portfolio of IoT (Internet of Things) devices, as well as wearables. Called Realme Link, the name of the app was previously spotted as a trademark filing for the app with Indian authorities, and has been introduced ahead of the launch of the brand's first fitness tracker, that is expected to be announced alongside the Realme X50 Pro. The Realme Link app will likely be available in the Google Play Store soon, and may come pre-loaded on future Realme smartphones. The app will support IoT products and wearables such as the Realme Buds Air and the upcoming fitness tracker.
What is Realme Link?
Introducing the Realme Link app on its official blog post, Realme has also showed four logos, and asked its followers to vote for which icon is their favourite. Describing the logo design choice and how it fits with the app, Realme has stated, "The main icon consists of two interconnected letters L, which stands for 'Link.' The letter 'O' in the middle, stands for 'Operator.' Also, the 'O' represents ecosystem. We hope to bring you an ecosystem with excellent IoT experience through Realme Link. The extension of the circle represents that realme aims to continuously enrich AIoT product categories and prefect the experience of realme ecosystem. You can also see the icon as two people hugging. Realme Link wants to provide a platform for our fans to have more connections with each other." Voting for the app's icon is now open, and can be accessed here.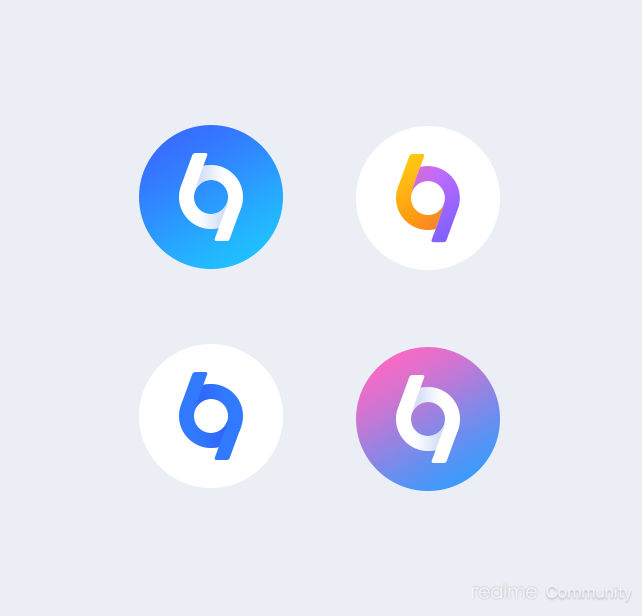 After the Mobile World Congress (MWC) 2020 in Barcelona was called off by GSMA, Realme decided to shift its Realme X50 Pro launch event to Madrid, and the same is expected to be held on February 24th. While the biggest device to be launched at the event is the brand's flagship smartphone, the company is also expected to unveil the Realme fitness tracker, as well as reveal details about its plans to launch a smart television. Realme CEO Madhav Sheth had announced at the start of the year that the company will focus on evolving beyond a smartphone brand, and these devices are expected to be the first steps towards this move.
The Realme Fitness Band has already been confirmed to launch in India this month itself, so an official launch of the product is expected to happen during the India launch of the Realme X50 Pro on February 24th. It will be interesting to see how Realme prices the product, with its prime rival Xiaomi already present in the segment with the Mi Band lineup.