Highlights
Realme M1 Sonic Electric Toothbrush comes with a skin-friendly coating

Realme M1 Sonic Electric Toothbrush is claimed to last up to 90 days
The Realme toothbrush comes in White and Blue colours
Realme M1 Sonic Electric Toothbrush has been launched in India and is the first-ever electric toothbrush from the brand. It comes with 34,000 times/min high-frequency Sonic Motor and Dupont anti-bacterial bristles. The electric toothbrush offers less than 60db noise which significantly improves the user experience and a metal-free brush head that's 3.5mm thin. Realme says the blue coloured bristles fade in colour to let users know when its time to replace the brush head. The Realme M1 Sonic Electric Toothbrush comes with a skin-friendly coating that makes it comfortable to hold.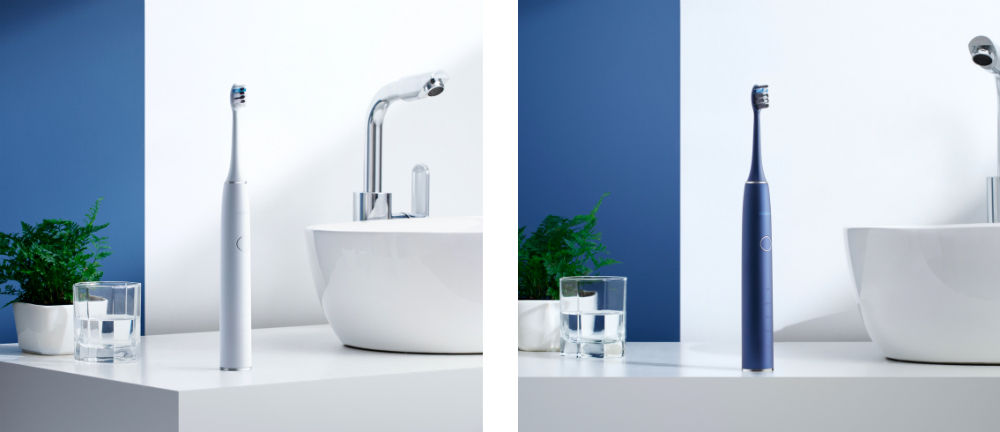 Realme M1 Sonic Electric Toothbrush features 10-degree stable swing of the brush head that can penetrate deep into the hard-to-reach places while brushing. The toothbrush is claimed to last up to 90 days thanks to the large 800mAh battery, and there is support for quick wireless charging support that gives you two days of usage with just five minutes of charge. There are four brush modes: soft mode for sensitive touch, a clean mode for daily use, a white mode for deep cleaning, and polish mode for shining teeth.
Realme M1 Sonic Electric Toothbrush is IPX7 water-resistant and the company is promising 300 hours motor life and one year warranty. The Realme M1 Sonic Electric price in India is Rs 1,999 and it comes in White and Blue colours. It will go on sale from September 10th at 12 PM via Realme.com.