"Realme grew 808 percent in one year and went from 47th position in Q3 2018 to 7th spot in Q3 2019 in the global market"
Realme is gaining from strength to strength in India since its launch last year, with the market sharing going from 3 percent to 18 percent in a single quarter, according to a recent study by Counterpoint Research. Now, elaborating on this (and more), Realme has revealed that it shipped 10 million units in the third quarter of 2019, registering an 808 percent year-on-year growth. This data for global shipments, by Counterpoint, shows Realme has become the seventh biggest smartphone vendor by shipments in the world in Q3 2019, up from 47th a year ago. The company was already in the top 10 smartphone brands list as of the second quarter of 2019, but it rose a few steps to the seventh spot. Of course, the growth is testament to the brand's success in the India and Indonesia, which accounted for 80 percent of its shipments.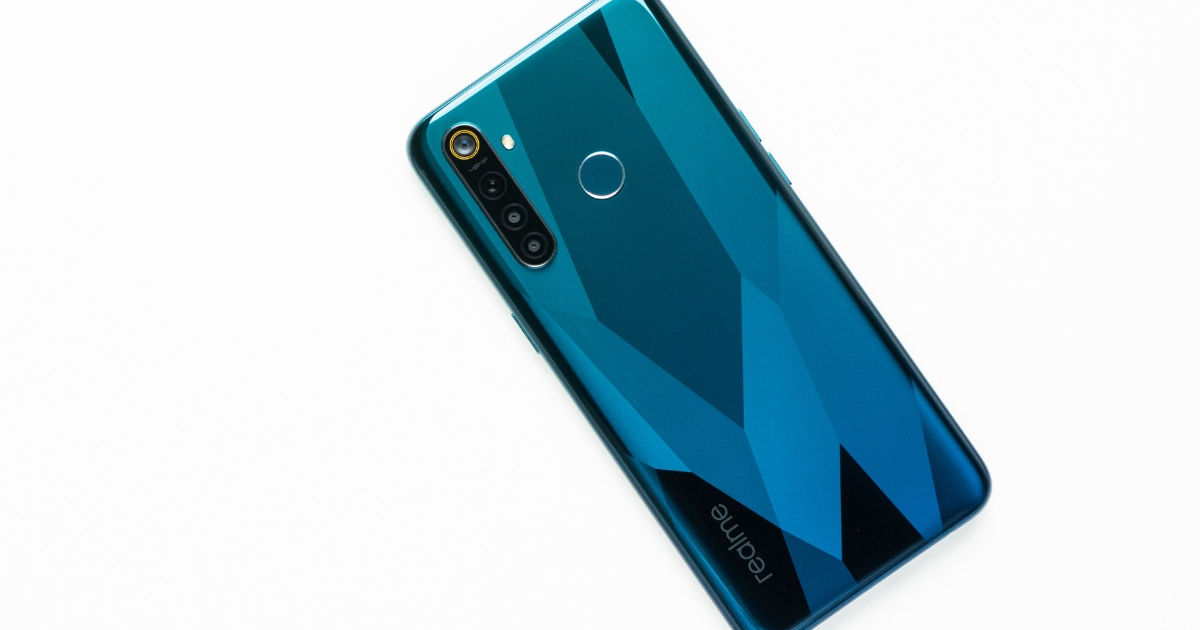 As mentioned above, Realme is the fourth largest smartphone brand, in terms of market share, in India right now. The company accounts for 16 percent of the market here and is also selling phones in over 20 countries. In fact, the Realme X2 Pro is amongst the company's first smartphones to sell in the European market as well. The company's chief competition in India comes from Xiaomi, which leads the market here. While Realme hasn't surpassed Xiaomi in terms of market share in India, both companies have been having Twitter battles with their new launches. Realme's portfolio in India includes devices like the Realme XT, Realme 5 Pro, etc, with Realme X2 Pro and Realme XT 730G on the way.
The company was also amongst the first to sell a quad-camera smartphone in India and use the new 64MP camera sensor from Samsung. With the Realme X2 Pro India launch next month, it is clear the brand has its sights set on the likes of OnePlus too. Having said that, competitors like Xiaomi, Honor, OPPO, and others have all tried to enter the premium segment and compete against OnePlus. Xiaomi, for instance, recently announced the Redmi K20 Pro, Honor has launched devices like the Honor View 20 smartphone.