"Realme has not revealed the pricing and positioning details for the new series and only said it will launch products across all price segments"
Realme India CEO Madhav Sheth has said the brand would be launching a new smartphone series in India next year. The new series will be available for purchase through offline retail stores in the country, the top executive told NDTV Gadgets 360. At the sidelines of the Realme X2 Pro launch, Madhav Sheth noted, "I would say, all our phones will be available online and offline. But this [the new smartphone series] would be specifically designed mainly for offline customers, and it will also be present online." However, the executive was noncommittal about the pricing and positioning details of the offline-centric series, simply saying it will launch products across price segments.
Realme also has plans to open exclusive offline stores to take on its rival Xiaomi, which is slowly growing its offline market share. The former debuted in the offline retail market in India a year ago, for which it partnered with Reliance Digital and My Jio stores. At present, there are around 7,000 offline stores that sell Realme devices in the country.
Talking about expanding its offline footprint in the country, Sheth said, "Our exclusive store is not about having multiple hundreds of stores. We'll be having maybe just four or five stores in a year [or] maybe ten stores. This is for the customers' experience for all the Realme products because Realme is not just a smartphone brand; it's going to be a tech lifestyle brand."
The exclusive stores by Realme, which were planned to launch in the second half of this year, have now been moved to next year. These are slated to go official before the launch of the offline-focussed series.
Realme, which started as a budget-centric company, slowly found its way to the mid-range segment. Now, with launch of Realme X2 Pro, it has forayed into the premium segment as well to take on OnePlus. "When we started Realme, people said it is similar to OPPO, but they have their own strategy, we have our own strategy. [Similarly,] OnePlus has its own strategy; we have our own strategy. I think India is a very big market. And I think all have their own ways to explore and get their customers," Sheth pointed out.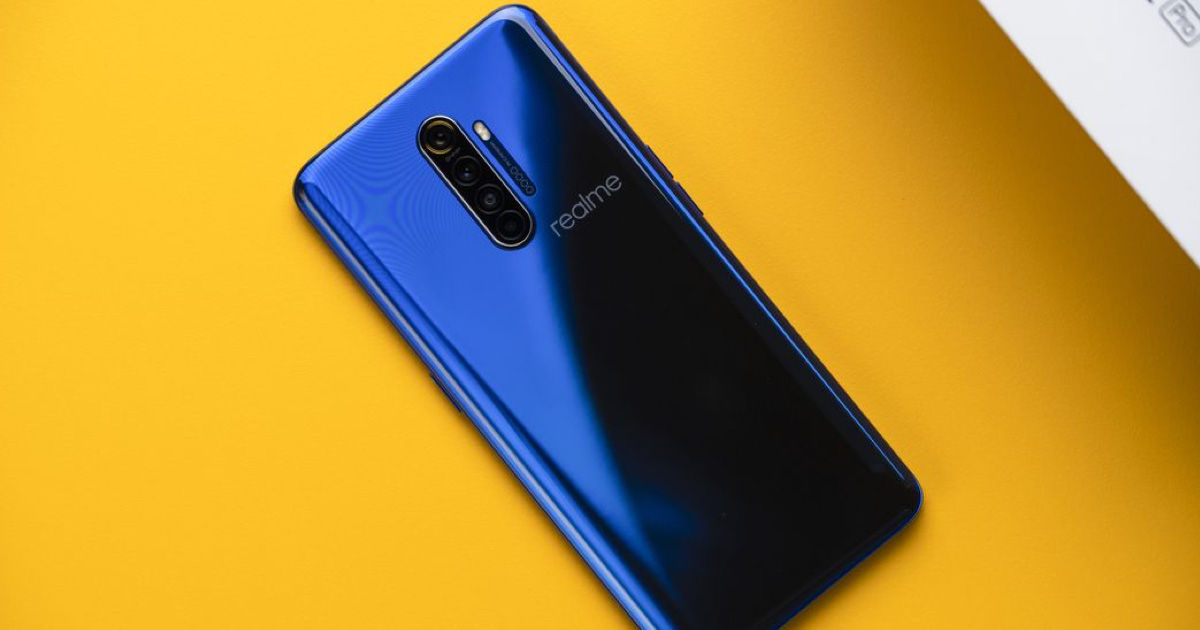 Realme also announced that it would unveil its first 5G smartphone next year at the MWC 2020 event in Barcelona. It also confirmed the launch of a smartphone with the upcoming Snapdragon 7xx series chipset with 5G. The company is also planning on expanding its product portfolio to wearables and the Internet of Things (IoT).