Highlights
Realme CEO Madhav Sheth confirms all upcoming Realme phones priced above Rs 20,000 will have 5G connectivity
Realme X50 Pro was one of the first phones to launch in India with 5G support
Realme X7 is the company's most affordable 5G phone in India
Realme X7 and Realme X7 Pro are the company's latest offerings that feature MediaTek Dimensity chipsets and 5G connectivity. Notably, the Realme X7 is the cheapest 5G phone in India right now and the company plans to launch more 5G phones in the future. Realme India CEO Madhav Sheth in conversation with The Indian Express has said that all the future Realme phones priced above Rs 20,000 will have 5G connectivity. "Realme aims to be the 5G populariser in India, in Europe, and other global markets. To achieve this, we will introduce 5G-enabled smartphones at democratised prices to enable users to experience the latest processor with much-enhanced capability in terms of power management, display optimisation, camera support, gaming performance, etc, and get consumers future-ready for 5G," noted the top executive.
Also read: Airtel 5G network ready to launch 'in a matter of months'; hits 3Gbps speed in Hyderabad trial
Realme X50 Pro was one of the first phones to launch in India with 5G support in 2020, while the Realme X7 is the company's most affordable 5G phone in India. Though 5G services in the country are yet to begin, Realme clearly wants to double down on its efforts in making its mid-range and flagships 5G-ready for whenever major telecom players like Airtel and Reliance backed Jio, who are already working on making it a reality, rollout the latest connectivity network. "While the primary benefits of 5G are enhanced connectivity and speed, I believe it has the power to revolutionise industries such as education and healthcare and turn every household into a smart home," Sheth said.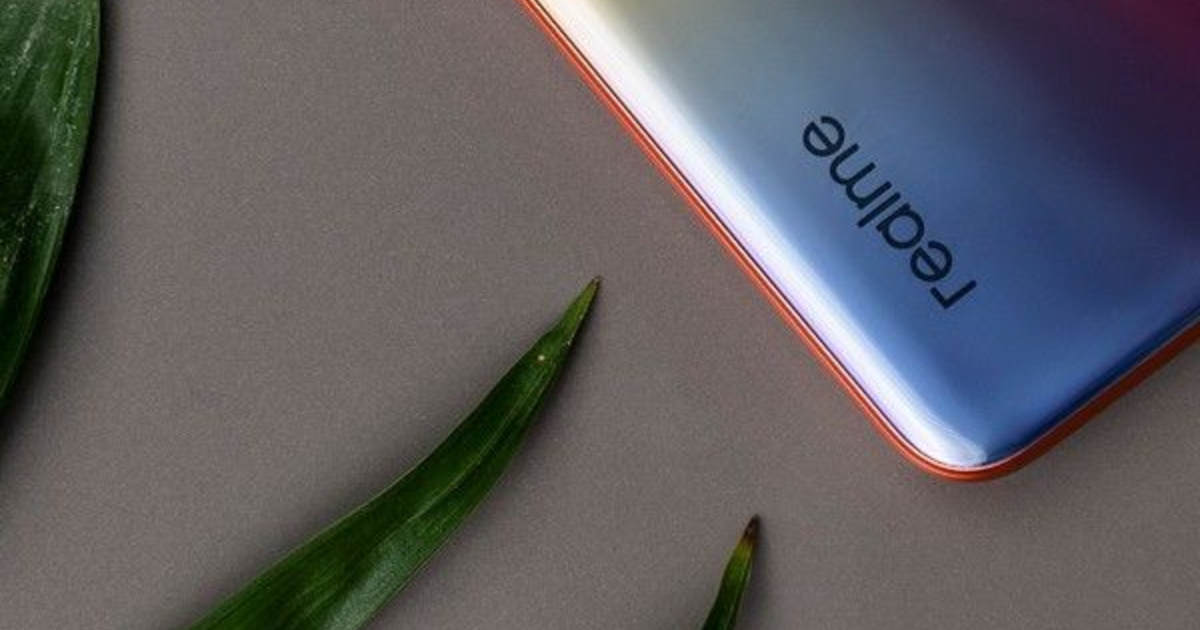 Seeing how MediaTek and Qualcomm are now launching 5G-enabled flagship, mid-range, and low-end chipsets, Realme should have no trouble launching 5G phones in different price segments to cater to a wider-price demographic. Qualcomm's Snapdragon 480 is the first 400-series chipset with 5G network support and is meant for low-end phones in the range of up to Rs 15,000. Similarly, MediaTek has Dimensity 700 and 800U chipsets for mid-range phones.
"With everything moving online – work, education, payments – the dependency of consumers on technology has increased. "Consumers nowadays are more inclined towards adopting a connected and tech-empowered lifestyle and 5G is bound to play a pivotal role in building this lifestyle for them," said the Realme CEO.