"The company will use the recently announced Snapdragon 700 series mid-range chipset with integrated 5G"
During the launch of the Realme X2 Pro in China, the company revealed that it would be the first to launch a 5G smartphone using the Qualcomm integrated 5G chipset. Realme stated in September that it would be launching a 5G smartphone right after Qualcomm unveiled the Snapdragon 700 series chipsets with 5G support. The CEO of Realme India, Madhav Sheth, had also confirmed that the company has plans to bring mid-range 5G smartphones to India by the end of 2020. However, an exact launch date wasn't revealed at the Realme X2 Pro launch.
Realme has been doing quite well for a brand that's only a couple of years old. Most recently, it launched the world's first smartphone with a 64-megapixel rear camera. And now, it plans on being the first in the world to oust an affordable 5G capable smartphone. The company has always strived to be the first to bring new features to the Indian market. According to Realme, its 5G smartphones will be available even before 5G network rolls out in the country.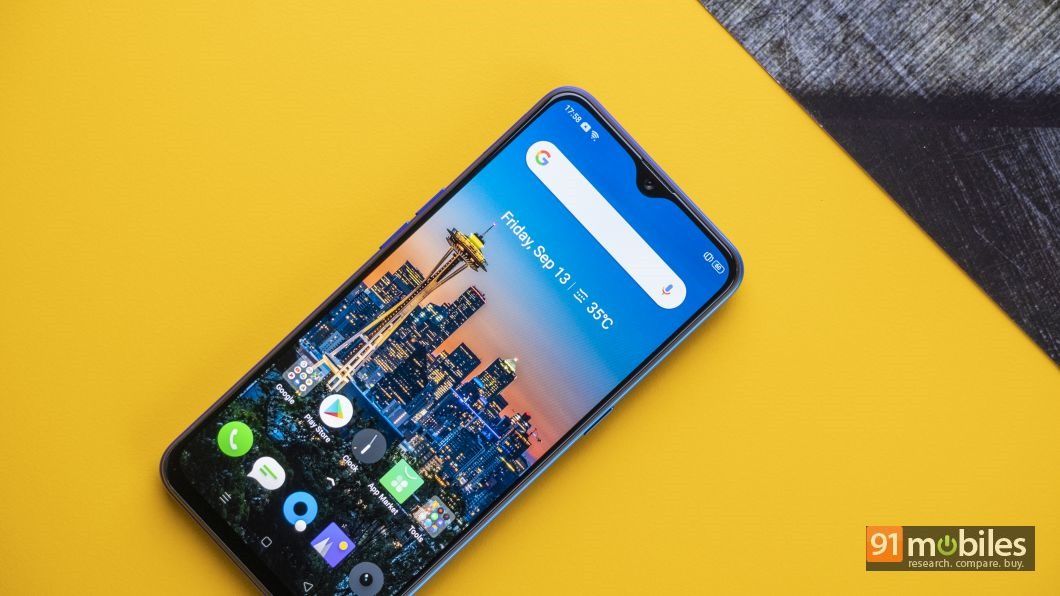 Qualcomm unveiled new Snapdragon 600, 700, and 800 series of 5G chipsets at IFA 2019. The Snapdragon 600 and 700 series of 5G integrated chipsets would be equipped in mid-range and budget smartphones. Realme isn't the only brand that will use the chipset. As per Qualcomm, the Snapdragon 5G integrated chipsets would be used by OPPO, Nokia, Vivo, Motorola, LG, and Redmi. Of course, the Snapdragon 800 series chipsets would only be used by top tier smartphones.
The Snapdragon 700 series, which would be used in the Realme 5G smartphone, will also include the new AI Engine by Qualcomm, as well as Qualcomm Elite Gaming support. As mentioned earlier, Realme hopes to launch this 5G smartphone by the end of 2019. The phone will have 5G support, but we highly doubt if the end user would be able to use this till 2021 at least. 5G rollout in India will at least take another year, and it would only be available in metro cities in the beginning.