"Realme says it is considering to develop its own app store based on the suggestions and feedback by some users on the community forum"
After achieving a successful position as a standalone brand, Realme is now considering launching its own app store. This app store, if launched, will work as an alternative to the Google Play store and let users download apps and games that will be curated by the company.
Reportedly, Realme experts had received suggestions from some users on the official forum, asking the brand to develop a dedicated app store for its smartphones. The company replied to them that it has considered the suggestion and might plan to bring it soon. While not set in stone, it clearly means the company is in talks in some developers to give its users a differentiated user experience.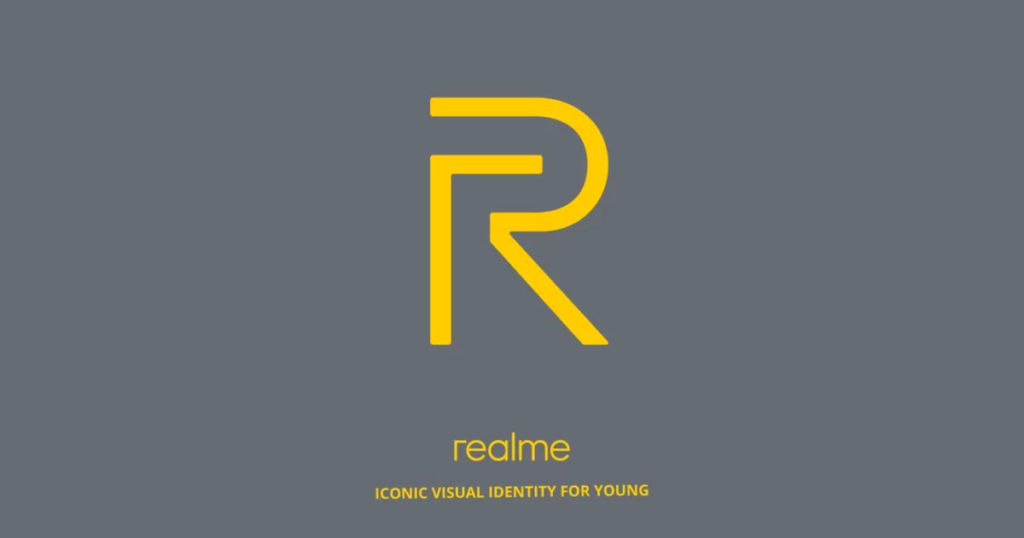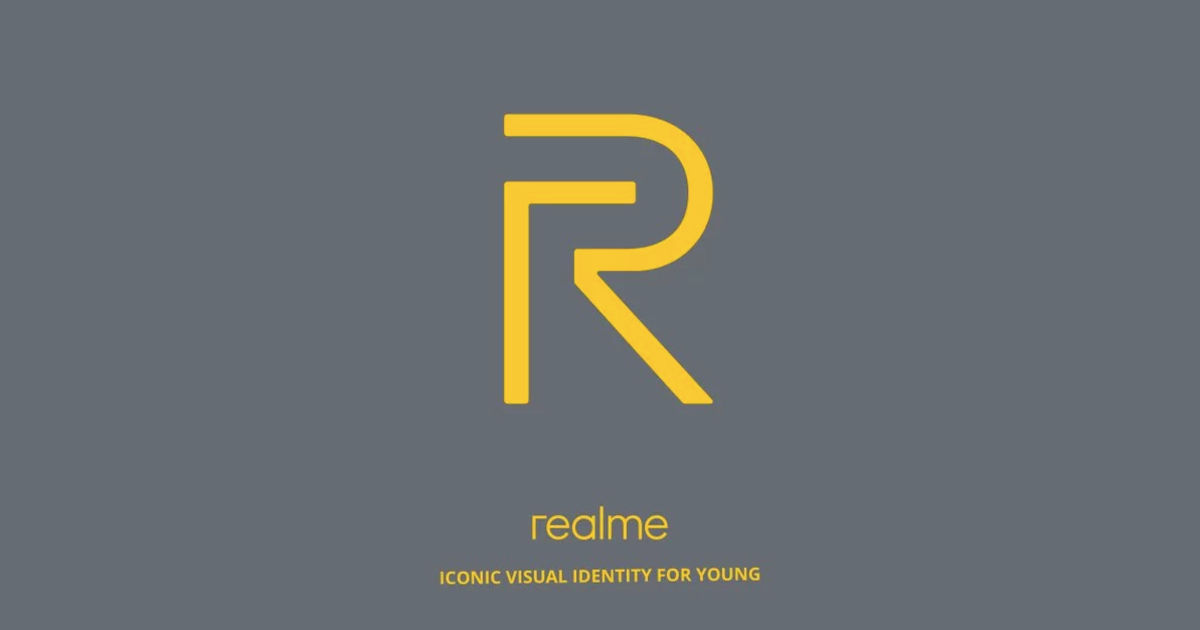 However, this is not the first time a smartphone maker is launch an app store on its own. Some of the major brands already have their own, including OPPO (OPPO App Store), Samsung, and Huawei. There is a multitude of app stores for Android available in the market, though most of them serve spammy apps. In such a scenario, a dedicated app store can help ensure the apps are curated and verified for spam and malware.
Realme has established itself as a new smartphone brand after splitting from OPPO over seven months ago. So far, the company has made its own way by launching five smartphones – Realme 1, Realme 2, Realme 2 Pro, Realme C1, and Realme U1. These models and their affordable prices have helped the company get traction quickly in the highly competitive Indian smartphone market, which is also one of the biggest in the world. Also, the brand has expanded its hold to six other countries like Malaysia, Vietnam, the Philippines, Indonesia, Thailand, and Egypt since its debut.