"Realme C1, Realme U1, Realme 1, and the Realme 2, will not be receiving the Android 10 based ColorOS 7 update"
Realme C1, Realme U1, Realme 1, and the Realme 2, will not be updated to Android 10. Owners of these older Realme smartphones who've been eagerly waiting for an update to the latest Android 10-based ColorOS 7, will find this news quite disappointed. Realme recently revealed the software update roadmap for its smartphones and did not include the above mentioned devices. OPPO launched the new ColorOS 7 update at an event in India last month. The Android 10 based custom OS will also be available for Realme smartphones, but with some differences from the one designed for OPPO devices.
The Realme India support channel replied to a users Tweet regarding updates for older smartphones. It stated that the Android 10 update will not be available for the Realme 1, Realme 2, Realme C1, and the Realme U1. This is pretty much a solid confirmation and users shouldn't expect any major updates for these devices. All of these smartphones are currently running Android 9.0 Pie and this will be the last major Android update now. However, Realme will likely continue to offer security updates for the foreseeable future. What's disappointing is that these Realme phones are only a year old and have only received one major Android version update.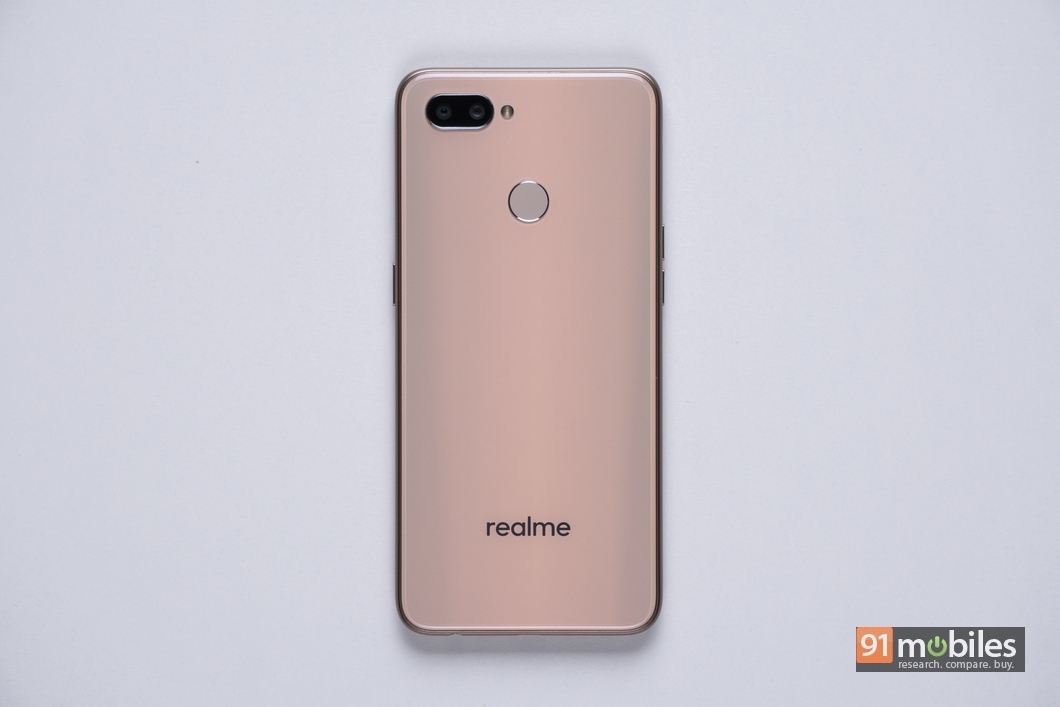 Realme launched these devices last year with Android Oreo on board, and then delivered the Android Pie update earlier this year. Apart from the Realme 1, the rest of the devices were launched in the second half of 2018.
Meanwhile, Realme 3 Pro and Realme XT will be the first devices to get updated to Android 10 in January 2020. This will be followed by Realme X and Realme 5 Pro in February and Realme X2 Pro in March. The Realme 3 and Realme 3i will get the Android 10-based update in April, Realme 5 and Realme 5s in May, and Realme 2 Pro in June. Realme C2 will be the last to get updated to Android 10 in Q3 2020.
Customers who own Realme C1, Realme U1, Realme 1, and Realme 2 will miss out on all the new Android 10 and ColorOS 7 features. The update gets a new look with less bloatware and offers a close-to-stock Android experience. It also features improved RAM management, enhanced dark-mode, better gaming, and several other features.