Highlights
Realme will be diversifying its product line-up in 2021
The company plans on launching more 5G phones and Narzo-branded devices
5 new Realme Smart TVs will also be launched this year
Realme CEO Madhav Sheth has spilled some beans on the company's plan for 2021. In an exclusive interview with BGR India, the executive revealed that Realme plans to launch plenty of new products this year, which doesn't come as a surprise. The company had a great 2020 and reached new highs in the wearables and smart TV segments. This year, Realme aims to become one of the top three smartphone brands in the country. It will launch several new 5G smartphones, including the upcoming Realme X7 and X7 Pro and more Narzo-branded phones. Realme also plans to launch more smart TVs, smart speakers, trimmer, laptops, truly wireless buds, smart bulbs, and other smart home devices this year.
Also read: Realme X7, Realme X7 Pro Flipkart availability confirmed ahead of launch in India
Realme's 2021 roadmap
After launching smart TVs, smart home devices, and wearables in 2020, Realme now plans to expand these categories. In the interview, Madhav Sheth revealed that the company is hoping to launch more than 100 products in the AIoT segment. It wants to build an ecosystem of products in this category that can be accessed through the Realme Link app. You can expect improved Realme Buds Air, Buds Q, smart bulbs, and smart TVs to be launched in the coming months. The company also has plans to launch new smart speakers to take on Xiaomi's own smart speakers as well as established players like Amazon and Google.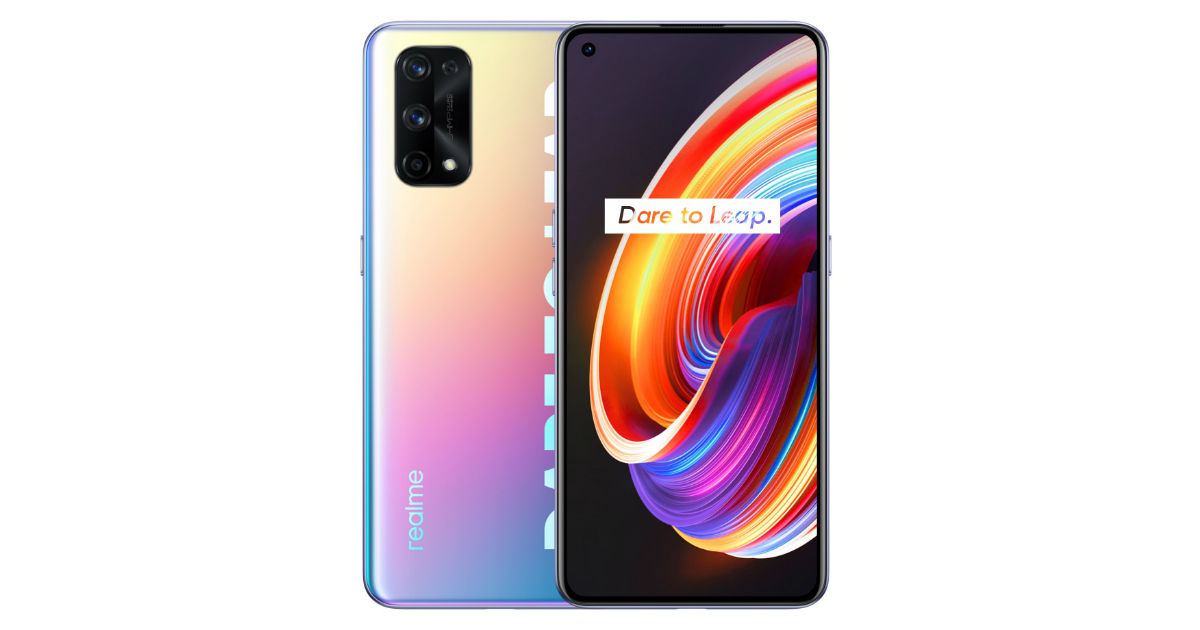 Realme X7 5G phone
The company may even announce Realme laptops, but this hasn't been confirmed just yet. Madhav Sheth states that the company has received a lot of queries regarding laptops and smart speakers, so we can expect one or both of these products in India this year. Apart from smart home products, Realme also plans on jumping into the home appliances category with the launch of electric juicers, air purifiers, weighing scales, and possibly even air conditioners.
Realme 5G phones, Narzo, and smart TVs
The company plans on launching at least five new 5G smartphones this year to strengthen its 5G lineup in the country. It wants to become the leading 5G phone brand in 2021 after being one of the first brands to launch a 5G phone in India last year with the Realme X50 Pro. First up is the Realme X7 series that has now been listed on Flipkart. You can also expect new Narzo devices and the company plans to launch at least five new smart TVs this year which offer improved features and newer design. The aim, for Realme, is to become the number one smart TV brand online. It already is the fastest growing smart TV brand in India.