"Realme had shipped 25 million smartphones worldwide last year"
At the sidelines of the Realme X50 5G launch event in China, Realme revealed its plans for the year 2020. Last year, the company managed to ship around 25 million smartphones, but it has bigger plans. For 2020, Realme aims to ship double that number and expects to reach the 50 million milestone. The company has seen rapid growth in the last few years, especially in India. Its main focus has been the Indian market, but it is now moving some focus to the Chinese market as well. China is ground-zero for 5G as an emerging technology, and Realme hopes to sell several 5G smartphones this year. The country has been upgrading its infrastructure to better suit 5G smartphones and currently has over 113,000 5G base stations.
As mentioned above, Realme launched its first 5G device, the Realme X50 5G, in China yesterday. It is a mid-range 5G smartphone that offers high-end features such as a 120Hz display, 64-megapixel quad-camera setup, up to 12GB RAM, dual-front facing cameras, and more. Mid-range 5G smartphones will help manufacturers gain market share and see an increase in sales in 2020. Realme already has several competitors in China, such as Xiaomi, Huawei, and OPPO.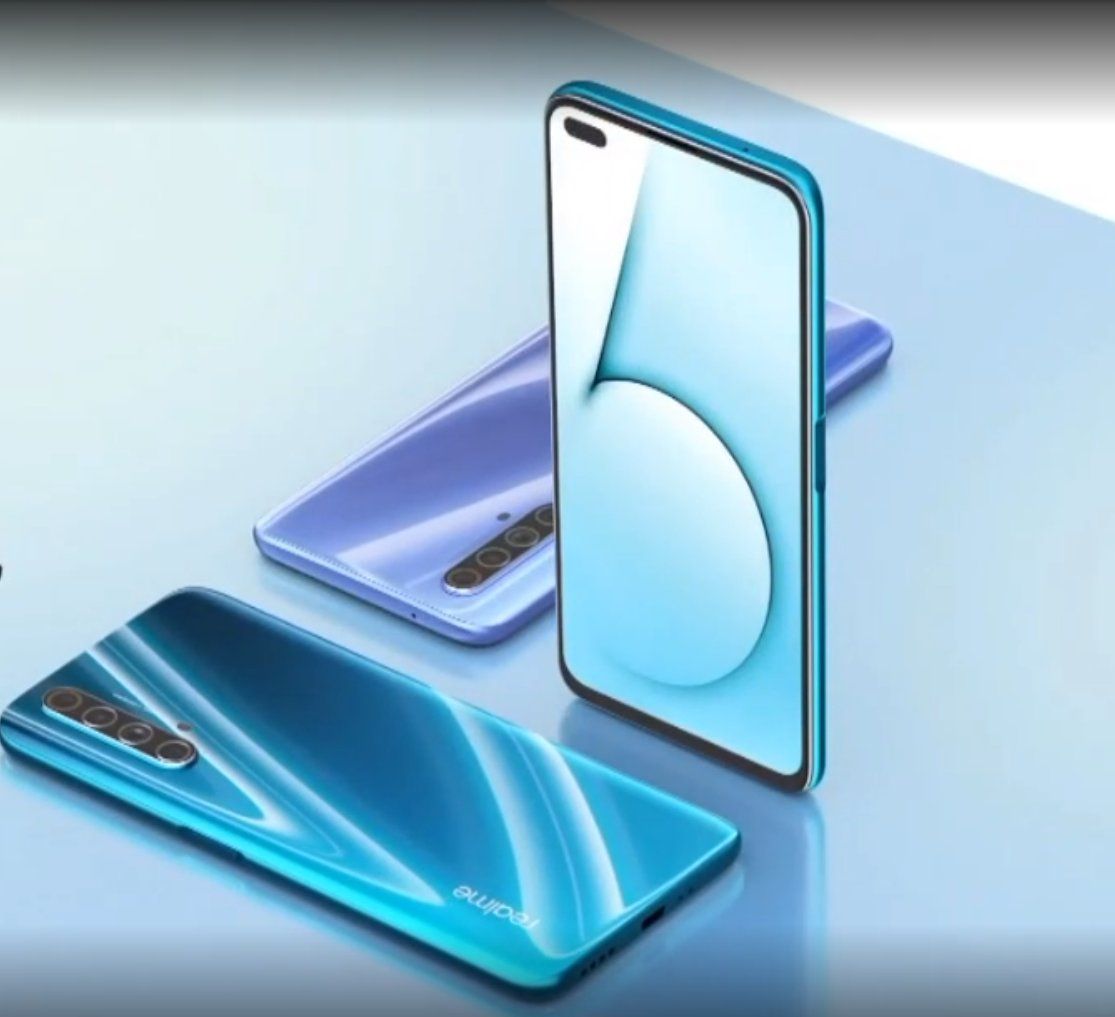 Xiaomi currently has three 5G smartphones available in China, and has plans to launch 10 more devices this year. Both Huawei and OPPO have also launched four 5G smartphones in the country. However, Realme's first 5G smartphone is a powerful device that is affordable as well. The phone has been launched at a starting price of RMB 2,499 in China, which is around Rs 25,000.
Realme India CEO Madhav Sheth had also stated last month that the company aims to double its sales figures in the country. The manufacturer shipped 15 million smartphones in India last year as an independent brand. Realme used to sell phones in India under OPPO, as it was a subsidiary. China is a very important market for the brand, as most consumers purchase low-end or mid-range devices. Since Realme mainly caters to this segment, it has a good chance of increasing sales and shipments.