"After debuting in 2018, Realme has seen a significant surge in its sales figures, with its India performance catapulting it to 7th spot in global shipments."
Realme, a sub-brand of smartphone manufacturer OPPO, has stated that it sold 5.2 million smartphones during the 2019 festive season. Taking into account the period between September 30th and October 31st, Realme has claimed to have sold the said number of phones within four rounds of sale days on e-commerce platforms. The brand has further stated that the boost in sales helped it top the smartphone sales chart on Flipkart during this period. It's worth mentioning that as per Counterpoint Research data, Realme managed to become the fourth largest brand in terms of smartphone shipments in India during Q3 2019.
Recent Counterpoint reports pertaining to both the Indian smartphone industry as well as global markets have reflected upon the rise in Realme's market presence. In India, Realme saw its shipments increased by over 500 percent since 2018's festive season, when it was a new brand. As per reported data, Realme stands at the net market share of 16 percent in India, and 2.7 percent globally. Taking international shipments into consideration, Realme's shipments grew from 1.3 million units in Q3 2018 to 10.2 million units in Q3 2019 — an increase of nearly 8x in volume.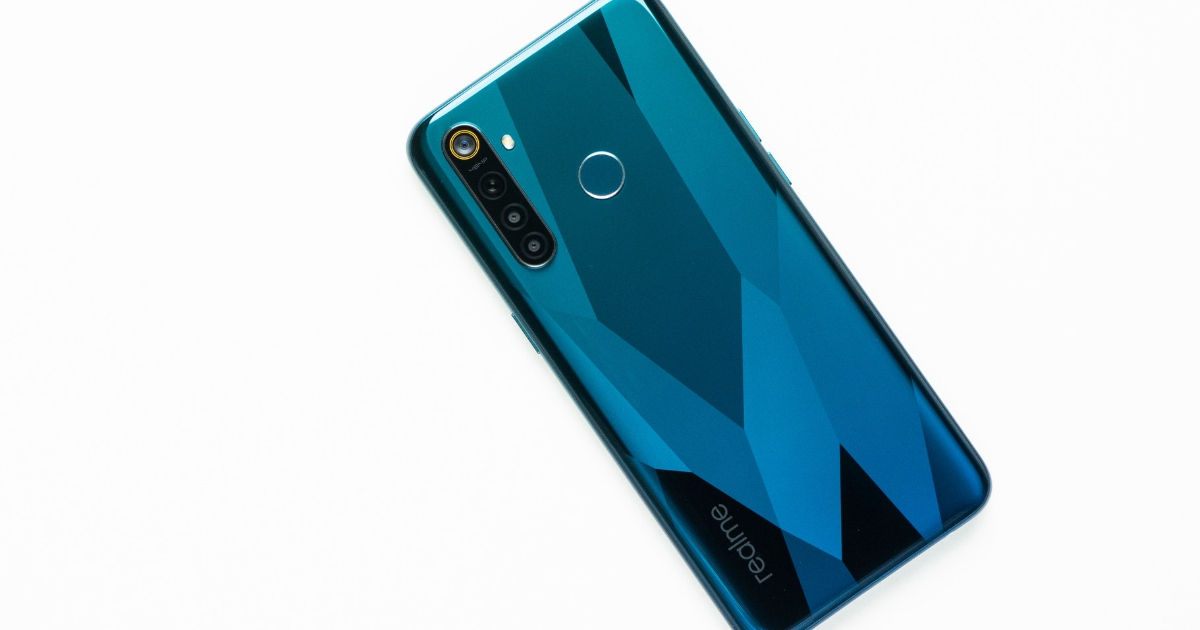 Realme's growth in global shipments is largely supported by its performance in India. The company has held a string of launches in the budget segment, heavily competing with Xiaomi's rank at the top of the smartphone shipment charts in India. However, as of now, Xiaomi still remains significantly ahead of Realme, with a reported market share of 26 percent in India, and 8.3 percent globally, as of Q3 2019. While its share in both India and abroad decreased slightly, it still remains well ahead of Realme, shipping nearly 3x the number of units in comparison to the latter, this festive season.
Going forward, it will be interesting to see how Realme's smartphone shipments react to the market. While smartphones in India have remained largely immune to the impending economic crisis in the country, saturation in the market may be a significant factor, which would eventually halt the progress and rise of brands such as Realme.