Highlights
Realme TV is expected to launch in India soon
Realme's upcoming TV is expected to come with narrow bezels and smart features
Realme TV will look to take on Xiaomi's Mi TV series in India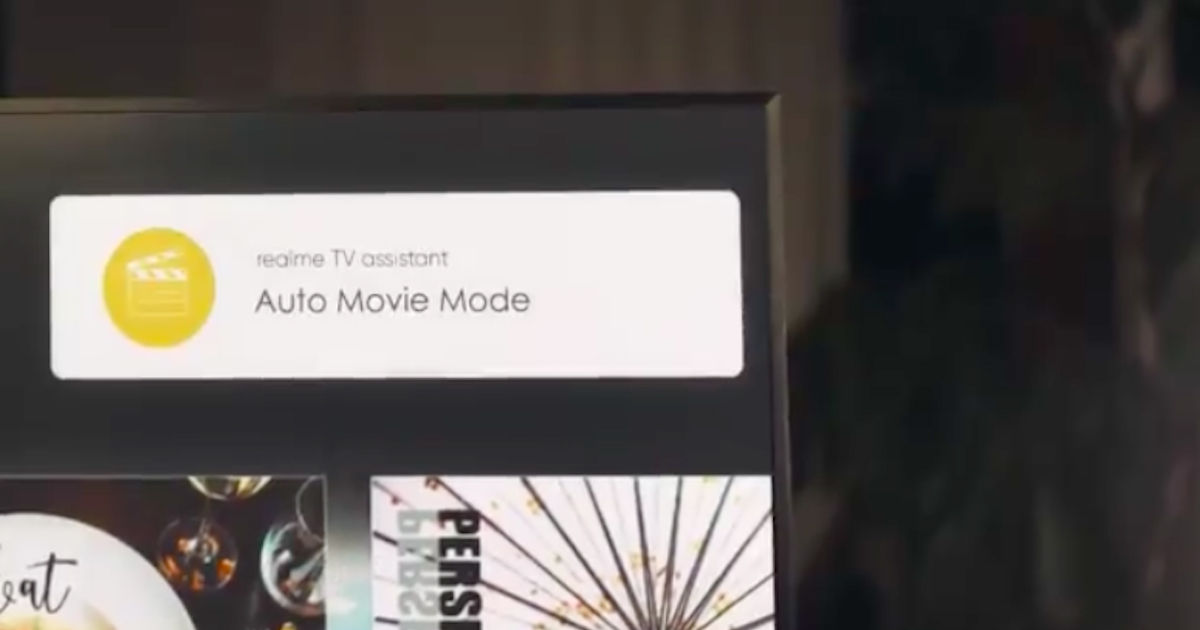 Realme has already confirmed that it is planning to launch its first-ever Realme TV this year. The company was expected to make an announcement at MWC 2020 in February, but the tech trade show was cancelled due to the coronavirus pandemic. Realme has confirmed that it is working o several IoT products in 2020, with the Realme TV being one of them. The Realme TV 43-inch variant with model number JSC55LSQL has received Bureau of India Standards (BIS) certification. This suggest that the Tv from Realme will launch in India soon. A recent teaser video showed a glimpse of the TV with narrow bezels, slim form factor and Realme TV assistant.

A 43-inch Realme TV sounds like a moderate size, suggesting the company is looking to launch its first TV at an affordable price point to take on Xiaomi's Mi TV line. This also doesn't necessarily mean that the Chinese brand won't be introducing its range of TV in other sizes in the future. Unfortunately, the BIS certification hasn't revealed much about the Realme TV just yet, but we can speculate that it might run Android TV with some form of Realme OS designed for the TV. If it is a smart TV, we should see support for major OTT apps. As of now, it is unclear whether this will be an FHD or 4K TV.
Separately, Realme X60 5G is said to be in the works and will succeed the Realme X50 and Realme X50 Pro 5G that were announced earlier this year. The handset is expected to come with revamped rear design compared to its predecessor. It could ship with a mid-range Snapdragon 5G chip, possibly the same Snapdragon 765G SoC unless Qualcomm introduces a successor an AMOLED display with an in-display fingerprint sensor for security, high refresh rate and a punch-hole display, in-line with the 2020 hardware trend. We should learn more about the Realme X60 5G in the days to come.