Highlights
Realme forayed into the smart TV segment with the launch of a new 43-inch and 32-inch Realme TV models
Realme 55-inch flagship smart TV will reportedly come with a QLED display
Realme to set up its own SMT lines in the country for Realme smart TVs
Realme 55-inch flagship smart TV India launch has been officially confirmed by the company's India CEO, Madhav Sheth. To recall, Realme forayed into the smart TV segment with the launch of a new 43-inch and 32-inch models earlier this week at a starting price of Rs 12,999. While the 55-inch model was initially expected to debut on the same stage, Realme has saved it for a later date. Earlier reports suggest the flagship smart TV will have a QLED display with model number JSC55LSQLED. This means the cost of it could be significantly higher than the other two variants.

Separately, Madhav Sheth in an interview with Times Now has revealed the company will set up its own SMT lines in the country for Realme Smart TVs. "For Realme smartphones, we started our SMT assembling lines from day 1. Our commitment to Realme Smart TV will be the same. We will start SMT production lines here in India for Realme Smart TV. We are investing in a complete production line — starting from basic components to panel assembling, and SMT," Madhav said. The company is also committed to bring more production to India and contribute to India's economy post lockdown.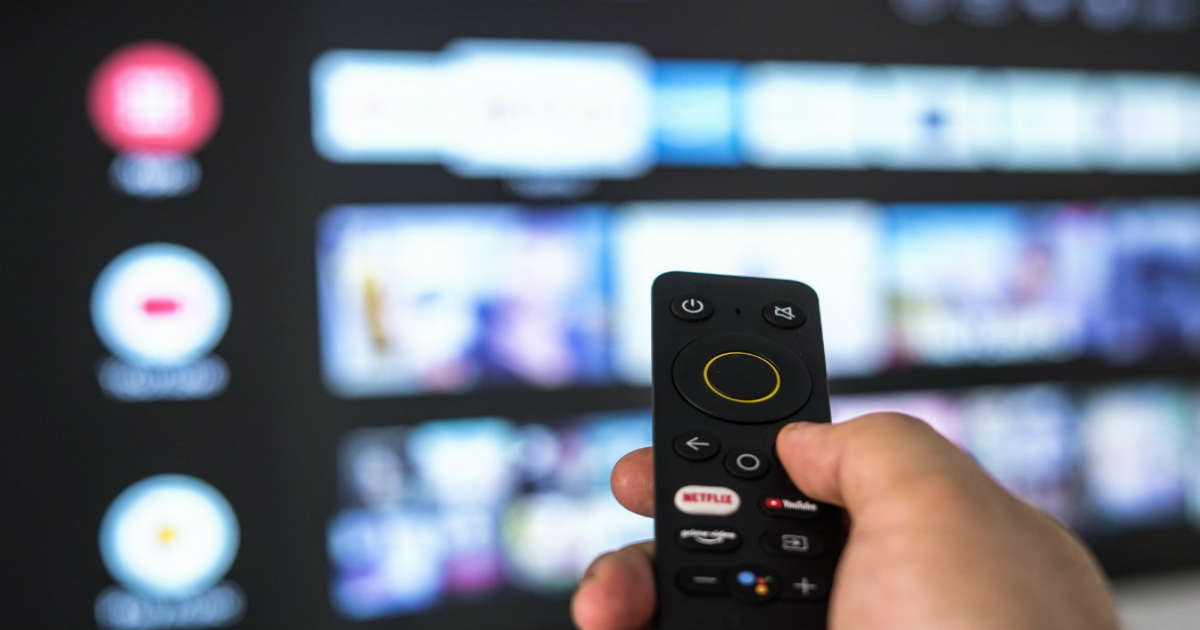 When asked about the company's strength for smart TV production, Sheth said that the brand would analyse the demand first and then take a call based on it. "We sure can scale up the volumes as per the need. Like in smartphones, we are able to manufacture 3.5 million devices per month and can increase that up to 40-45 million a year. So, we have the capacity to match the demand for TVs. We will gauge the demand first and then take steps," Sheth noted. The executive also revealed the company will soon launch more travel accessories and Realme Watch is only the first in the category. There will be more smartwatches to carter diverse user demands. Sheth also said the Realme Buds Air was the second best-selling TWS in 2019, and the brand had sold over 1 million wireless headphones so far.
Earlier reports suggest the flagship Realme TV 55-inch will have a QLED display

and model number JSC55LSQLED
Talking about the offline market, Realme says that it is expanding its distribution channels to tier-IV and tier-V towns, to touch over 35,000 stores across the country. "The investment from the brand is at par to amplify this process. We will have over 5,000 promoters, 400 distributors, and make a solid investment in their training, store branding, and mass media marketing," noted Sheth. As for the smartphone business and sales, Realme has a target of 100 percent growth and 30 million sales. The company could achieve over 119 percent growth YoY in Q1 2020.