Highlights
Xiaomi Mi 10 series, OPPO Find X2 series are also eligible for Android 11 public beta
Android 11 public beta features include Conversations, Bubbles and improvements in how you control smart home devices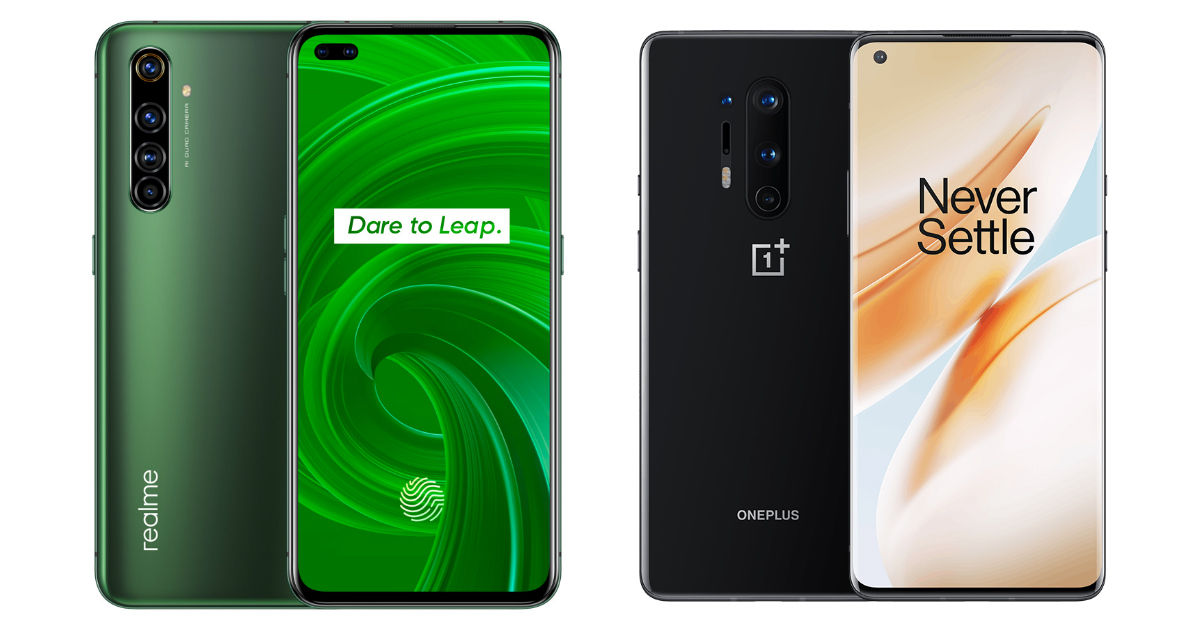 Android 11 public beta was announced by Google this week, and we already have spoken about some of the most notable features that will be coming to the next major Android version. Google's Pixel phones are typically the first ones to be eligible for the public beta release and this year is no different. From Android 9 Pie onwards, public beta testing started including phones from other OEMs. Last year, Google announced 23 devices from 12 OEMs that were eligible for Android Q public beta. While Google has not made any such announcement this year, some OEMs have revealed the names of phones that will be eligible for the Android 11 public beta release. These phones come from brands like Xiaomi, Realme, OPPO, OnePlus, among others.
In addition to Pixel phones, we have devices like the OnePlus 8 series, Xiaomi Mi 10 and OPPO Find X2 series, and Realme X50 Pro that will be eligible for the Android 11 public beta update later this month or in early July, allowing more people to get an early look and feel at the next major Android version. What's more notable is that most of these phones are available/ coming soon to India.
Phones compatible with Android 11 public beta
So far, these devices have been confirmed as eligible for the Android 11 public beta. More brands like HMD Global, Motorola and so on are expected to announce compatible devices and well, and we will update this story as and when more companies make their announcements.
Android 11 brings a host of new features and improvements with a focus on "People, Controls and Privacy". Some of the new features to look forward to include 'Conversations,' which is a new section in the notifications shade that will bring together conversations across different messaging apps, 'Bubbles' which brings chat bubbles allowing you to easily multitask, consolidated keyboard suggestions, Voice Access, and improvements in controlling smart home devices.