The vast majority of smartphones in the budget and affordable segment speaks volumes about the nail-biting competition in these price brackets. That said, some smartphones stand out from the herd by offering compelling features, be it in the form of a powerful processor, mammoth batteries, or class-leading optics to snap gorgeous pictures. Today, we will be looking at four such devices namely the POCO X3 (review), the Realme X7 (review), the Samsung Galaxy M31s (review), and the Redmi Note 9 Pro Max, all of which set themselves apart by offering incredible camera-centric features under Rs 20K and pit them against each other to crown one true winner.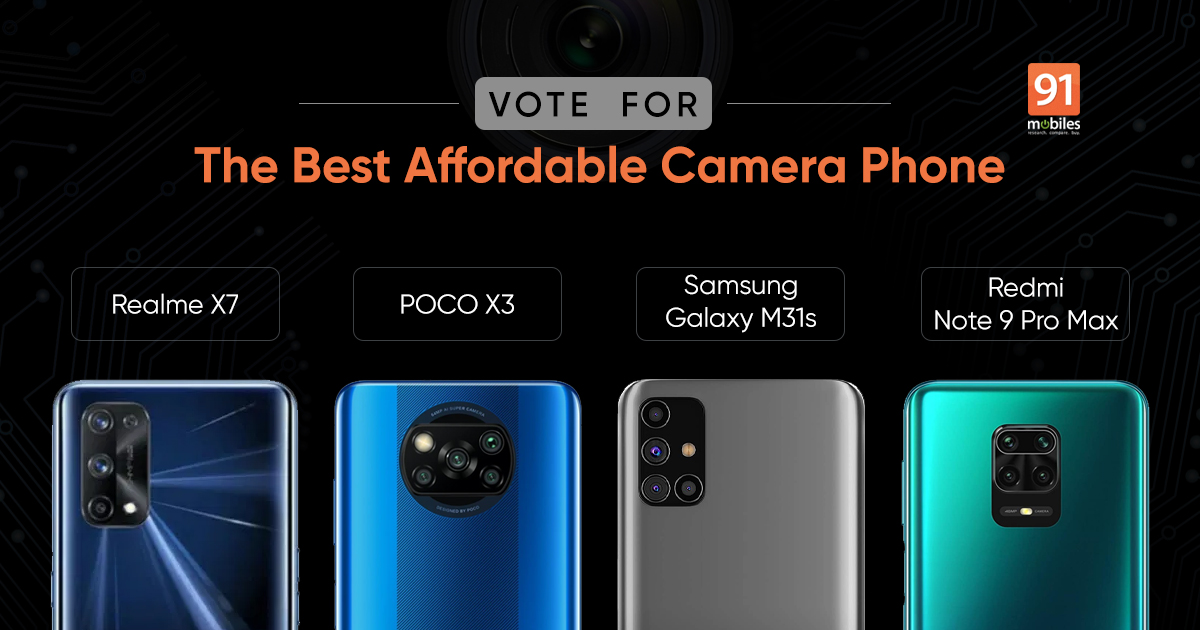 But, there's a catch – the four contenders will be going up against each other in a blind camera test, and the winner of the competition will be solely decided by you, our readers. We will be testing the phones across a range of different scenarios and you'll get to vote for your favourite shot in every category. However, since this is a blind camera test, we won't be telling you which image was shot using which phone. This poll will run till the end of the month so, make sure to vote for the photos you like the best among the four options presented under each scenario. You'll find a voting widget at the bottom of each shooting scenario. Just click on one among Phone A, Phone B, Phone C, and Phone D, depending upon the photo you like the best. Do check back in the first week of March to know which phone took the crown of the best affordable camera phone by amassing the highest number of reader votes!
HDR Off
Let's kick this test off by comparing a regular non-HDR daylight shot, which is among the most frequently-used scenarios whilst clicking photos with your phone. Much like our previous blind camera comparison, we clicked images of a park under broad daylight which should help you gauge how well each of our contenders' process images clicked under the sun. You should keep an eye out for the dynamic range in the images, as well as corner and centre details before casting your vote.
Phone A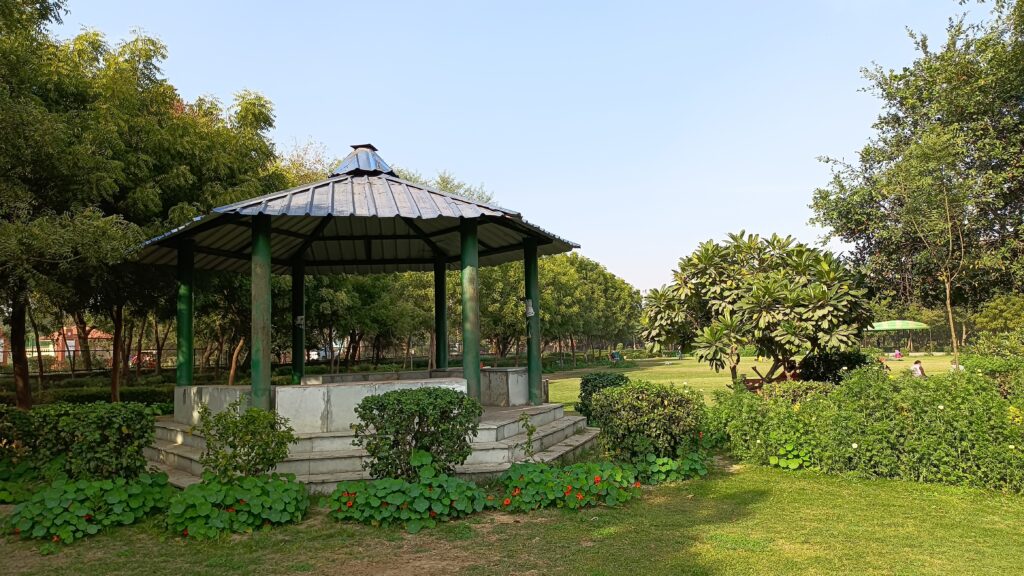 Phone B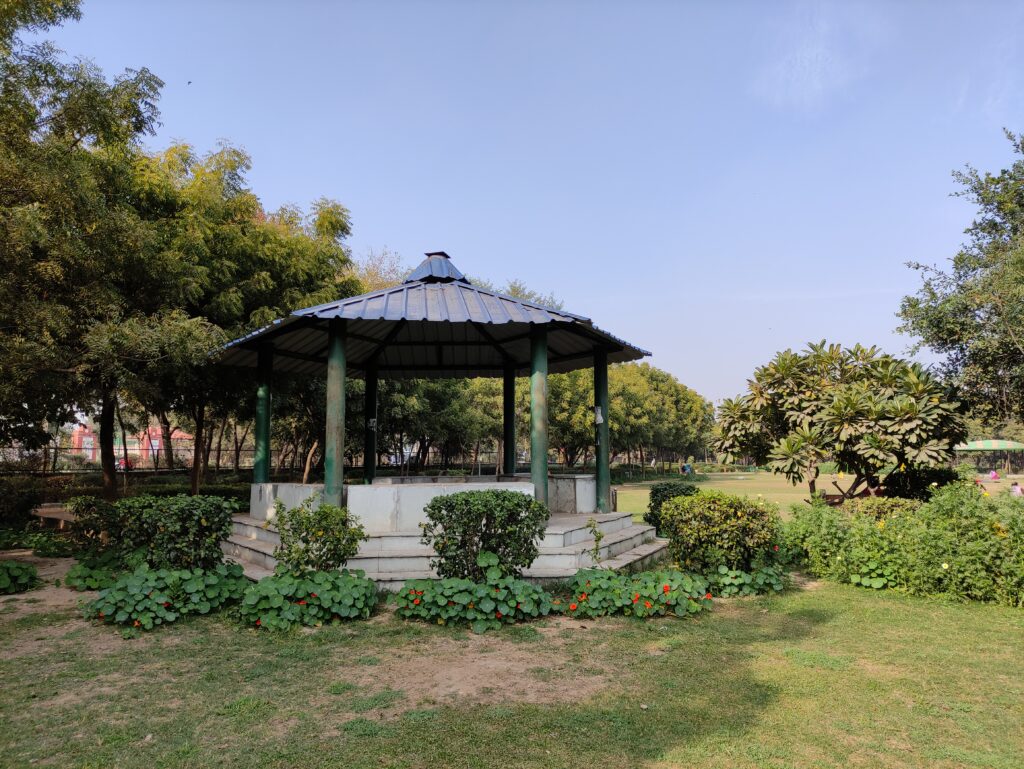 Phone C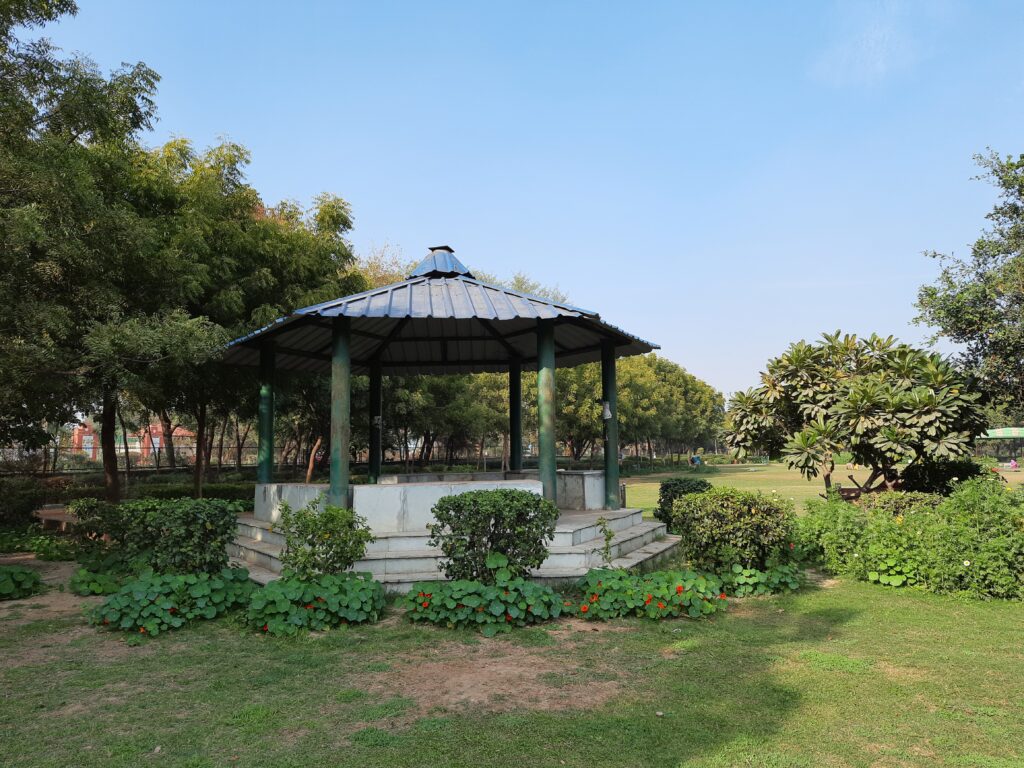 Phone D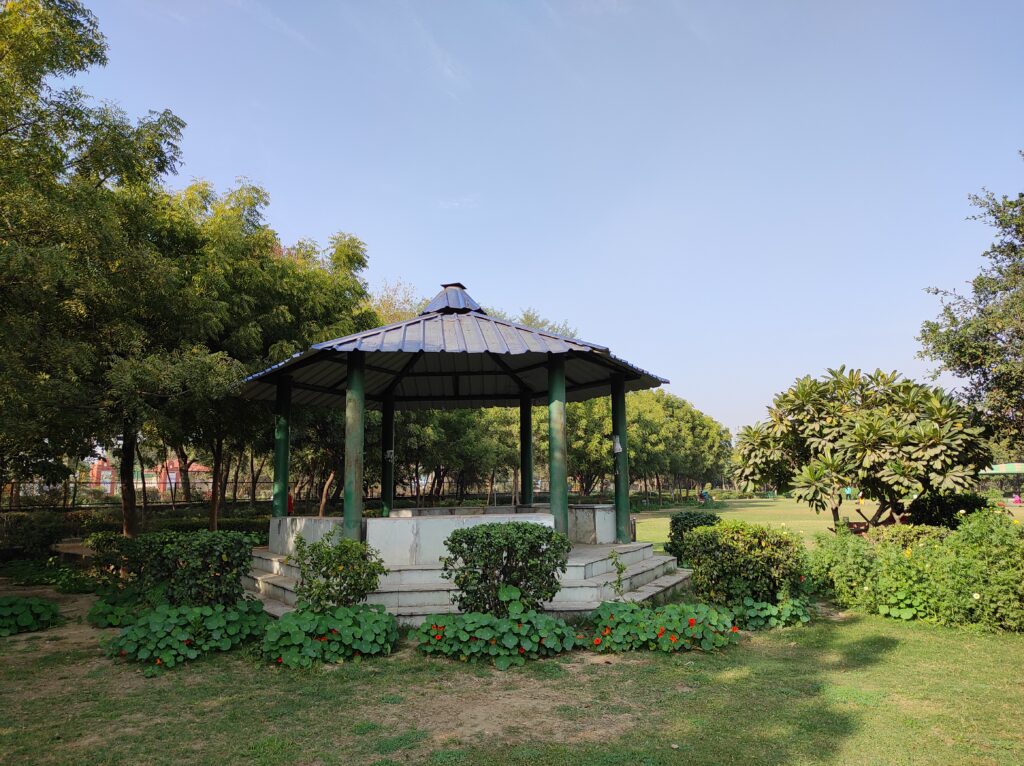 HDR On
In this second scenario, we will be presenting images shot from our four contenders with the HDR mode turned on. Consequently, you should be able to tell which of the four photos brings out the best details from the shadows and keeps instances of highlight-clipping at bay. In a nutshell, watch out for images with good exposure and natural-looking colours as HDR modes tend to add a lot of saturation in the shots.
Phone A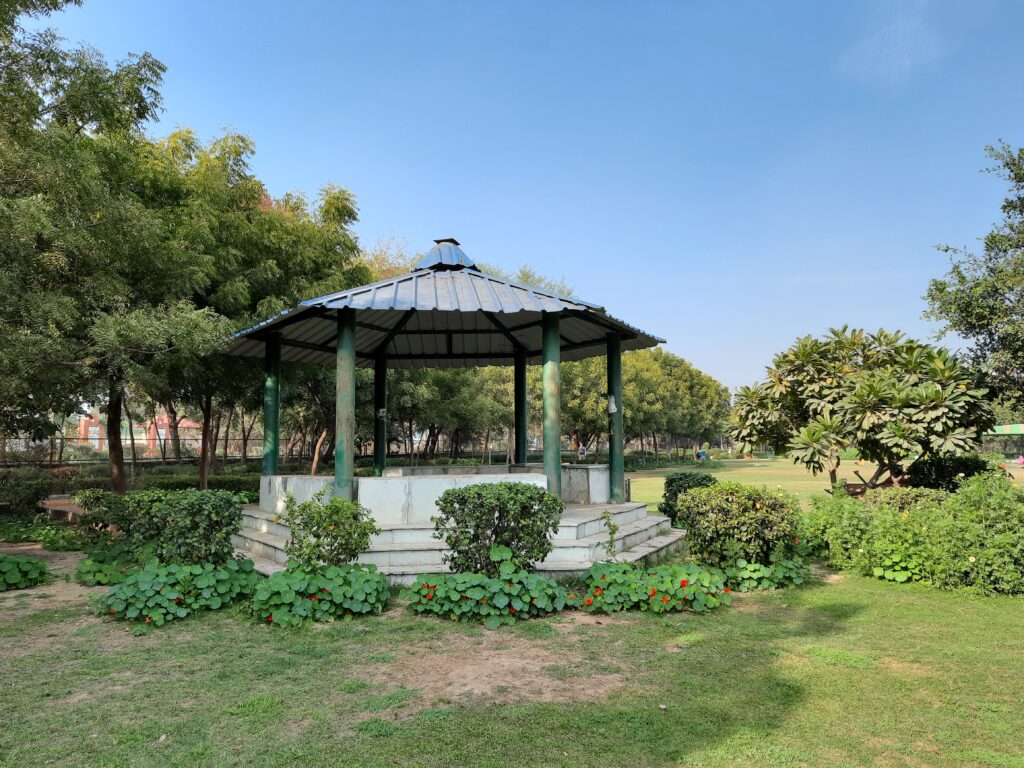 Phone B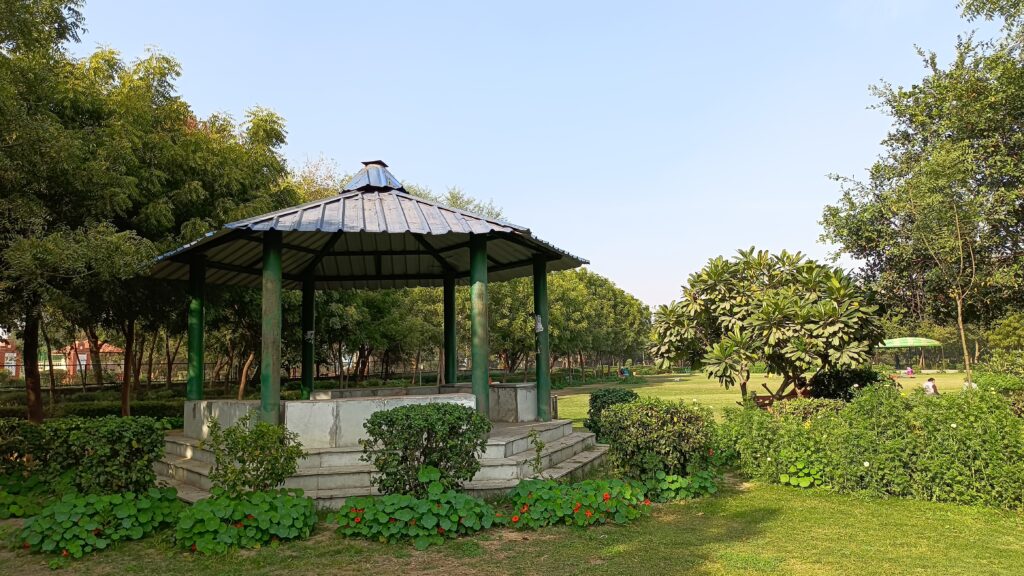 Phone C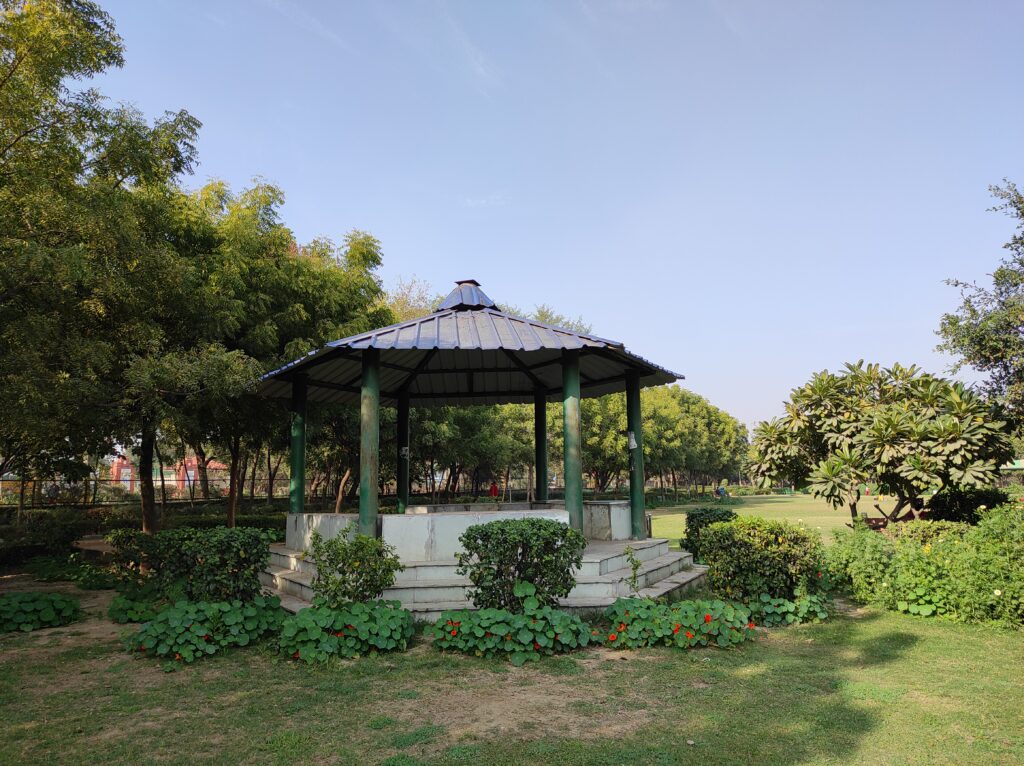 Phone D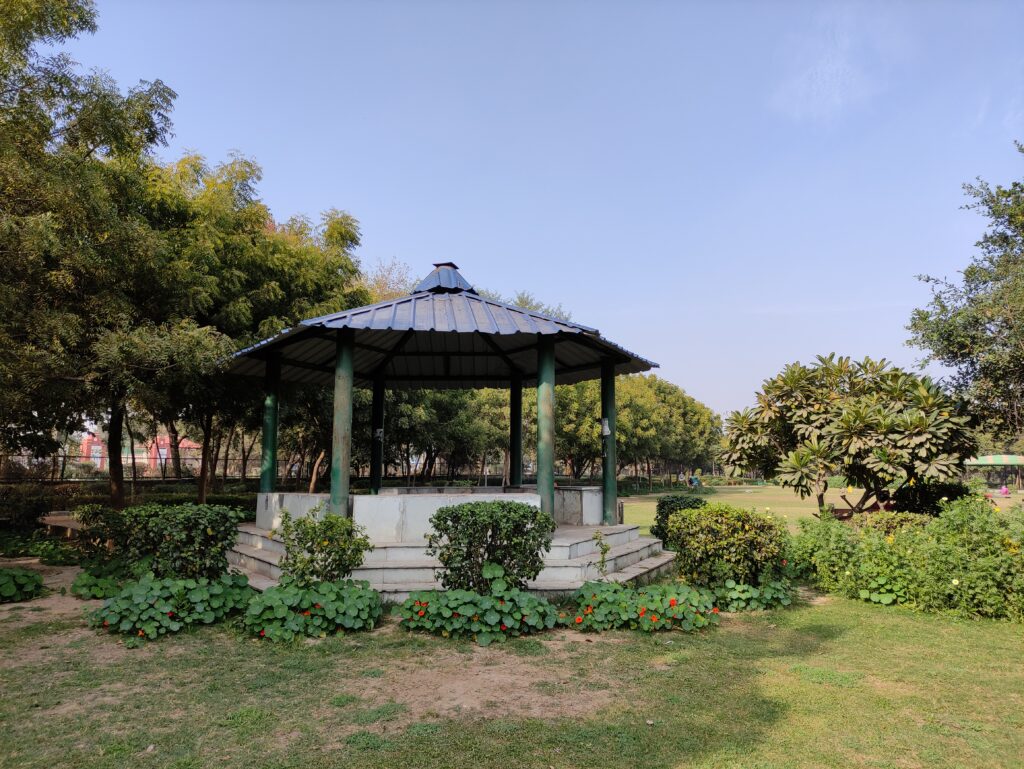 Portrait mode
While most phones can click a serviceable image of a landscape, it's much trickier to faithfully reciprocate the details and skin tone of a human subject. For our next category, you will be judging four portrait photos snapped from our contender's rear-cameras. May the photo with the most authentic facial tones and the cleanest blur effect win.
Phone A


Phone B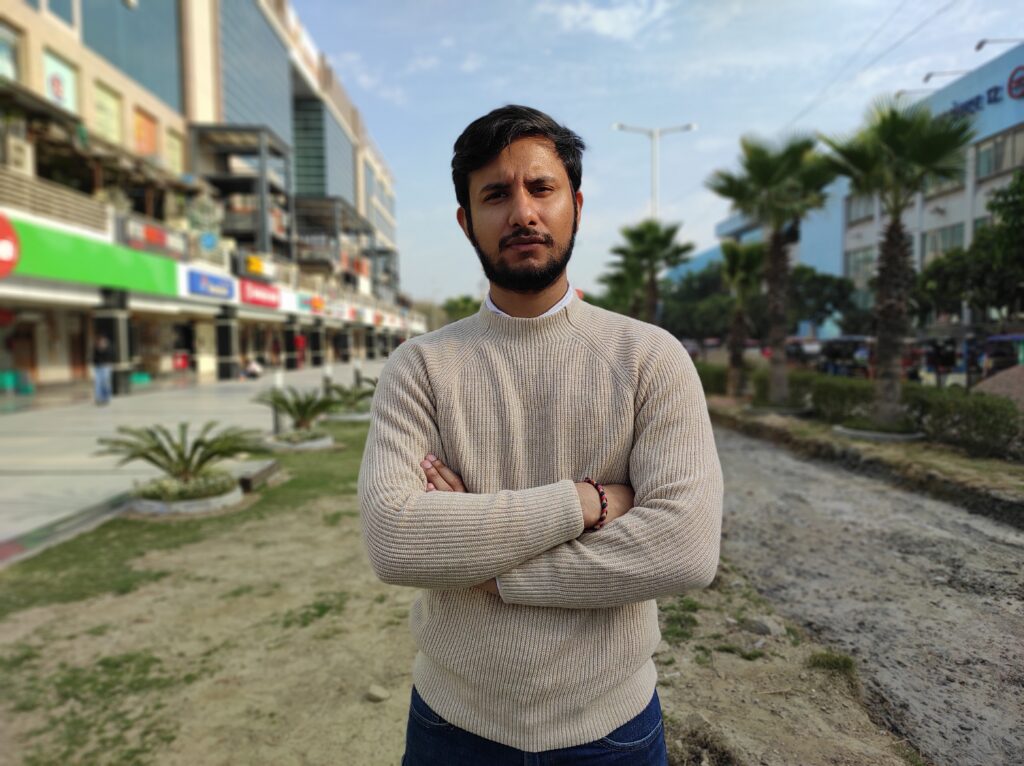 Phone C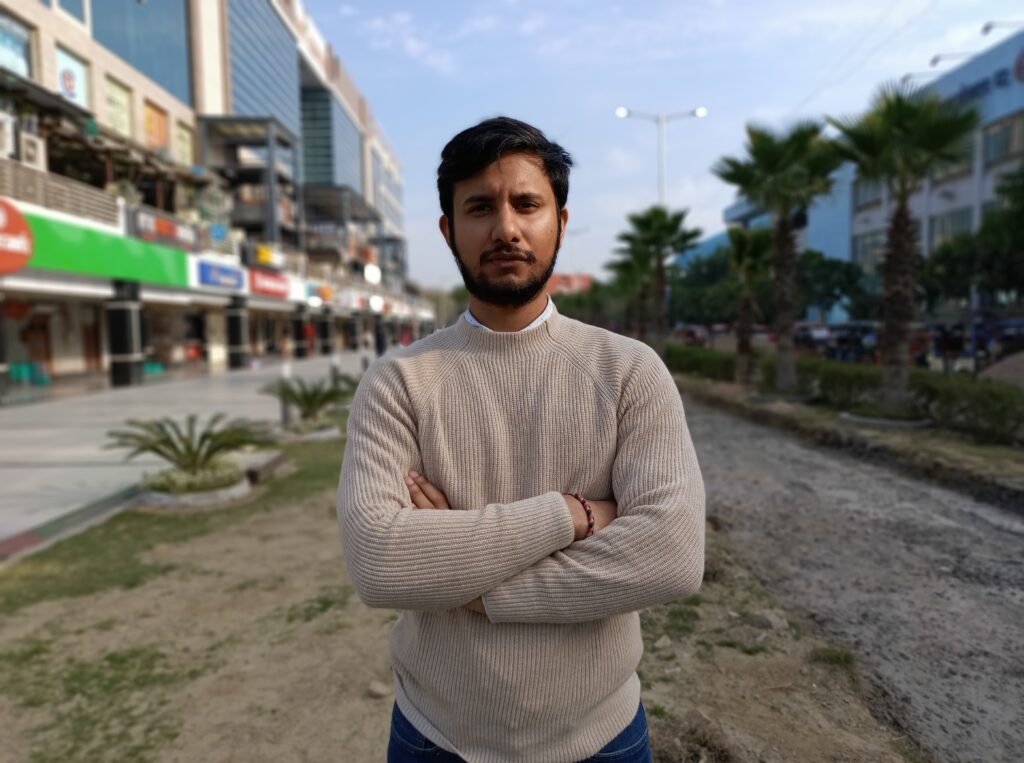 Phone D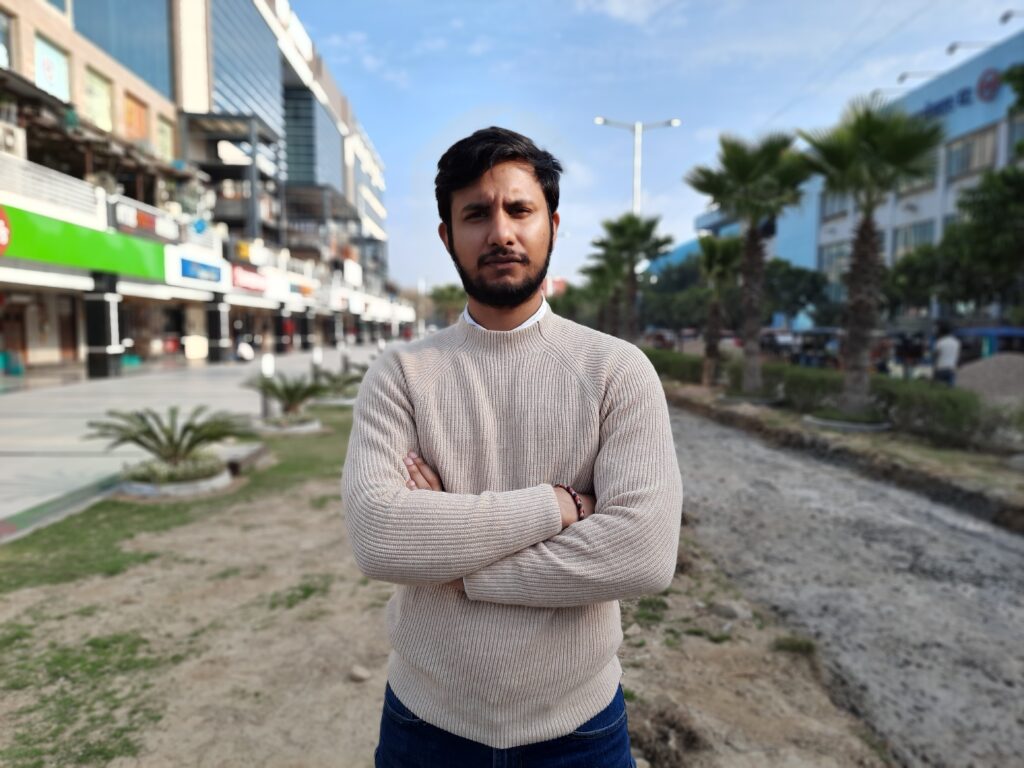 Night Mode Off
Most phones ship with a dedicated night mode feature which helps bring out details even when clicking photos in dimly-lit scenarios. However, it's good to get a number on a smartphone's lowlight prowess without the aid of any software wizardry too. Cast your vote after checking the visibility, noise and lens-flaring in the shots.
Phone A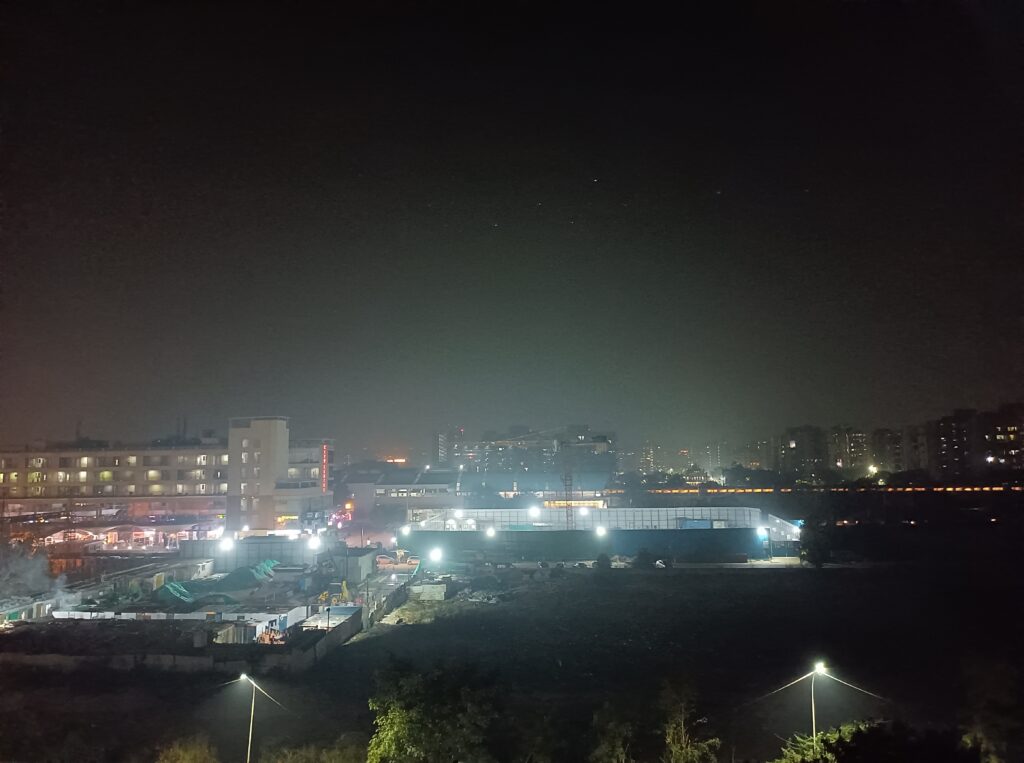 Phone B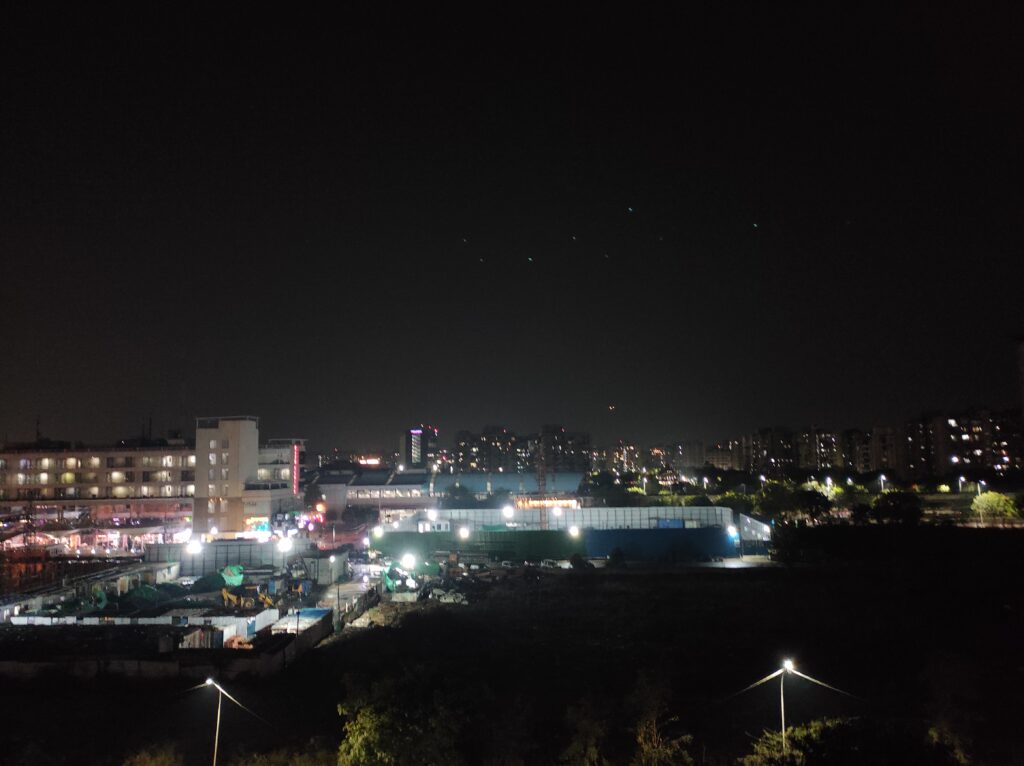 Phone C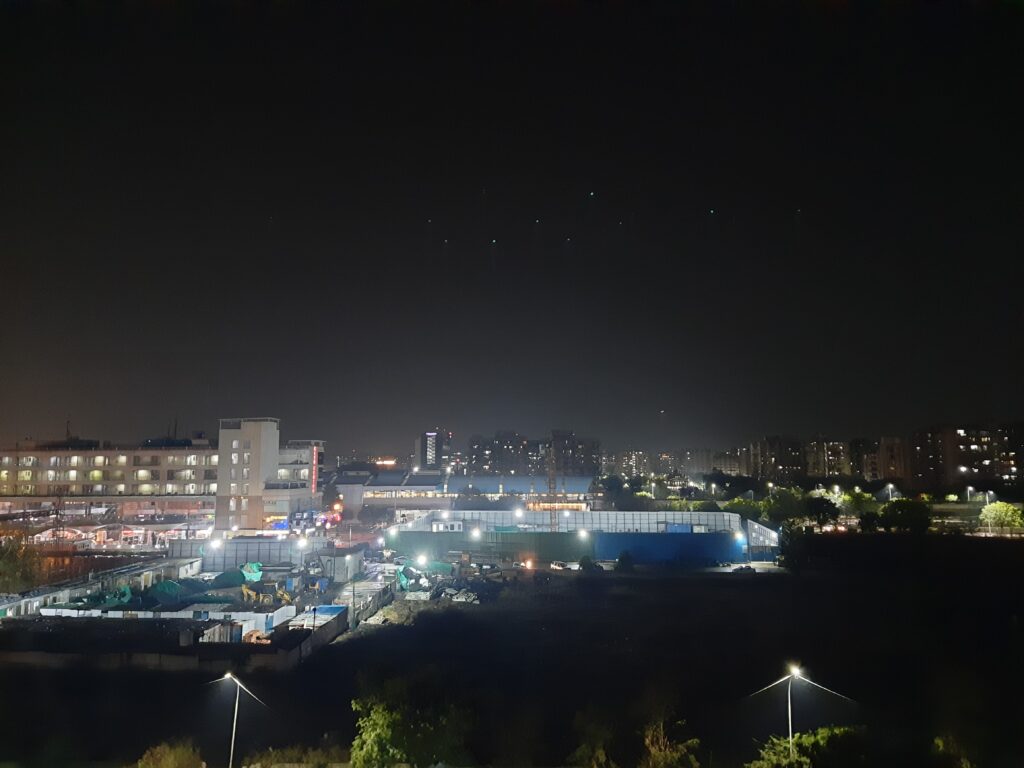 Phone D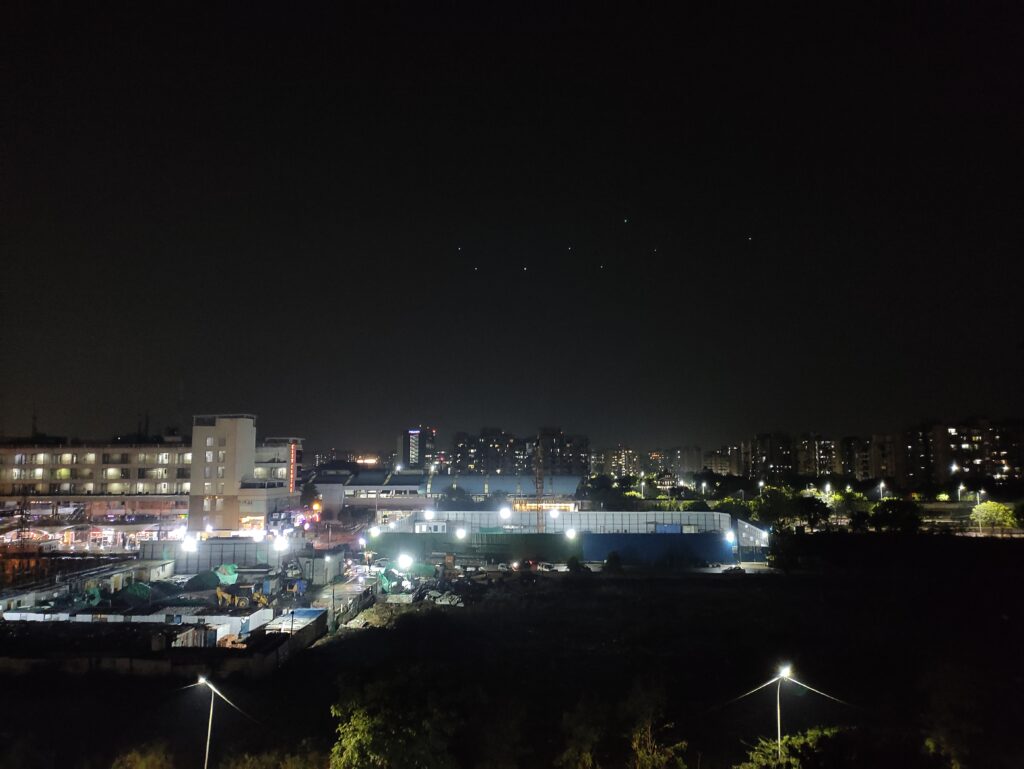 Night Mode On
Finally, let's take a look at which phone offers the best photos with the night mode enabled. Much like the previous category, you should keep an eye out for lens-flaring in the images, as well as the level of detailing in the darker parts of the composition.
Phone A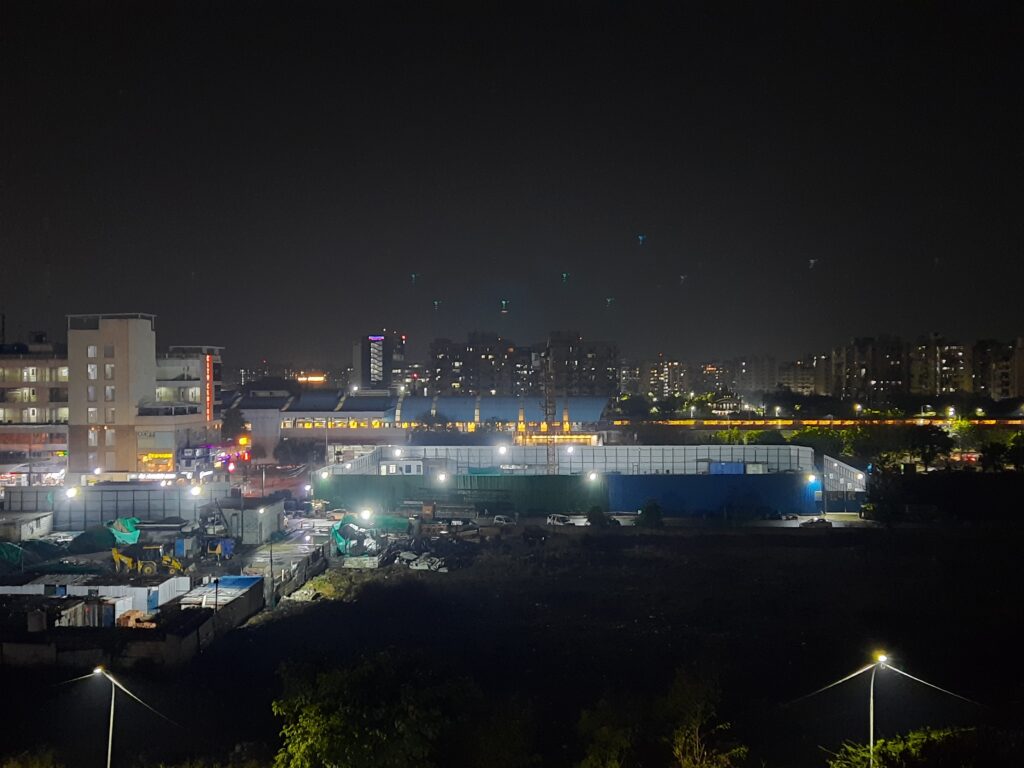 Phone B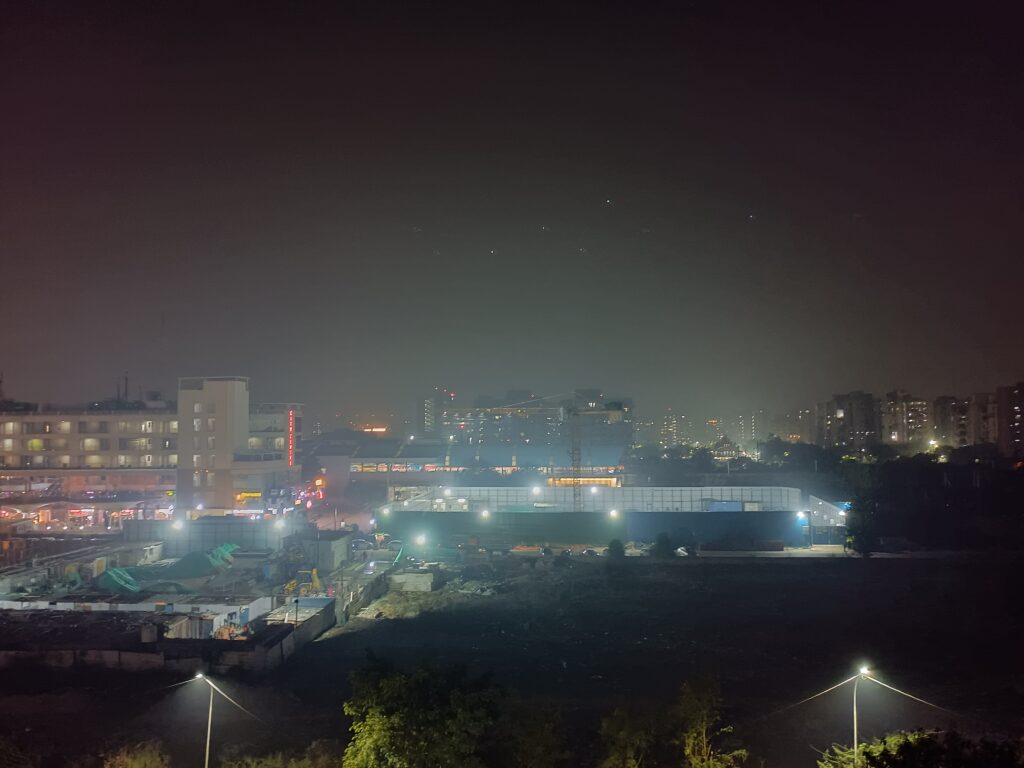 Phone C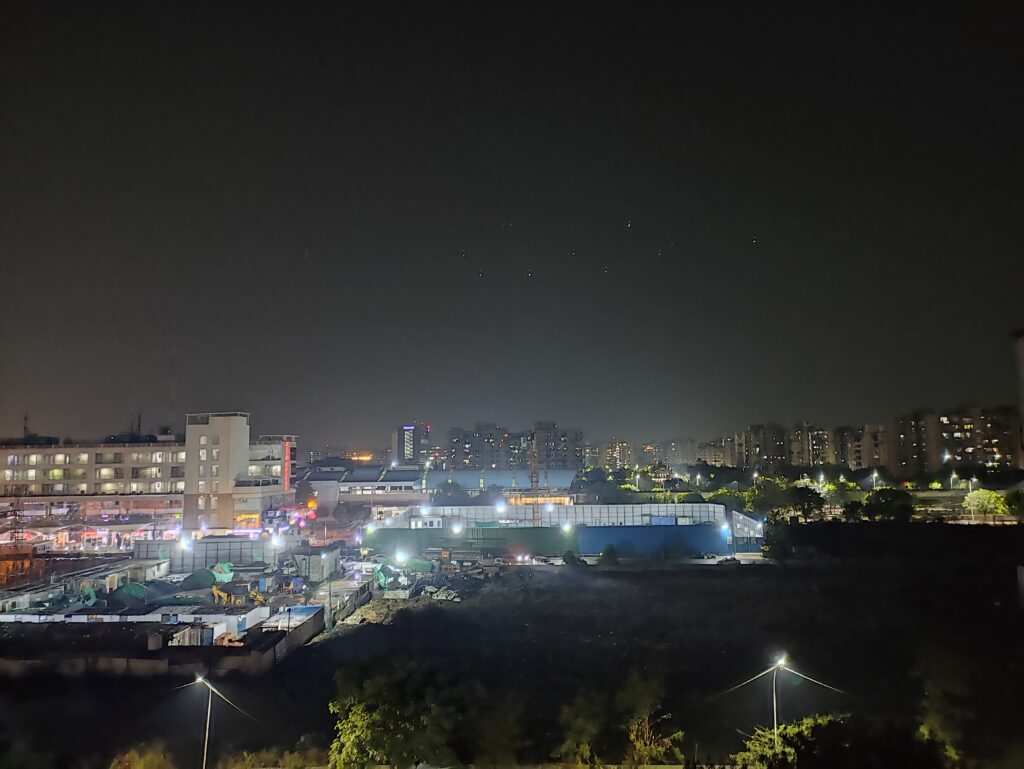 Phone D

Selfie
Gone are the days when a smartphone's selfie-camera played second fiddle to its main optics and if you actively use apps like Snapchat and Instagram, then it's important to take a note of the performance offered by a phone's front camera too. For the purpose of this comparison, we will be showing you a regular selfie shot clicked under the sun. Do take a note of which photo offers the most authentic skin tones, and detailing before casting your votes.
Phone A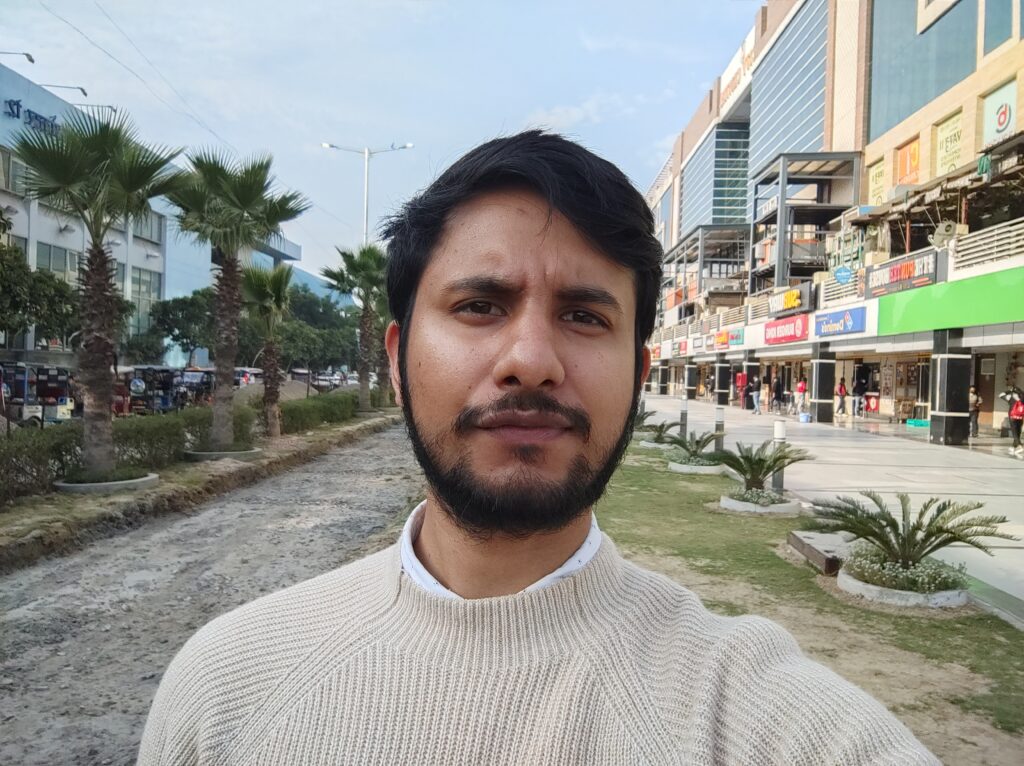 Phone B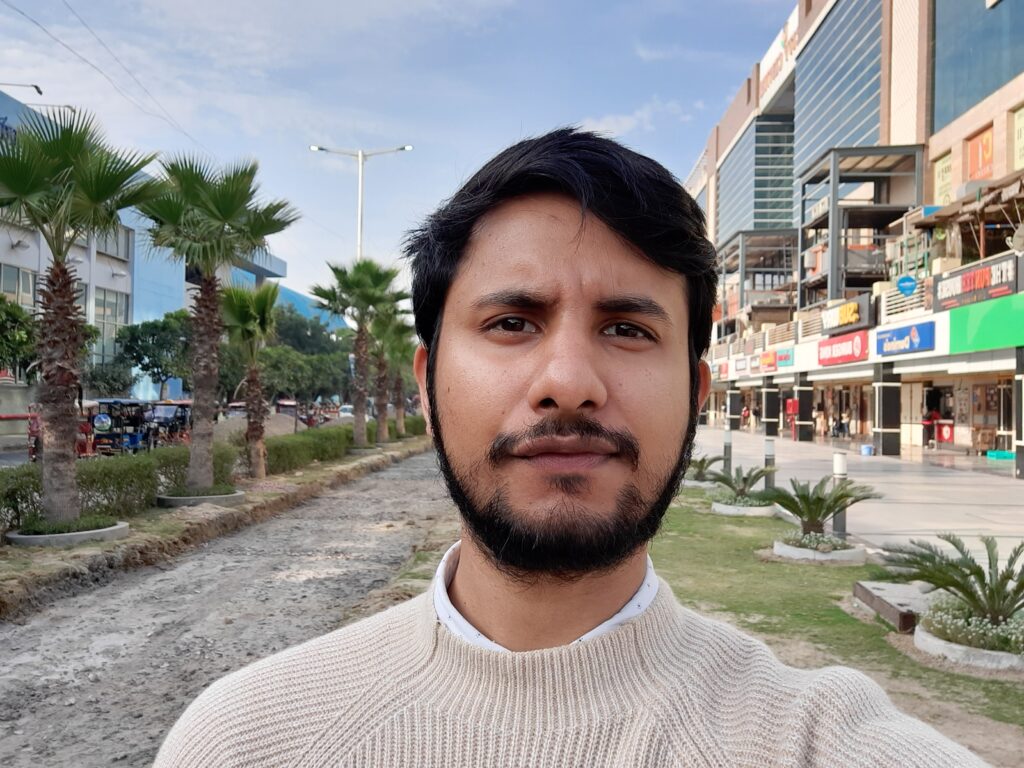 Phone C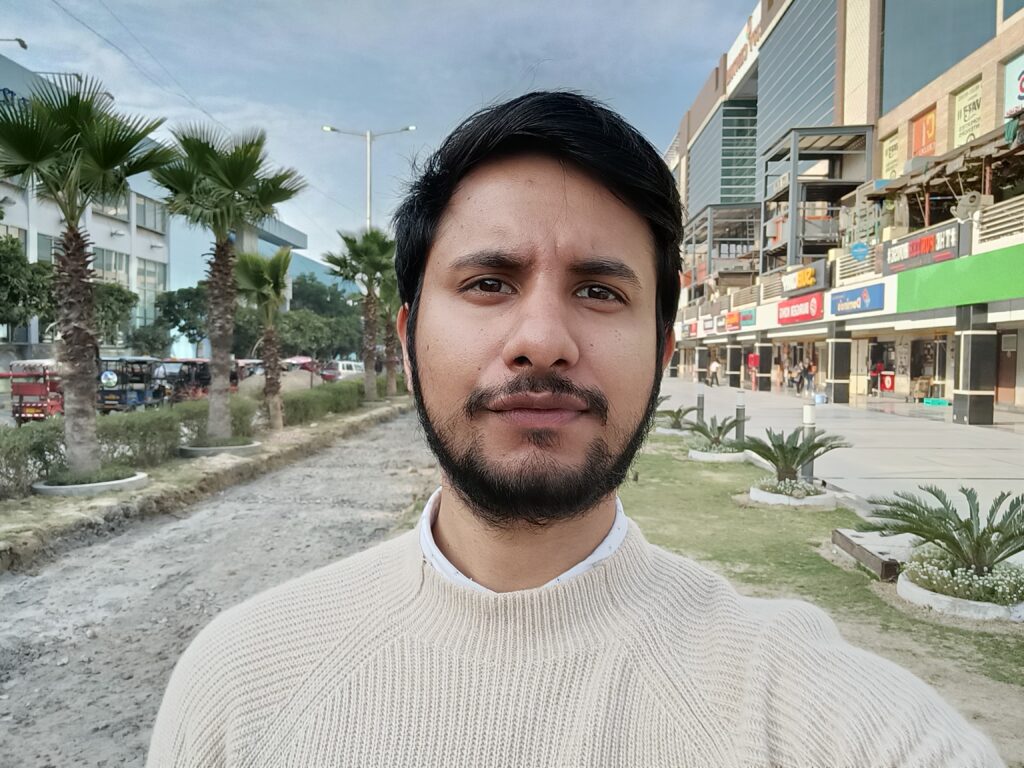 Phone D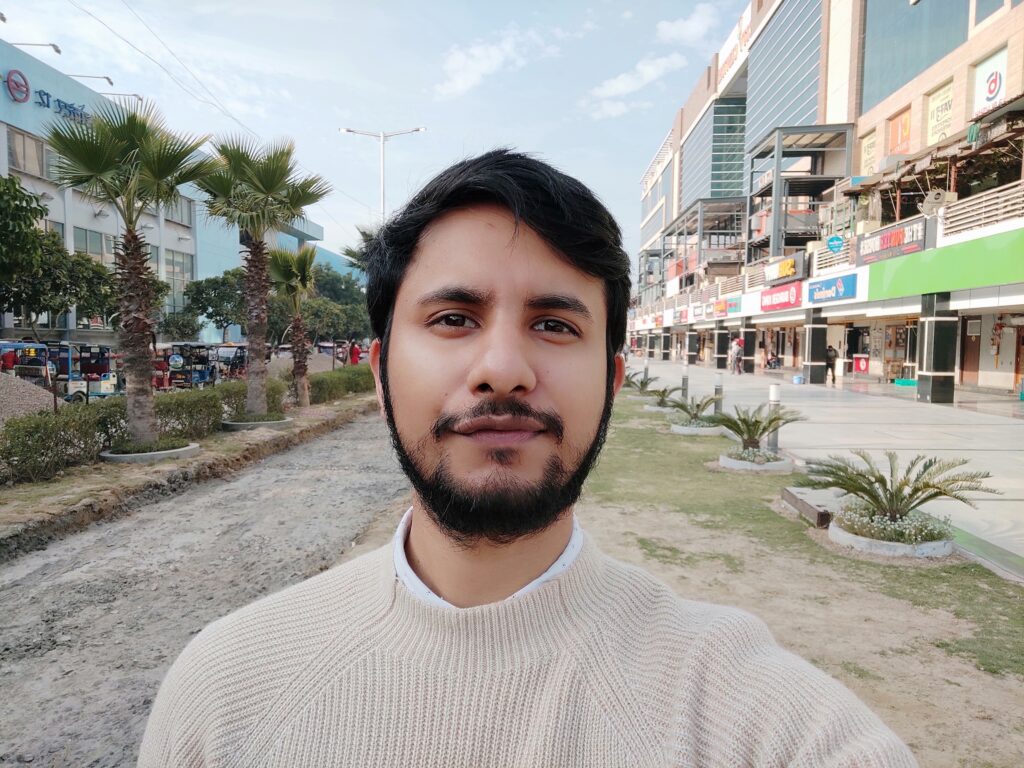 Lowlight Selfie
This category will be particularly useful for all the night-owls in the audience. Here, we will be testing the front cameras of the phones in a simulated low-light scenario.
Phone A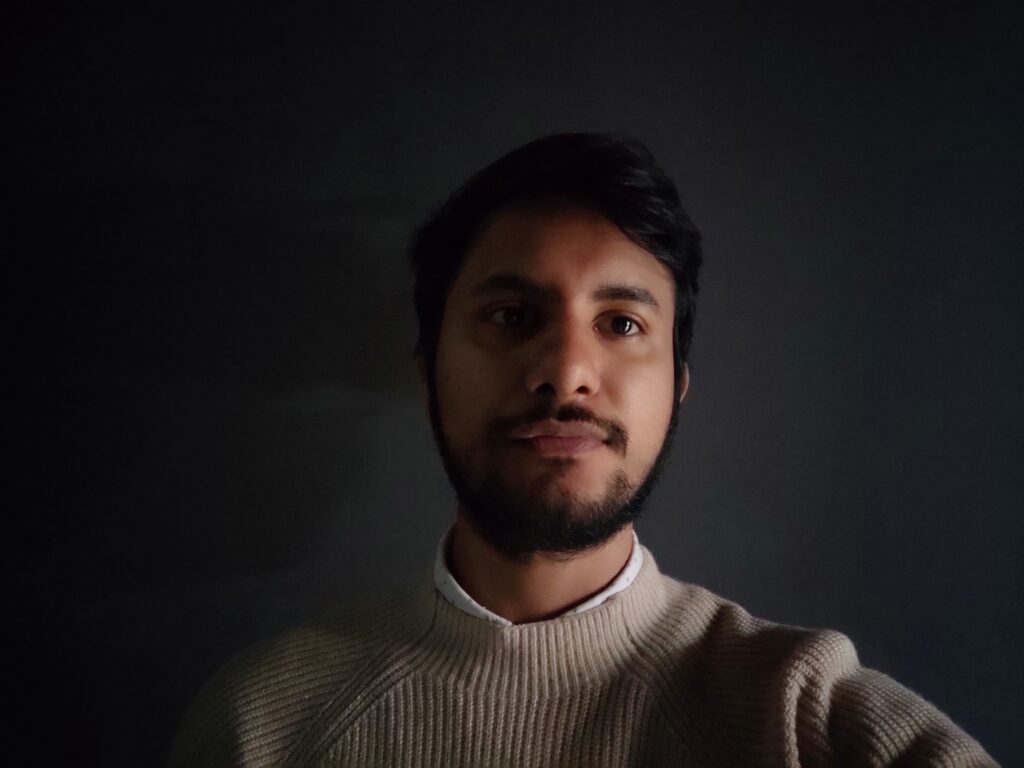 Phone B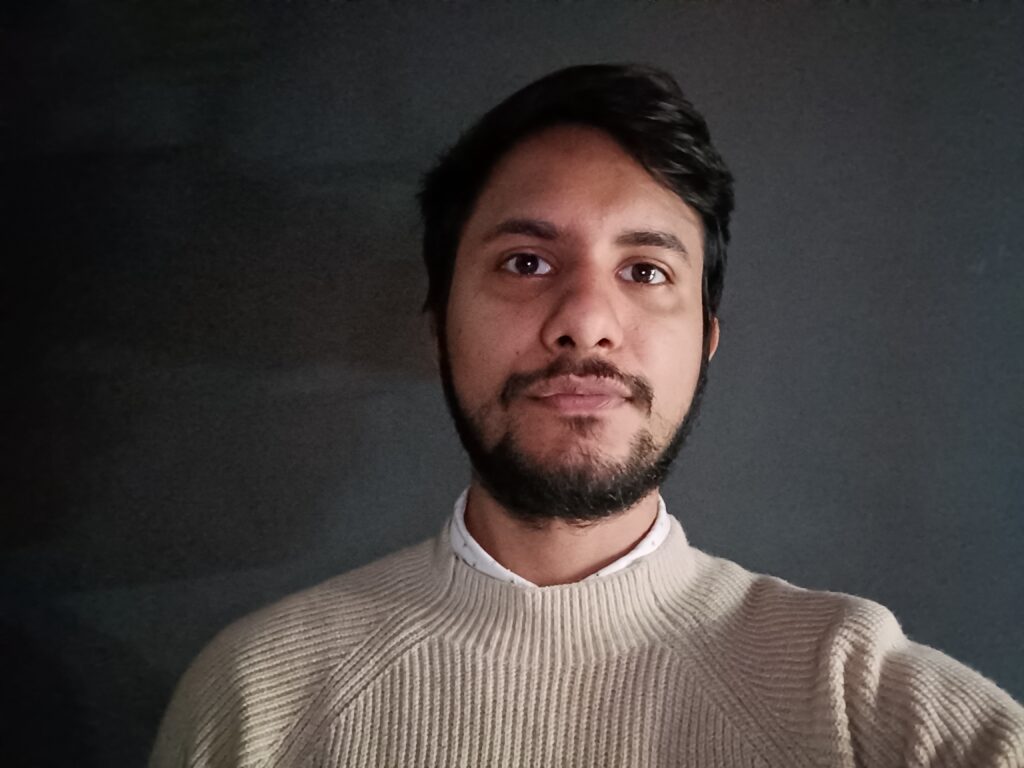 Phone C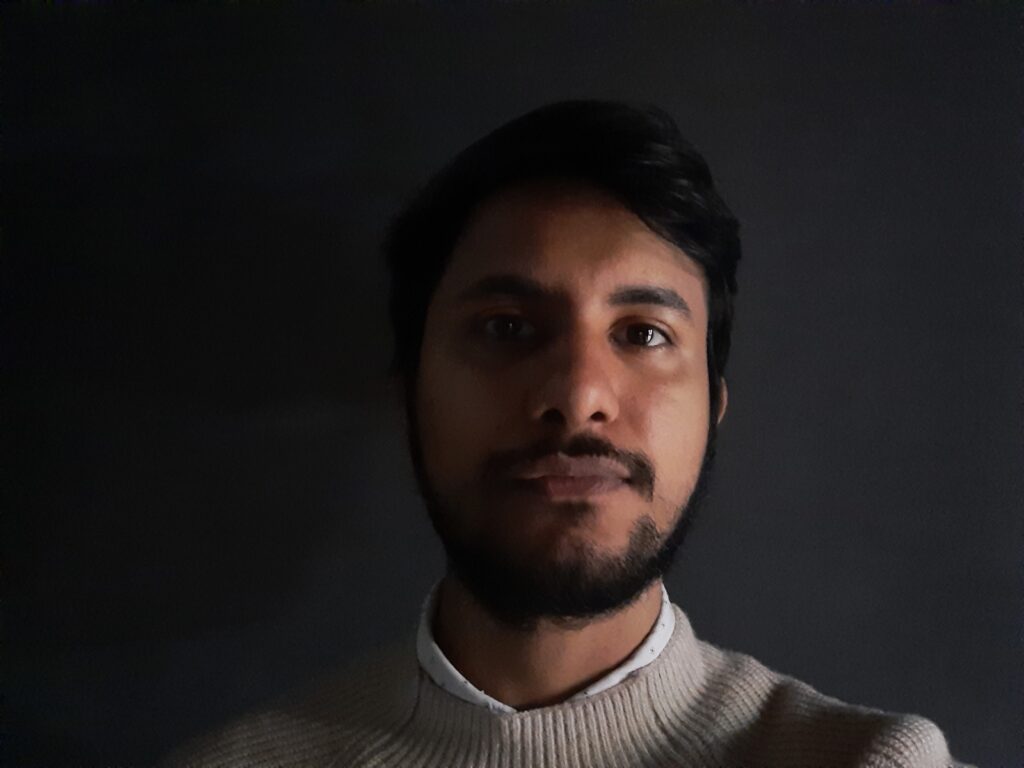 Phone D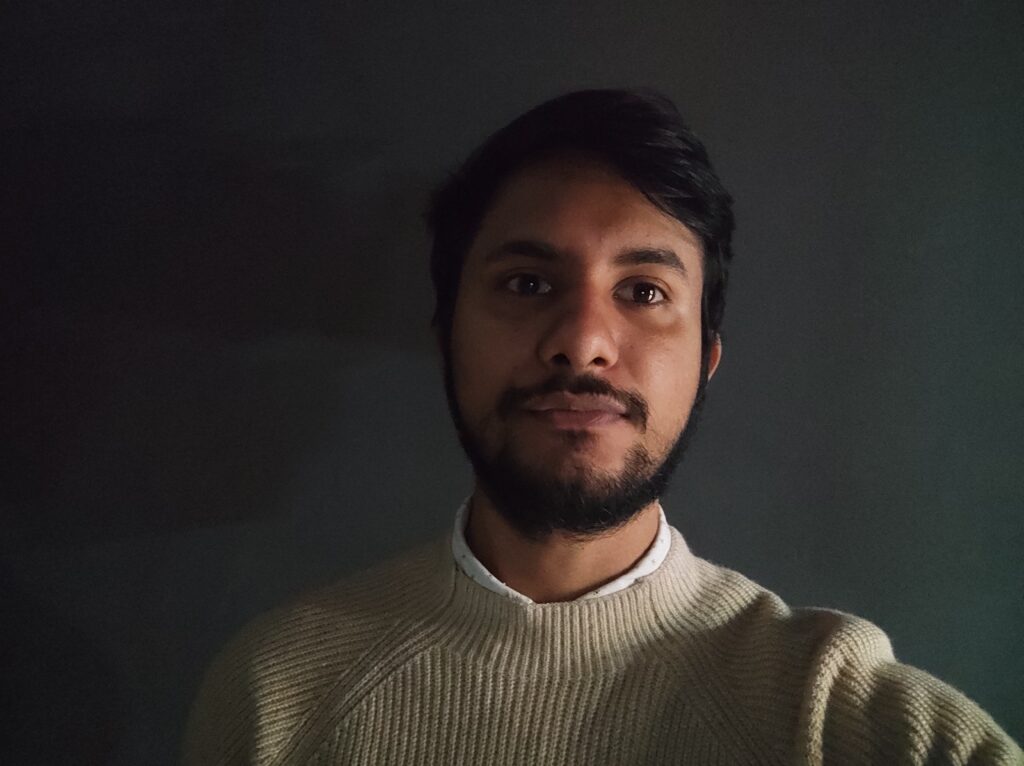 And, that wraps up the images for this blind camera comparison between the POCO X3, the Redmi Note 9 Pro Max, the Samsung Galaxy M31s and the Realme X7. Do cast your votes and come back in a few days to see which smartphone won the most votes.