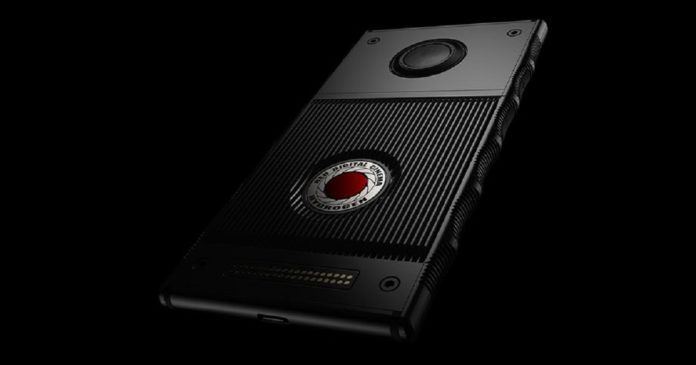 "The Hydrogen One is the first smartphone from the RED that specialises in professional digital cameras"
The RED Hydrogen One smartphone will finally be available for sale starting November 2nd. After almost a year and a half since its initial announcement, the company claims that the handset is ready to be shipped, and customers can grab one of these from Verizon and AT&T carriers in the US. The phone comes with the starting price of $1,295, which roughly translates to Rs 95,800 in Indian currency. This makes it the most expensive Snapdragon 835 commercial smartphone to date. It's worth mentioning that the reviews of the handset are out already and largely, it hasn't received favourable opinion for its highlight features.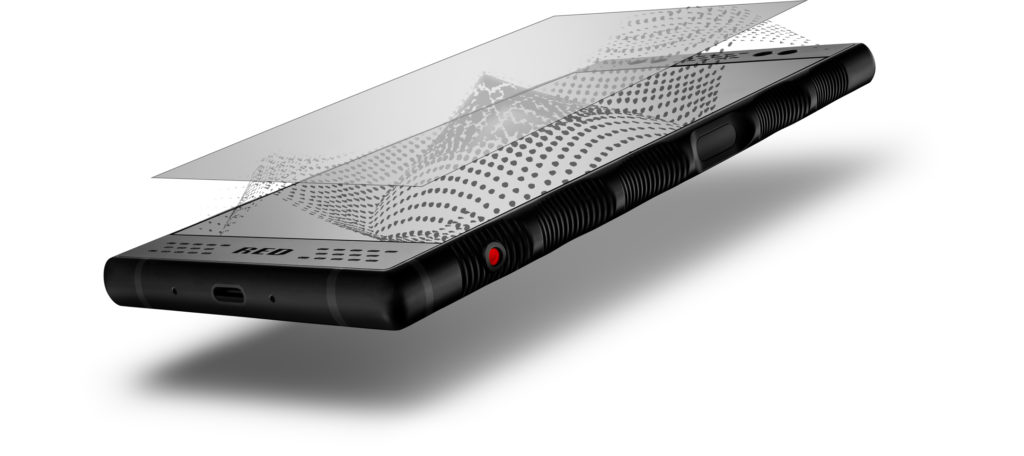 RED Hydrogen One specs glitter, but only on paper
Talking about the specifications, the Hydrogen One is said to be "world's first holographic media machine." The handset from the professional digital camera maker comes with a 5.7-inch WQHD (2560 x 1440 pixels) holographic screen that can display 3D or "4 View" content with no glasses required. In real life, the holographic 3D feature on the phone doesn't work as intended, and as per many reviewers, it showcases "blurry" content.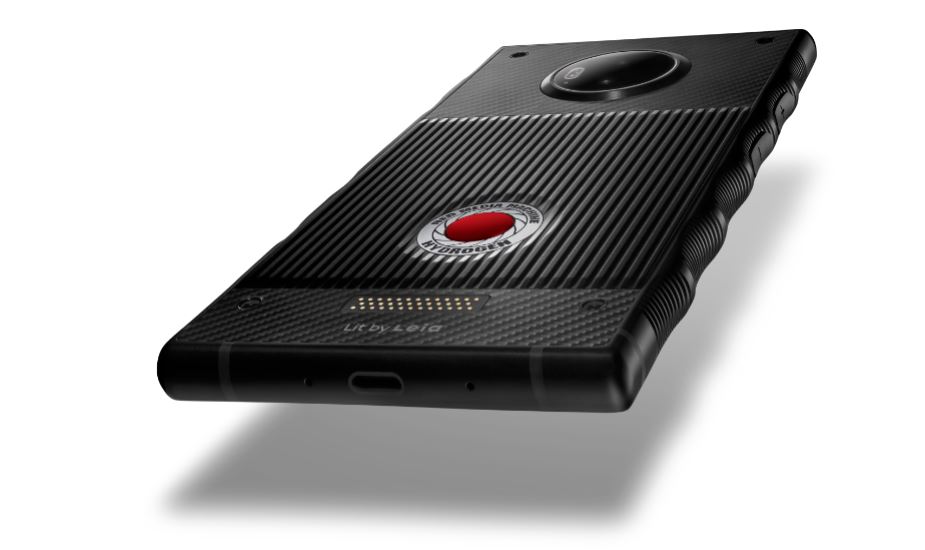 Moving on, the design of the phone won't please many eyes, but it looks sturdy by its standard. The performance of the device is driven by last year's Qualcomm Snapdragon 835 SoC which feels dated in the current time. The chipset is paired with 6-gigs of RAM and up to 256GB internal storage, which can further be boosted up to 512GB by adding microSD card. In the camera department, the Hydrogen One boasts of a 12.3-megapixel sensor with LED flash on the rear and an 8-megapixel sensor up front. The cameras are capable of shooting 4K videos. Thanks to the phone's modular design, you can attach additional camera modules, much like Motorola's Moto Mods. But, sadly, the company is yet to announce such accessories.
Lastly, the phone runs Android 8.1 Oreo which is customised by RED's custom UI skin on top. A beefy 4,500mAh battery fuels the handset, and in terms of connectivity, it supports 4G LTE support, WiFi, a USB Type C port, 3.5mm headphone jack, and Bluetooth 5.0. As for the colour variants, the handset comes in black and shadow options. There's is a third limited edition option of the Hydrogen One as well, which is said to flaunt titanium body.