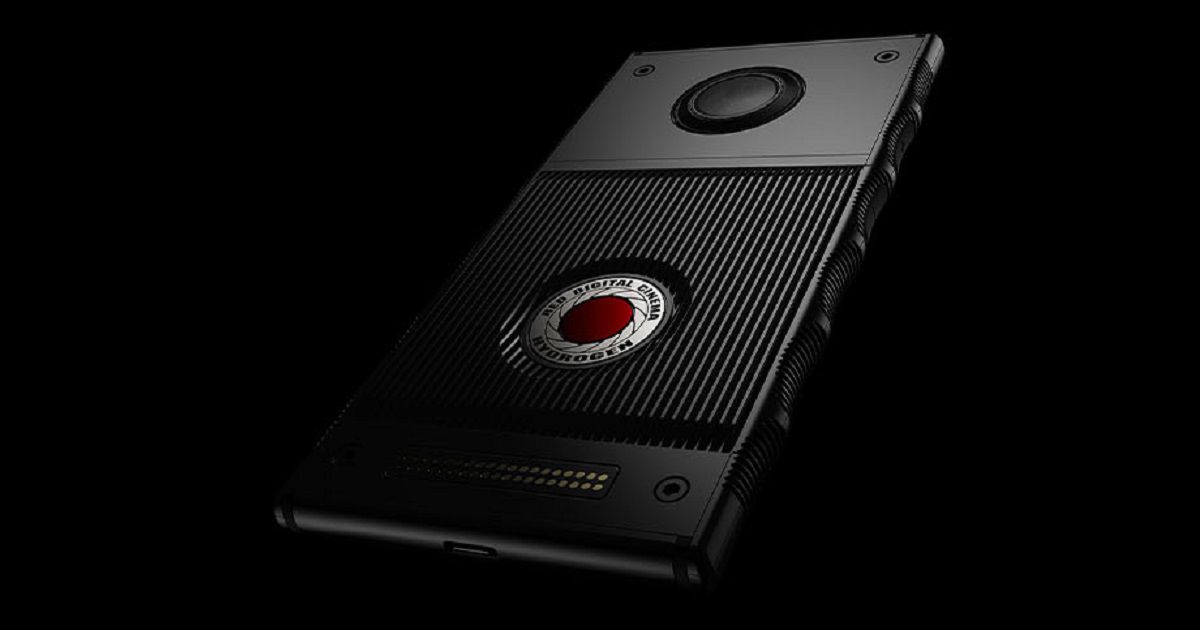 "The new Komodo module works with both HYDROGEN One and Two but won't match the existing high-end RED cameras"
RED Hydrogen Two and new Komodo cinema camera module have been announced. The company selected a new ODM(original design manufacturer) and also appointed a new internal execution team along with design-partners. Founder, Jim Jannard claims the HYDROGEN Two is being "methodically designed and crafted to surprise and exceed expectations… again, just as you would expect from us." The handset's predecessor, the Hydrogen One smartphone after facing many obstacles, missing out on launch timelines a couple of times, finally went on sale towards the end of 2018 but couldn't live up to the expectations and hype created before launch.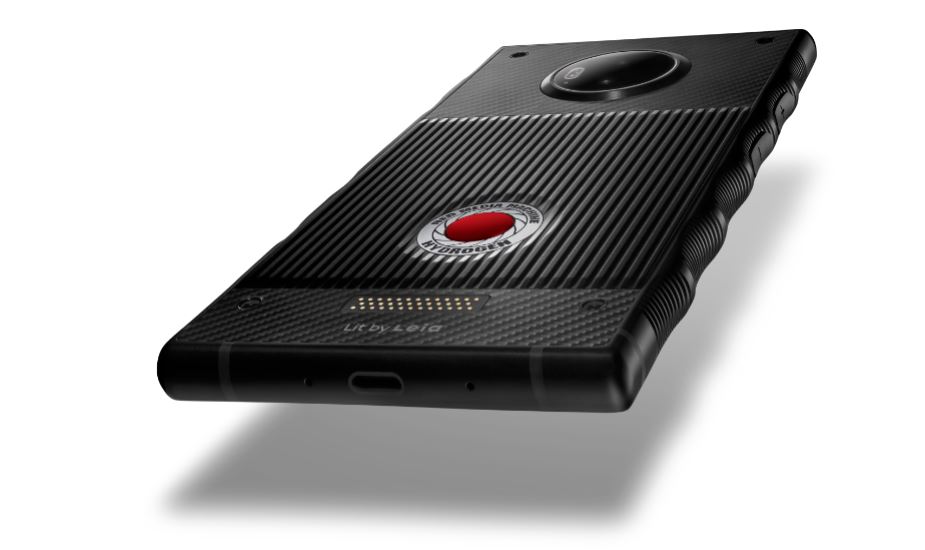 Furthermore, Jim explained that building a smartphone with "challenging and new disruptive technologies" at the RED factory just wasn't possible given the competitive nature of the market. For this reason, the company chose a Chinese ODM (original design manufacturer) to prepare the HYDROGEN One, which "significantly underperformed" in packaging the design and failed to live to the promises. For this reason, RED had to find a new ODM for Hydrogen Two.
Since the previous ODM couldn't competently complete the camera module that was initially committed and guaranteed, the company brought back its development to inhouse and has now completed designing the new camera sensor, called Komodo and has also redesigned the package. This module works with both HYDROGEN One and Two, and while it won't match the existing high-end RED cameras, it will certainly be a "complementary camera for cinema-grade images at the highest level at lower pricing."
Jim Jannard, founder, in a statement, said, "We fully understand the frustrations of our customers since I am one as well. While issues have been the result of our original ODM's shortcomings, we also understand that customers solely look to us for their satisfaction. We remain committed to taking care of our customers the best way we can give all the circumstances. To that end, every HYDROGEN One owner will get significant preferential treatment for the HYDROGEN Two and/or new Cinema Camera model, both in delivery allocations and pricing.HYDROGEN is still the most exciting project I have ever worked on. We continue to be committed to further advancing the "image capture in your pocket" device as well as providing the highest quality image capture devices to more people than ever before."