"Teased months before the RED Hydrogen One even started shipping, the 3D holographic camera by Lucid is the first attachment for the smartphone."
RED's first attempt at a smartphone with Hydrogen One may not have been a success, but that did not stop it from being a rather intriguing concept at the very least. Back in May, we also caught word of the first attachment for the smartphone, dubbed 'Lithium' — an advanced, 3D/4V holographic camera aimed at professionals. Now, about two months after the Hydrogen One started shipping, the professional camera maker has teased the Lithium camera for the very first time, hinting at an imminent launch date.
Built by virtual reality specialist Lucid Cam, which primarily makes 3D VR180 cameras, the Lithium camera has a number of special abilities that RED would hope really catches on with filmmakers. On the face of it, the RED Lithium will be capable of full 8K resolution cinema output, with all the bells and whistles of a standard RED professional cinema camera. Furthermore, it will be able to shoot in 3D — a rather fortuitous happening, seeing that the RED Hydrogen One is capable of rendering 3D visuals on its display without glasses. As a result, aspiring filmmakers may pair the Lithium with the Hydrogen One to get a real-time 3D monitor, and even make tweaks to visuals on the fly. Furthermore, RED's smartphone also doubles up as a controller for the camera.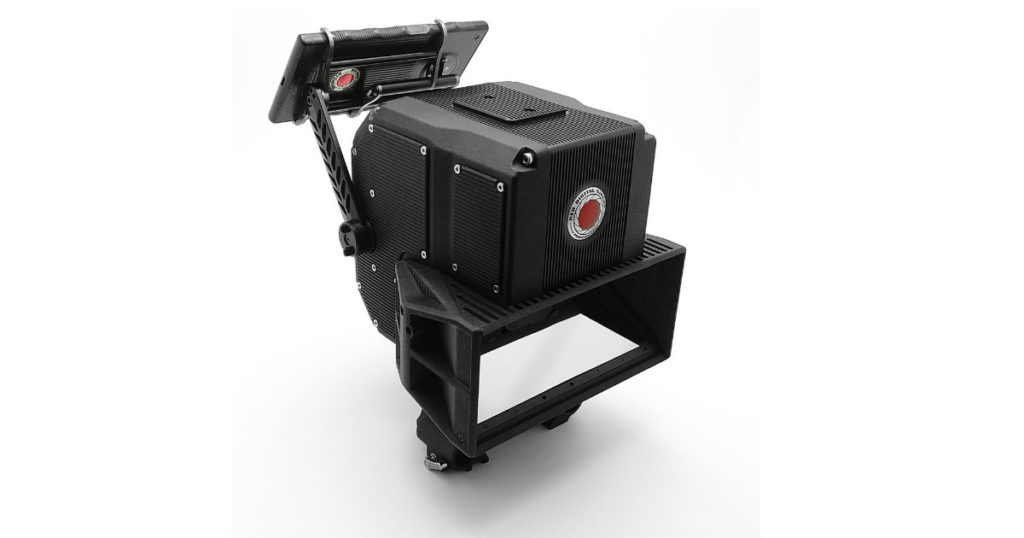 The simplified assembly will be a huge boon for those looking to shoot in stereoscopic 3D, although this particular mode of visuals is pretty much on its way to oblivion (until, of course, James Cameron comes back with his Avatar sequel in 2020). Another great advantage is the ease of shooting and weight — the Lithium reportedly weighs less than three kilos, and is a single, straightforward attachment that is compatible with a smartphone (the RED Hydrogen One only). In contrast, shooting with one of RED's 8K cinema cameras in 3D includes an elaborate, ridiculously expensive and very heavy rig. The conveniences of this one are pretty easy to judge.
Another exciting innovation beyond 3D and physical dimensions is the introduction of the H4V file format, with Lithium. According to reports, it will also be able to shoot still photographs, which can be converted to holographic form. This will be compatible with the Hydrogen One's 4-View display, and finally lend some credible hullabaloo to a glitzy feature that initially flattered to deceive. It is really cool to be able to shoot holographic photographs and project them, although certainly, only a very privileged few will be able to do so — at least for now.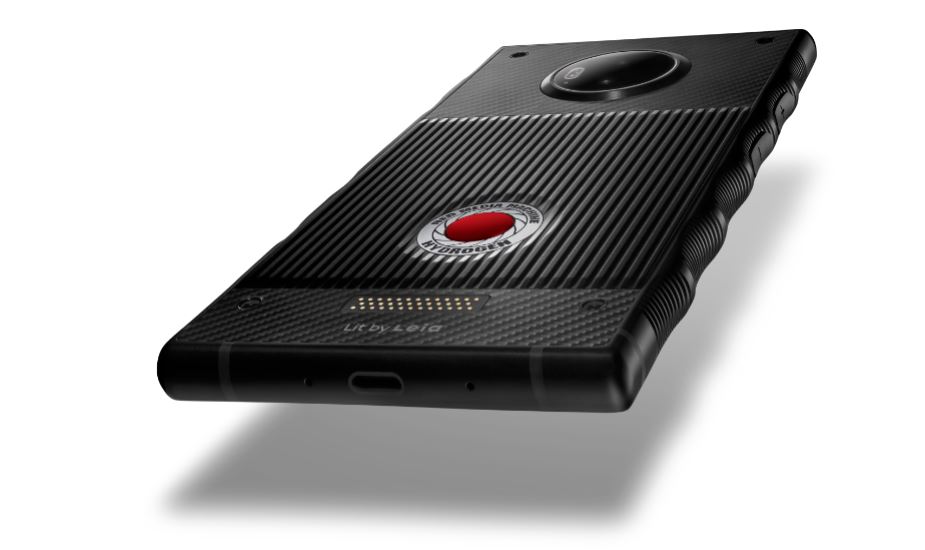 Sure, the RED Lithium 8K 3D/4V camera is not for everyone. But, it still makes for a brilliant piece of technological innovation — one that broadens the scope and potential of a smartphone and its modular bearings. Will professional cinematographers adapt such mobile rigs for their films? Well, if it does deliver on what it promises, we cannot imagine why they won't.