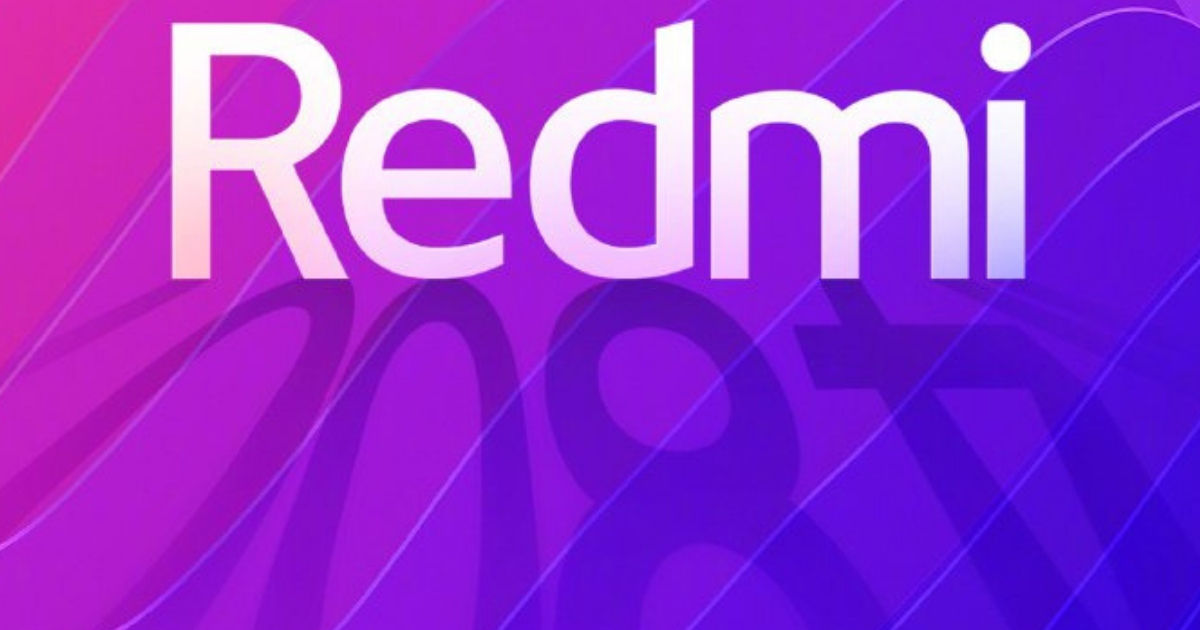 "More images and a video of the upcoming Redmi smartphone with 48-megapixel camera have appeared online"

As the announcement date draws closer, new images of the first independent Redmi smartphone have been posted online. This isn't the first time that we're seeing images of the phone being posted online. The phone has been teased by Xiaomi officials since December last year. It even has a listing under the name Redmi X on Chinese online marketplace JD.com. Now, once again, Xiaomi's CEO Lei Jun has posted official press images of the phone.
The latest images show only the rear design of the phone, which reveal the dual-camera setup and the different colours. However, we have already seen the phone from the back. A poster for the phone appeared online just yesterday and showed all the colour variants of the upcoming Redmi smartphone. These new images come from Xiaomi itself, which means that the leaks are now confirmed. The new phone will be most likely available in gradients of Black, Violet, and Blue.
We are not sure what the phone is going to be called, but a few names such as Redmi Pro 2 and Redmi 7 Pro are being used for now. The pictures are not the only thing that Xiaomi is posting online.
A new video has also surfaced that shows the durability of the phone. This video is similar to the one that was posted online yesterday, where several people walked and stomped on the phone. This video showcases a woman wearing heels and stamping on the phone. There is no damage to the phone, which means that it is very well built.
The Redmi smartphone is said to feature a 48-megapixel rear camera, which will be a first for Xiaomi and a first in the Redmi series. The device will most likely be powered by a mid-range Qualcomm processor such as the Snapdragon 675. We have heard reports that the phone will have a 6.3-inch FHD+ display and feature a 4,000mAh battery. We only have to wait 2 more days to find out all the details of the phone, including its name and pricing.