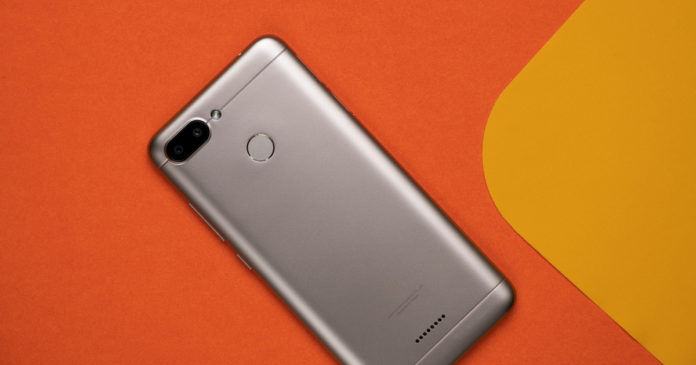 "Along with Redmi 6, Redmi 6A, Mi TV 4C Pro 32-inch, and Mi TV 4A Pro 49-inch, the 10,000mAh Mi Power Bank 2i Black has also received a price hike"
Xiaomi has announced that the Redmi 6 and Redmi 6A prices in India have been increased by up to Rs 600, while the Mi TV Pro 32-inch and 49-inch models will become pricier by up to Rs 2,000. Along with these, the Mi Power Bank 2i Black has received a small price hike. This increase in prices was announced owing to the depreciating value of the rupee against the dollar. This comes on the back of rival brand Realme hiking the prices of its own smartphones in India, though not all its devices have been affected.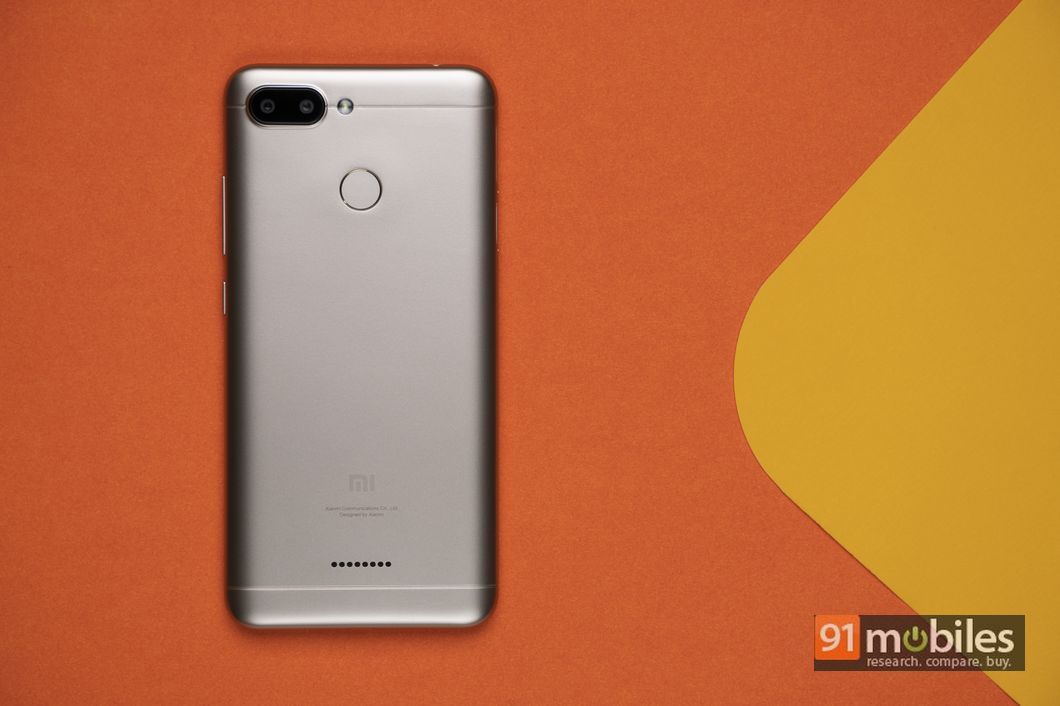 In a tweet from the official Mi India account, Xiaomi announced that the Redmi 6A price in India for the 16GB and 32GB variants will be increased by Rs 600 and Rs 500, respectively. This makes the respective new prices for the two variants Rs 6,599 and Rs 7,499. As for the Redmi 6 price in India, the variant with 3GB of RAM and 32GB internal storage is now Rs 500 more expensive and will retail at Rs 8,499. However, the price of the handset's 64GB variant will still sell for Rs 9,499.
Moving on to the smart TVs, the Mi TV 4C Pro with 32-inch HD display will cost Rs 1,000 extra now and cost Rs 15,999. Likewise, the Mi TV 4A Pro model with 49-inch full-HD screen will be Rs 2,000 more expensive and retail for Rs 31,999. Lastly, the Mi Power Bank 2i Black will sell for Rs 899, a difference of Rs 100 over its launch price.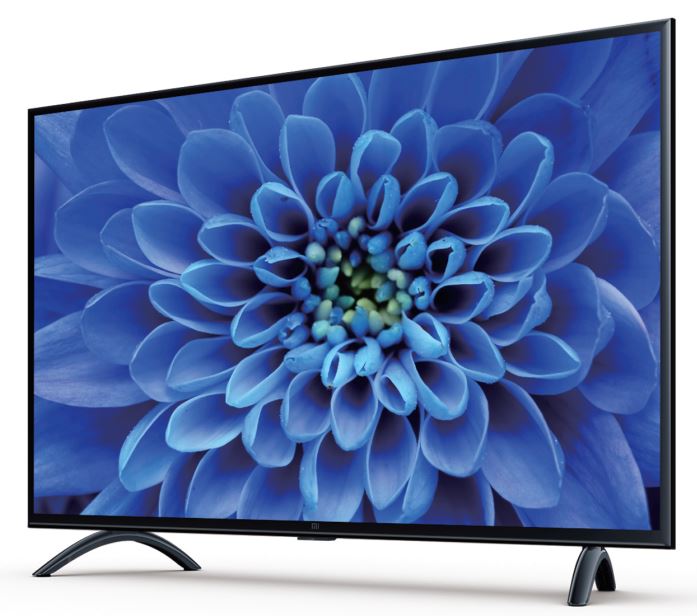 The new prices will be effective at midnight today, so you still have a few hours to snag the devices at their launch prices. Xiaomi's decision to increase the prices of these devices is not entirely surprising, since the company had announced at the respective launches that the initial prices are introductory in nature and may be raised if the rupee continues to lose value in comparison to the dollar. The company claims that despite the price hike, its net profit margin from hardware "will never exceed 5 percent."