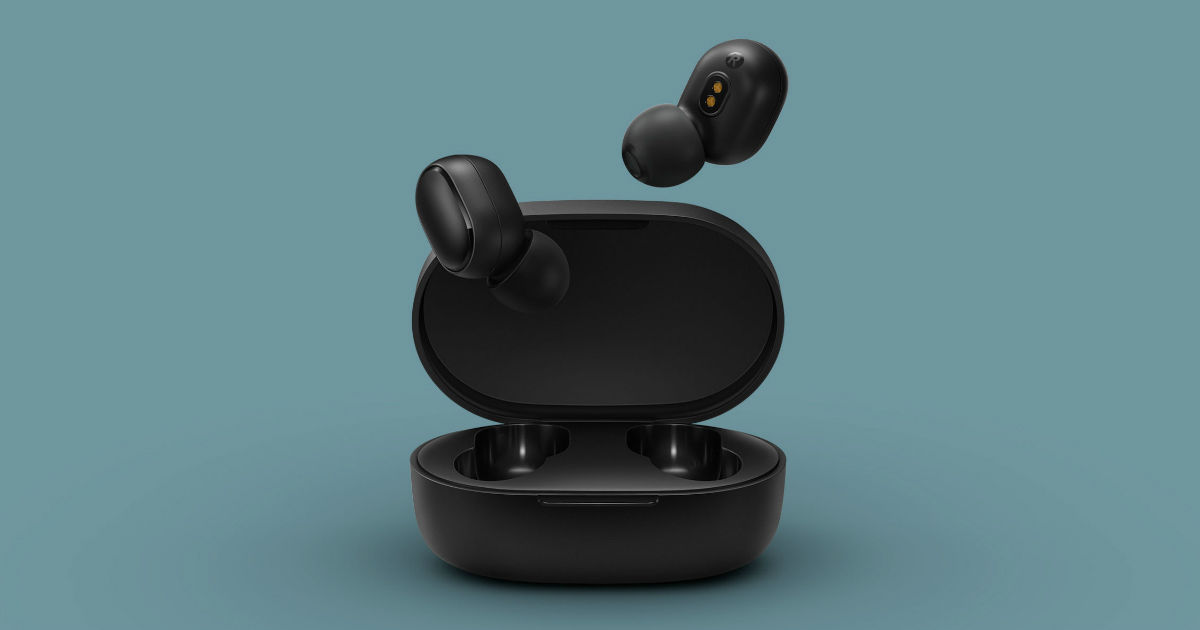 "Redmi AirDors truly wireless headset comes with Bluetooth 5.0, 7.2mm dynamic driver unit"
At the Redmi 7 and Note 7 Pro launch event in China, the company today expanded its product portfolio beyond smartphones by launching the Redmi AirDots Truly Wireless Bluetooth Headset. The AirDots weigh just 4.1 grams each and feature a control button that performs various tasks like play/ pause music on single tap.
The Redmi AirDots is powered by the Realtek 8763 chip and features Bluetooth 5.0 as well as 7.2mm dynamic driver unit. It can connect to Android, iOS or any Bluetooth supported product. The Redmi AirDots connect to the phone immediately after taking them out of the case which works as a charging cabinet. Double tapping the control button triggers the voice assistant including Apple Siri, and Xiaomi's Xiao AI virtual assistant to perform tasks on your phone. Redmi says that the control button can also be used to take a photo from the smartphone. There's no word on headset's water resistance from the company.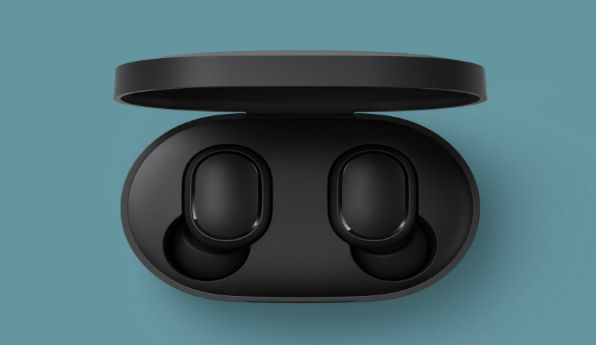 The AirDots packs a 40mAh battery that offers four hours of continuous music playback when paired on a single charge, while the charging case packs a 300mAh battery that offers up to 12 hours of backup. The Redmi AirDots Truly wireless headsets are priced at RMB 99.9 ($14.8 or Rs 1,020 approx.). These will be available in China starting April 9th. Xiaomi has launched similar looking Mi AirDots Pro wireless headsets in January with touch controls for music, calls, and voice assistant.