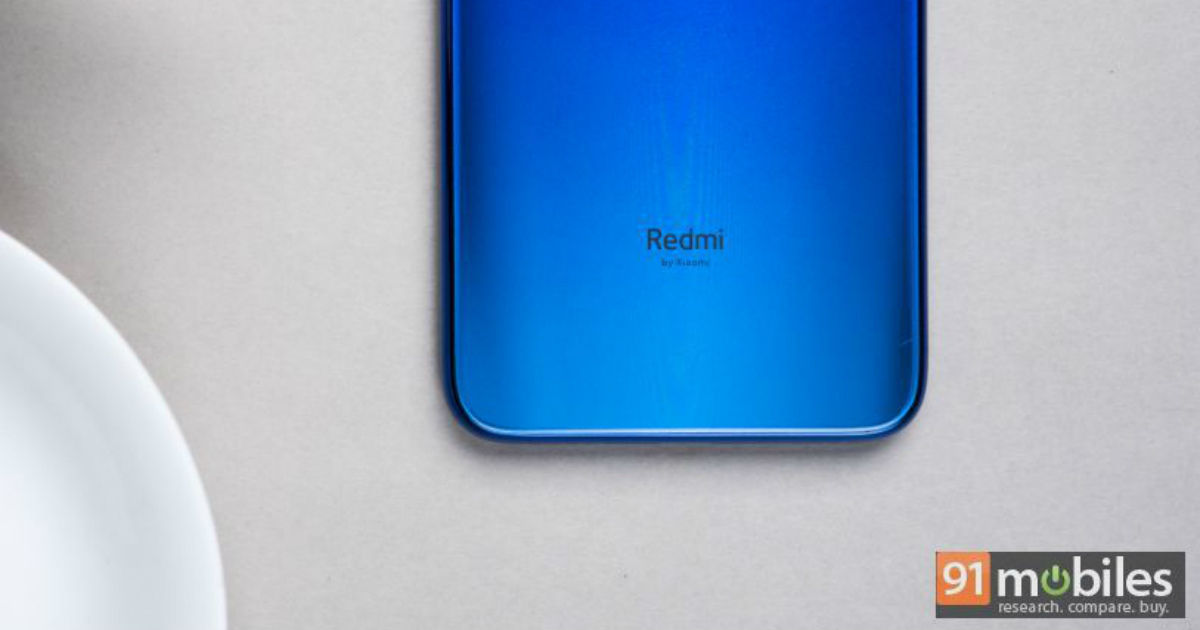 "Redmi could launch the Redmi Note 7 Pro as a limited edition product as part of the partnership to promote Marvel's Avengers: Endgame"
Redmi, which was spun off as a separate entity by Xiaomi a few months ago, has announced a partnership with Marvel. As part of the partnership, Redmi will promote the upcoming Avengers: Endgame film using its products. While nothing concrete has been revealed by the two companies, we can expect a limited edition version of one of its smartphones, themes and wallpapers, or accessories centred around Avengers: Endgame and the popular Marvel franchise.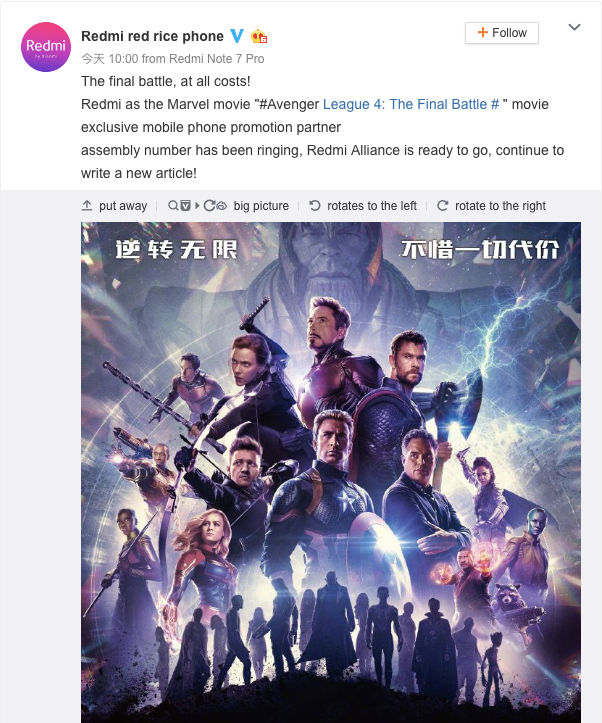 The Xiaomi sub-brand may not launch an all-new smartphone this close to the release of the fourth Avengers film. Redmi so far has not given any hint regarding how it is going to cooperate with Marvel for Avengers: Endgame. A new Redmi Note 7 Pro variant themed around the film franchise will be most obvious candidate for the brand. The smartphone has been introduced in two variants, 6GB + 128GB and 4GB + 64GB. The new variant could take things up a notch in terms of hardware, but that's pure speculation at this point. We also don't know whether this partnership will be a global effort or limited to China only.
It is worth noting that, previously Marvel had partnered with OnePlus last year for a special edition of the OnePlus 6 to promote the third movie of the Avengers series – Infinity War. As a result of the collaboration, OnePlus 6 Marvel Avengers Edition came into existence. So it is a surprise that Marvel has switched partners this time around, especially considering Marvel-owned Star Wars also had a tie-up with OnePlus.
Xiaomi Redmi Note 7 Pro Video