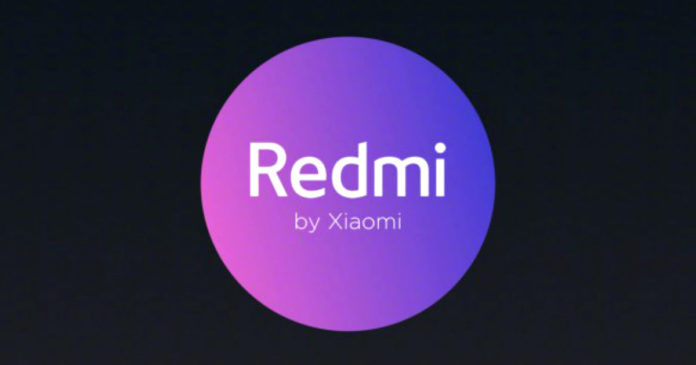 "Xiaomi CEO Lei Jun stated that the Redmi sub-brand will continue to focus on affordability, and launch their own, budget flagship device"
The Redmi sub-brand has gotten off to a steady start, with the launch of the Redmi Note 7 smartphone. The budget smartphone became the first to headline the much-touted 48-megapixel camera, which on the contrary was expected to launch under the Xiaomi brand's possible flagship device. The Redmi Note 7 launch, however, has given us a fair indication of what to expect from Redmi-branded devices going forward.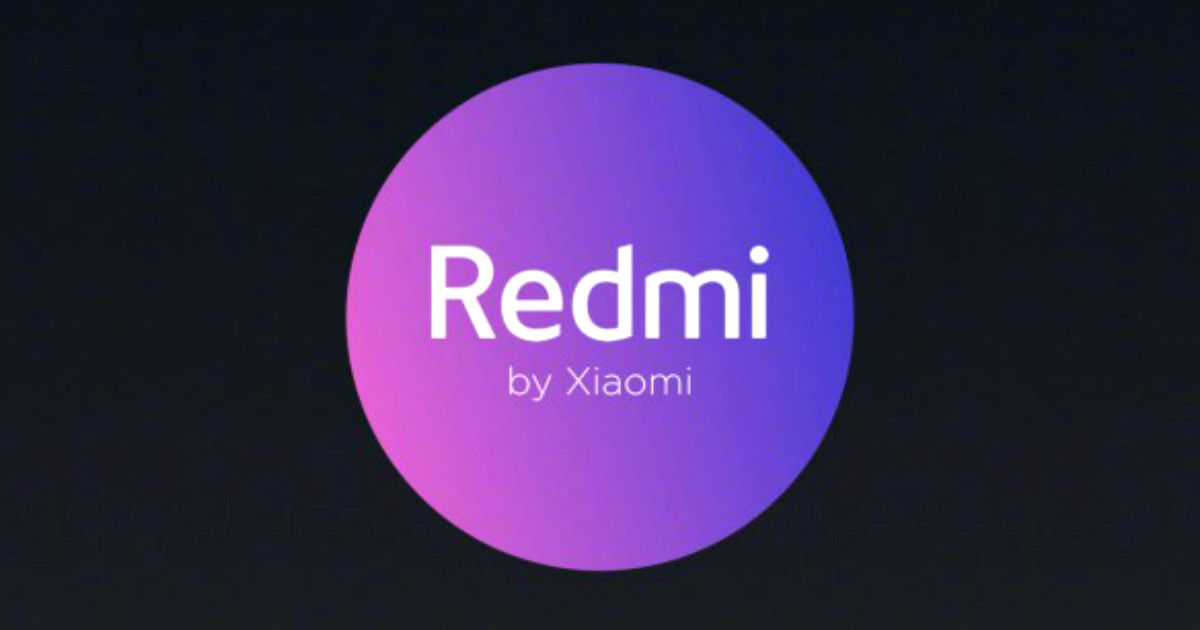 Now, Xiaomi's CEO Lei Jun has further confirmed such reports, confirming that the company will solely focus on budget devices and, in the near future, will even launch a flagship smartphone that will be priced under RMB 2,500 (approx. Rs 26,100). While he did not mention any further specifics such as a possible launch date, or the kind of configurations that may be expected, this gives a clear indication that Redmi will be building a full portfolio of devices while focusing strongly on affordability and its e-commerce model of retailing.
The bar is certainly set rather high, with the Redmi sub-brand introducing a 48-megapixel camera phone as a mid-budget offering to begin with. That said, the company will be aiming to replicate a model similar to what OnePlus did with its 'flagship killer' campaign, and Xiaomi itself has pulled off with its POCO brand. However, unlike the aforementioned brands' strategy of one-device marketing, Redmi will be covering a wider range of devices — starting from the most affordable, budget lineup of phones, to strategically priced 'flagships' that give conventional devices a run for their money.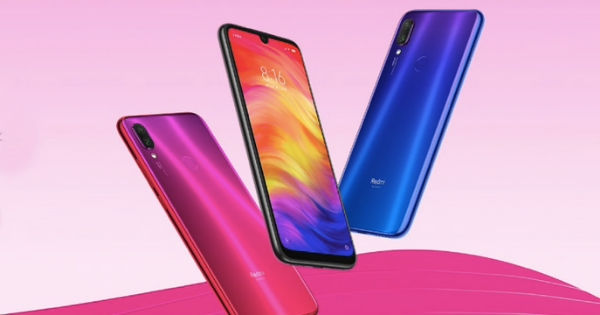 Redmi's first smartphone as an independent brand is the latest version of its massively popular Redmi Note lineup of devices. The Redmi Note 7 features a 6.3-inch full HD+ display, the Qualcomm Snapdragon 660 SoC, a 13MP front camera, 48-megapixel + 5-megapixel (depth-assisting) rear camera, and a 4,000mAh battery, making it a fairly competent overall package. The Redmi Note 7 price ranges from RMB 999 (approx. Rs 10,400) for the 3GB/32GB variant, and go up to RMB 1,399 (approx. Rs 14,600) for the 6GB/64GB variant.