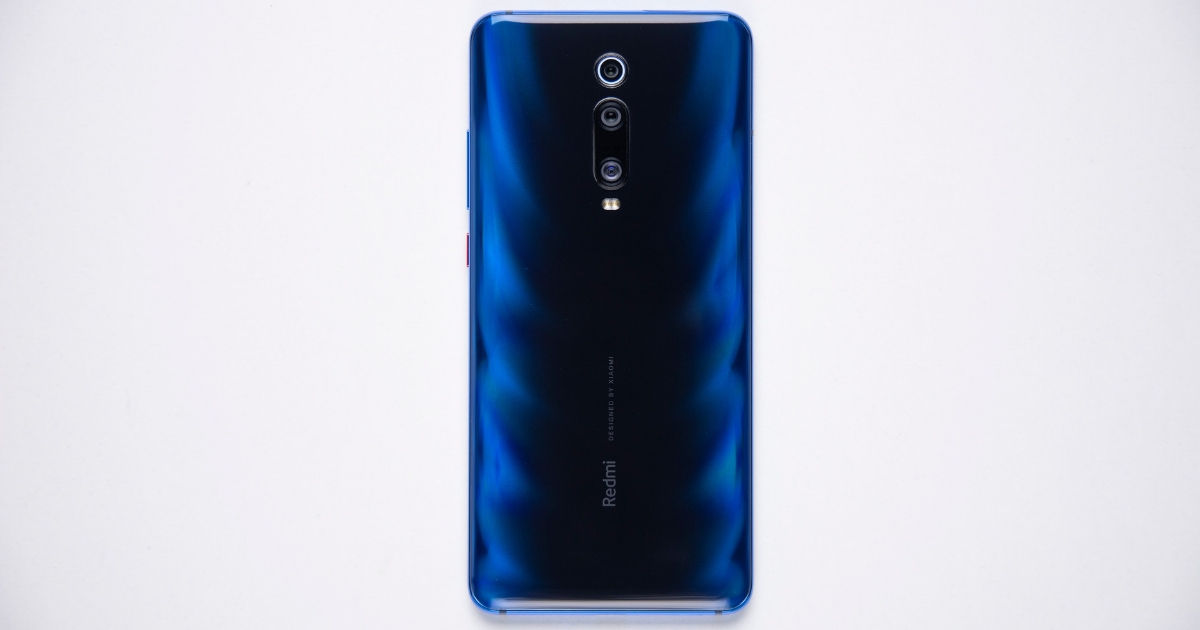 "The Redmi K20 Pro failed to make DXOMark's top 10, but the company said its scores are respectable given the price point"
Mobile camera tester DxOMark has published its rating for the Xiaomi Redmi K20 Pro camera. The phone scored a respectable 102 on the company's tests, which puts it at the same level as Google Pixel 3 (102) and a notch above iPhone XR (101). Of course, these devices are still about Rs 20,000 more expensive than the Redmi K20 Pro. "With an overall DxOMARK Camera score of 102, the Xiaomi Redmi K20 Pro does not make it into the top ten of our ranking, but achieves a respectable score for a device in its price bracket," the company wrote in its review.
"The Photo score of 108 is based on a solid performance across all test categories, without any glaring weaknesses. In general, the camera is capable of producing images with good exposure and a good texture/noise balance in most situations. However, limited dynamic range and visible color casts in some conditions slightly negate the overall positive picture," it added.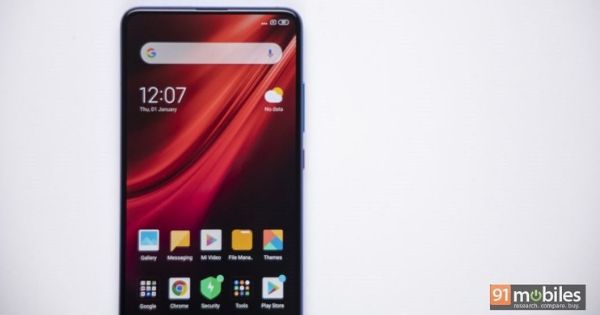 DxOMark recently modified its testing process to add tests for night photography modes and wide angle cameras. The Redmi K20 Pro scored 33 in DxOMark's wide angle camera test, whereas the OnePlus 7 Pro scored 28 on this one. However, the OnePlus 7 Pro's overall camera score comes to 114, which makes the device better for camera enthusiasts as compared to Xiaomi's fastest smartphone in India today. Of course, it is significantly more expensive than the Xiaomi model, despite similar internals.
In our review, the Redmi K20 Pro has come out to be a fast performer, with dependable battery life and a decent if not outrightly good camera. The Redmi K20 Pro was launched in India a month or so ago, becoming the first Redmi-branded smartphone to hit the premium price points. While Xiaomi hasn't disclosed how many of this device it has sold, it is expected to give the OnePlus smartphones a run for their money on the market.
Xiaomi Redmi K20 Pro Video