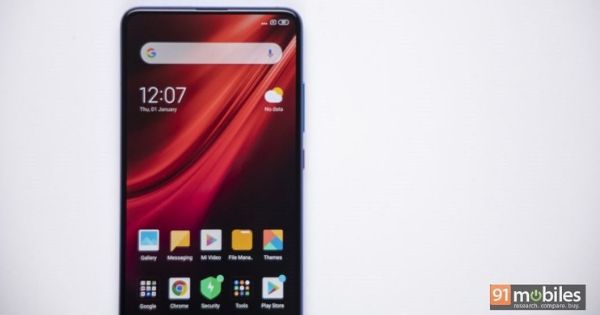 "The Redmi K20 Pro comes with Gorilla Glass protection on the front, which helps it survive scratches and scuffs"
The Xiaomi Redmi K20 Pro is a beast of a smartphone. It's got top-end hardware, an affordable price tag, and is definitely well made. According to JerryRigEverything, who recently performed a durability test on the Redmi K20 Pro, the phone is tough and doesn't bend or scratch easily. Xiaomi phones are generally made quite well, so we did expect the Redmi K20 Pro to be made with the same quality. The YouTube video shows the host perform his usual set of tests, which the phone passes with flying colours.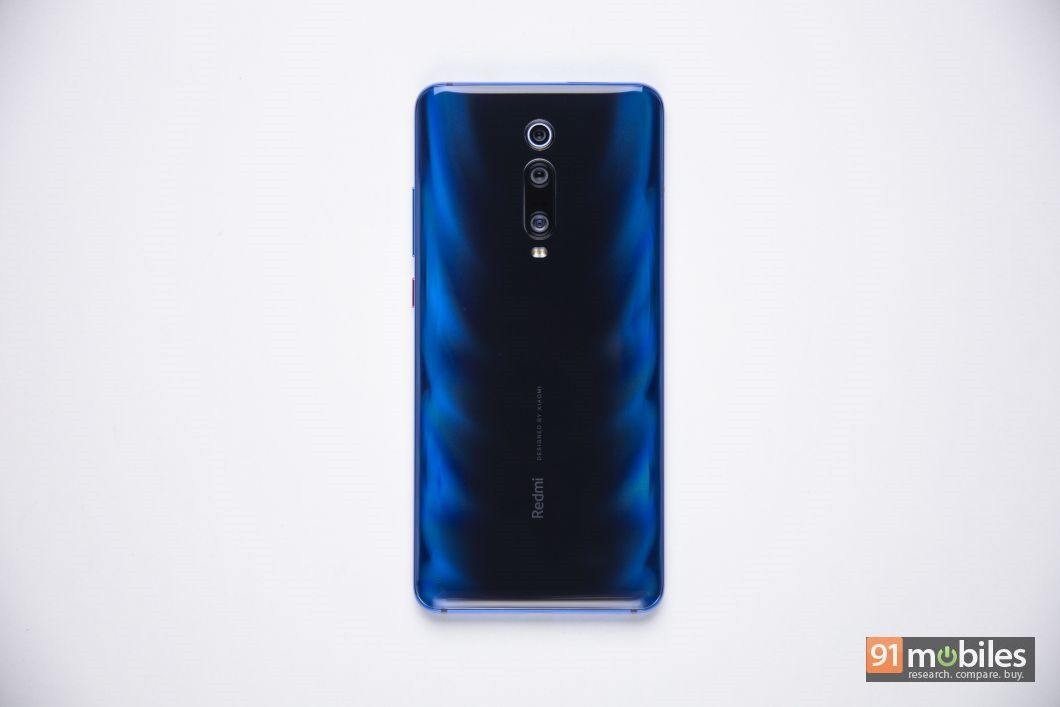 The video starts with the scratch test, where he uses his usual set of tools to determine at what level the display will scratch. Like most smartphones on the planet, the Redmi K20 Pro's 6.39-inch FHD+ display sees light scratches at level 6, with deeper grooves at level 7. The phone features a glass sandwich construction, with the front and back using Gorilla Glass 5 for protection. The frame is made out of aluminium, and so are all the buttons and the speaker grille at the top of the screen.
The Redmi K20 Pro comes with a pop-up camera, which features a plastic construction. The pop-up mechanism is well made and survives basic abuse. It is rated for 300,000 movements, which is similar to other phones in the market. Both the front and rear cameras feature covers made from glass, which can generally withstand scratches. Next up, the display burn test, which the phone survives without any issues. The Super AMOLED HDR10 compatible panel on the phone is great for watching videos and playing games.
The phone also features an in-display fingerprint scanner, which works fine even after experiencing level 7 scratches. This is also similar to the in-display scanners on other flagship smartphones. It's great to see that Xiaomi hasn't skipped on the quality despite the price tag. Finally, the K20 Pro also survives the bend test. It shows no signs of flex under pressure and proves that it has been built very well.
Xiaomi Redmi K20 Pro Video