"The Redmi K20 outperformed the current list leader Mi 9 by a huge margin on AnTuTu benchmark"
Xiaomi India recently took a dig at OnePlus post the launch of OnePlus 7 and described the brand's own upcoming phone Redmi K20 as 'Flagship Killer 2.0'. Although the handset was earlier expected to be launched in India as POCO F2, however, as the teaser highlights the name as K20, we can expect the brand to launch the smartphone in India with the same moniker as China. Interestingly, now we also have the AnTuTu benchmark score registered by the handset as well, which is surprisingly high, even for a flagship.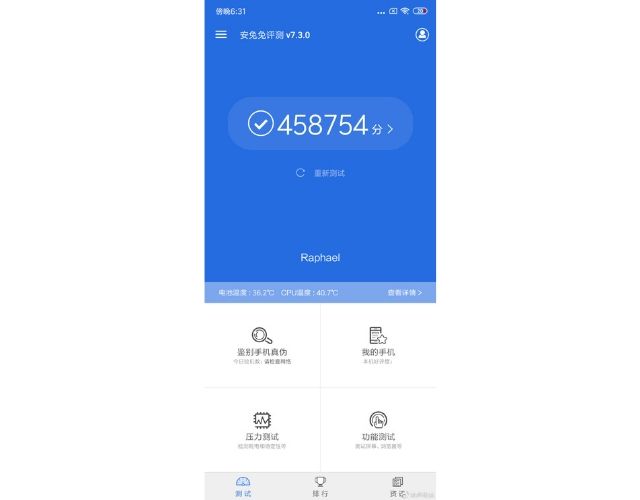 The Redmi K20 AnTuTu score, shared by Lin Bin himself, stands at 458,754, which is notably ahead of every other handset featuring Snapdragon 855. What's more astonishing is that the current list leader, Mi 9, manages to deliver an average score of just around 370,000, which is much lower than Redmi K20's. This makes us wonder what the brand has implemented in the new flagship to offer such impressive performance on the benchmark.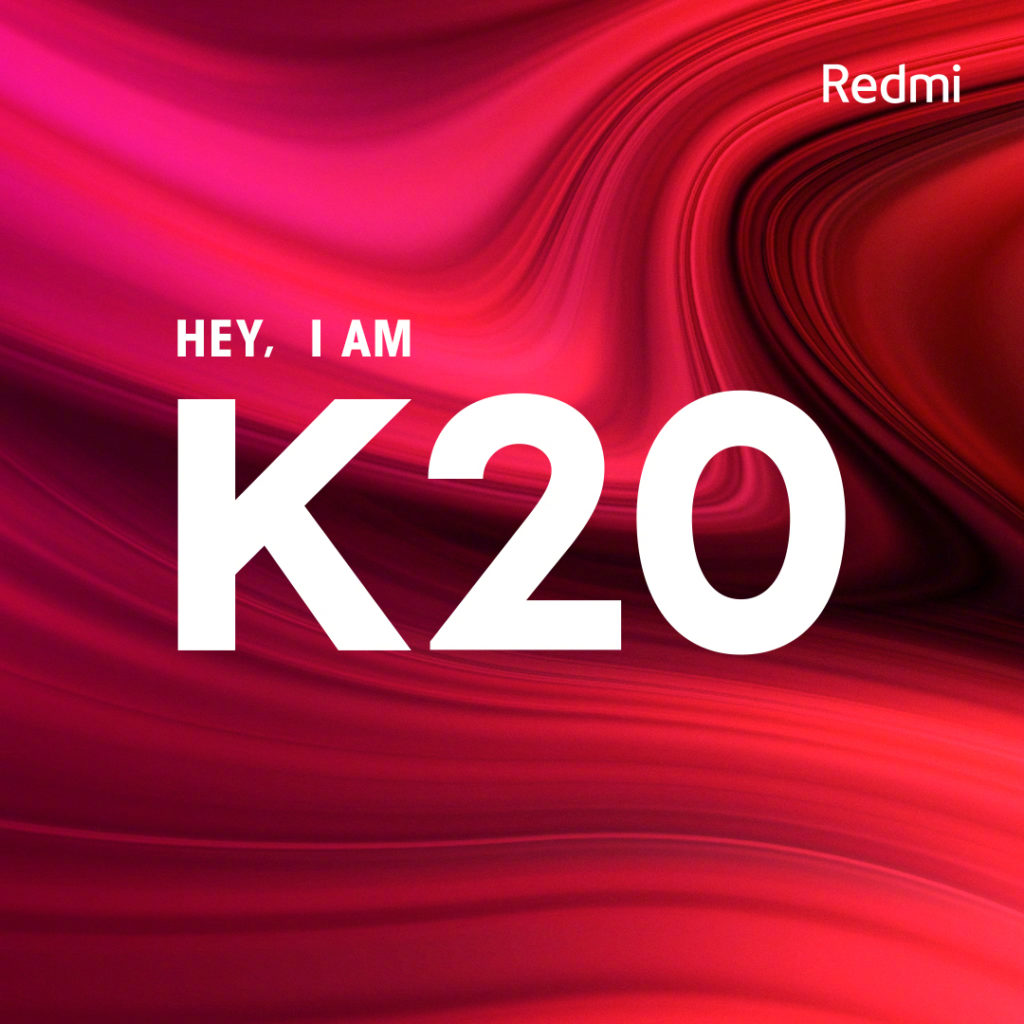 As far as pricing is concerned, there is no official word yet but as we mentioned earlier, the handset was earlier expected to come as POCO F2 and we can expect the pricing to be somewhat around the same range, if not slightly higher. With Snapdragon 855 and this sort of benchmark performance, if Xiaomi manages to launch the handset in this price range in India, we can expect the brand to replicate the performance of POCO F1, which sold like hotcakes in the country.